120 Famous Celebrities And Their Net Worth
Sunday, Aug 16, 2020, 1:53 pm
Most celebrities make a lot of money. They make millions of dollars every year. Remember, celebrities don't just become super-rich with the money they make from their movies, music or other projects. They invest their money in numerous businesses, which gives them great returns. This is why some celebrities are richer than the others. Want to know how much a celebrity makes a year? We can't clearly tell how much they make a year, but we can certainly determine how much fortune they have made to date! There is a metric called 'net worth' and we guess you already knew about it! Check this huge list of top celebrities and their net worth.

#37 Robert Redford Net Worth (170 Million)


Robert Redford is an iconic American actor and director. He is also a producer, businessman, and philanthropist. Since his acting debut in 1960, he has acted in numerous movies. Some of his famous movies are The Sting, The Candidate, Downhill Racer, The Great Waldo Pepper, etc. As a director, he directed nine films. He received two Academy Awards; one in 1980 for directing Ordinary People movie, and the other was Lifetime Achievement in 2010.
Robert Redford is the founder of Sundance Film Festival. He is a businessman too, and currently, has a net worth of $170 million. The 79-year-old actor didn't take a break from acting! We have seen him acting in two films A Walk in the Wood and Truth in 2015. We will be seeing him in Disney's movie Pete's Dragon in 2016.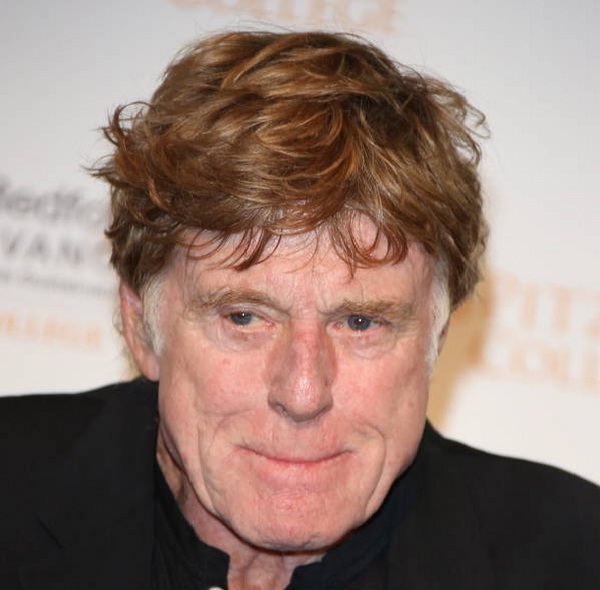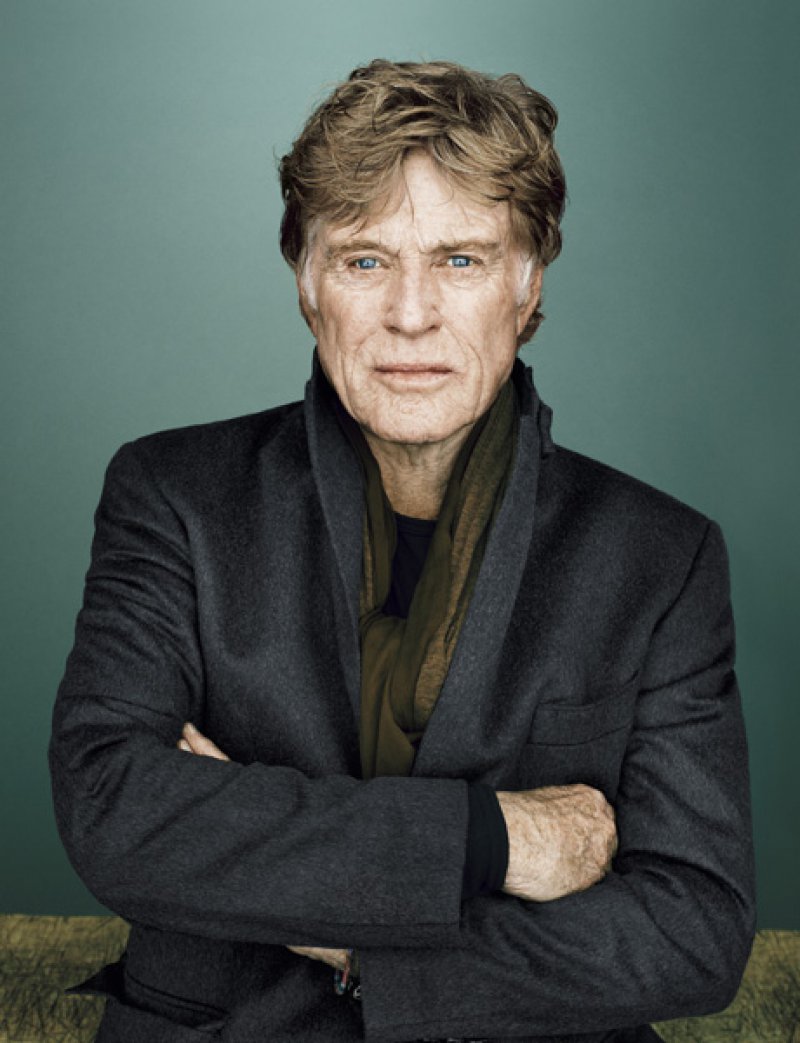 Report