12 Celebrities Who Once Worked At Hooters
Saturday, Aug 22, 2020, 1:02 pm
10.Holly Madison
Holly is of course famous not only for being a Playboy girl, but she is also an old flame of Hugh Hefner. In all honesty the first part is fine, but surely you would be ashamed of the second part?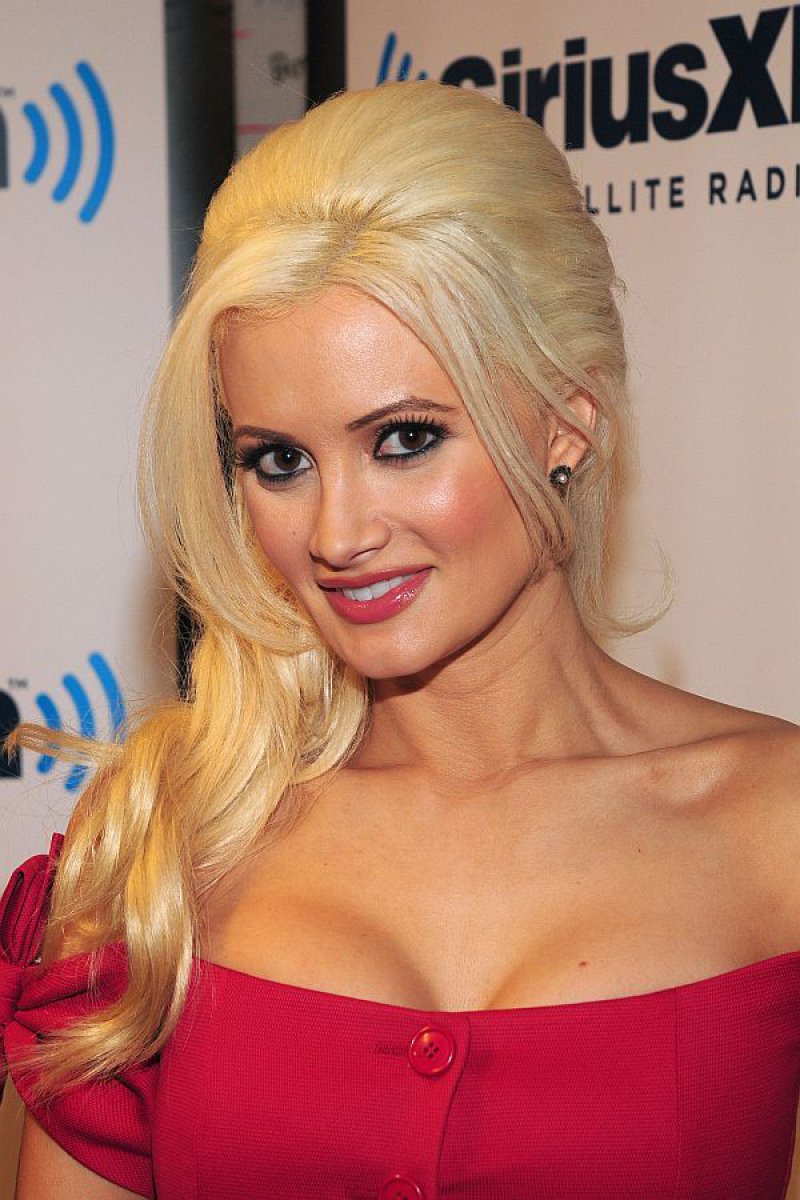 11.Naya Rivera
Naya is of course in Glee, but she started off her working life at a Hooters in Valencia, CA. It probably did help her rather bubbly personality because you hardly get somebody working there that is seen as being a shrinking violet?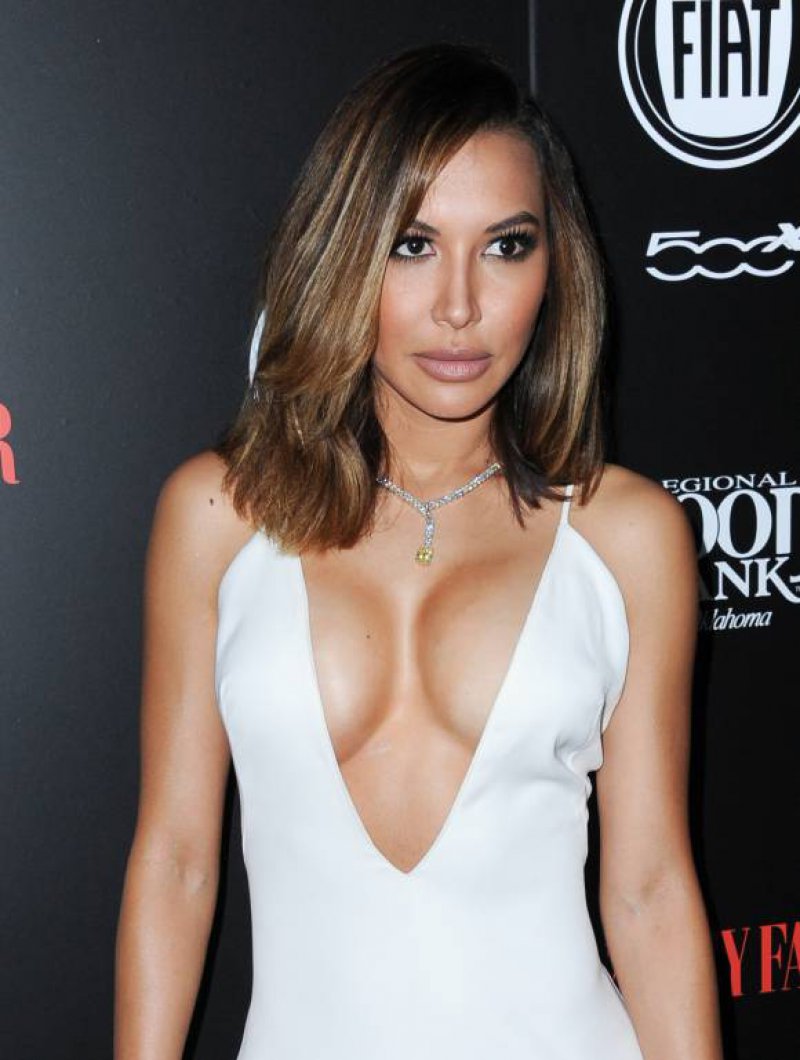 12.Amy Adams
Amy Adams is a very famous and wealthy Hollywood actress today, but she worked as a full-time Hooters hostess shortly after graduating from high school. She wanted a job at that time to make money so she could buy a car. She waited tables at Hooters only for three months. Well, Amy says she was a very innocent girl at that time and didn't really thought of becoming famous or wealthy one day. Many celebs prefer hiding their past, but Amy Adams says she is proud to be a former Hooters waitress. She also revealed that she had worked for a local clothes store for a few weeks before becoming a Hooter girl.