12 Celebrities Who Once Worked At Hooters
Saturday, Aug 22, 2020, 1:02 pm
7.Teri Harrison
Teri is a model and has been in Playboy, but before all of that she was working at Hooters and actually took part in their very own beauty pageant. This did help her to get noticed and the next thing you knew she was getting her clothes off.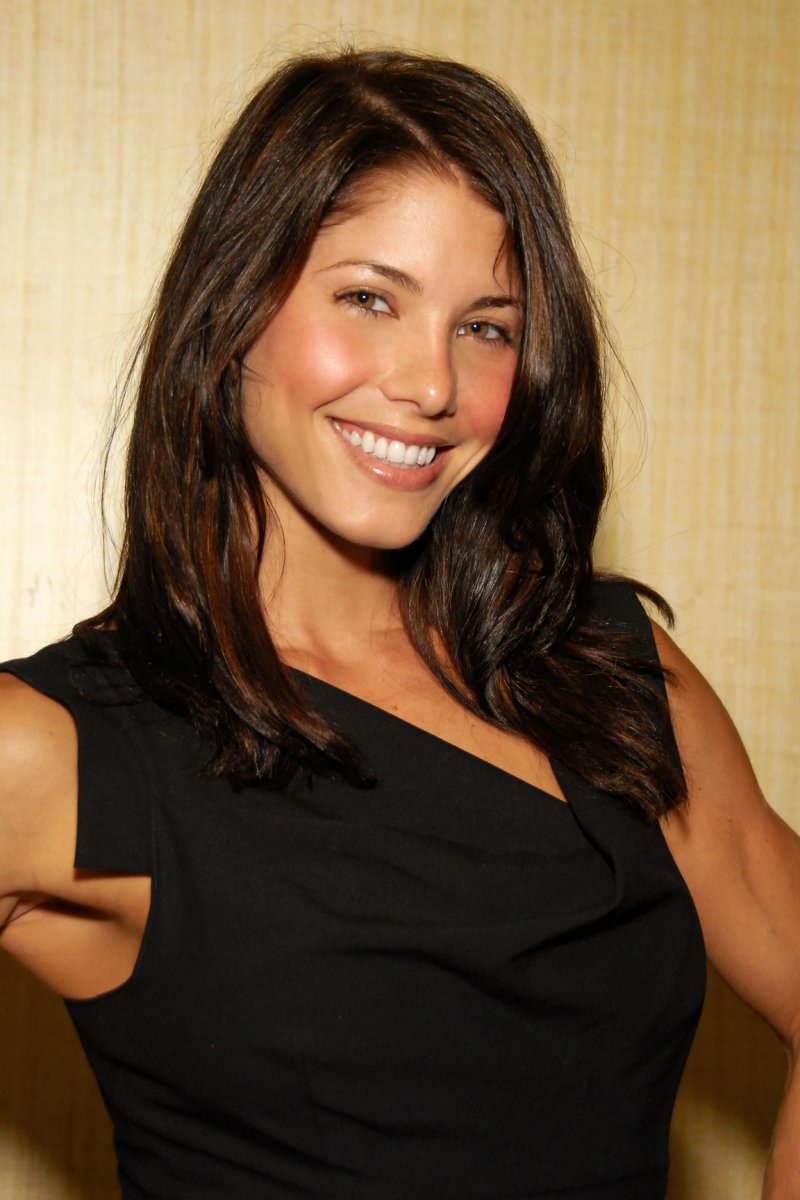 8.Leeann Tweeden
Leeann spent quite some time as a Hooters girl while she was working on trying to build up her modeling career. It did of course just help her to make ends meet and she has since gone on to do quite well for herself.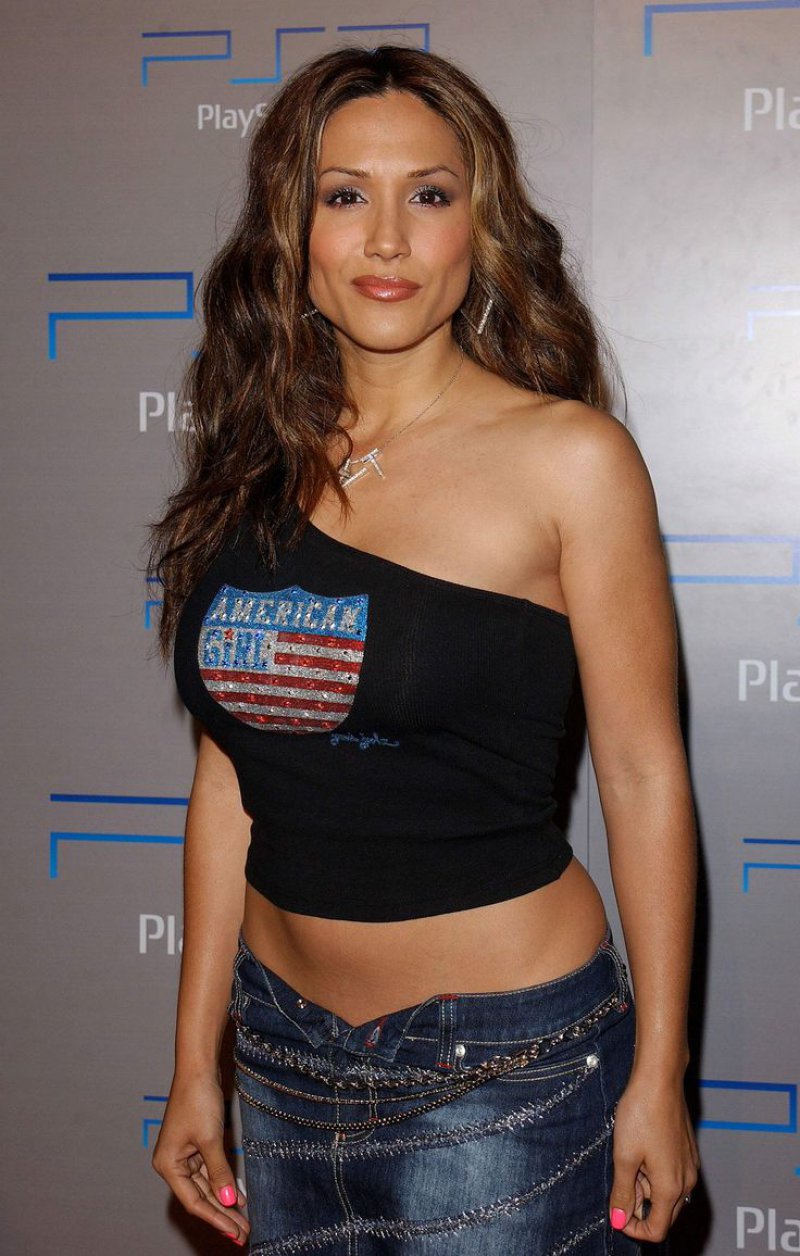 9.Vienna Girardi
Vienna was in "The bachelor", but she also spent some time working at Hooters before all of that. It is difficult to work out what would be the highlight out of the two and in all honesty most people would end up picking working at Hooters.