12 Celebrities Whose Parents Got Murdered
Wednesday, Mar 24, 2021, 7:04 am
It is tough to get over the loss of a family member even if it was a natural death. It's even harder to overcome the death of a family member who's murdered. Unfortunately, thousands of people around the world are killed every year. The homicide rate is higher even in the developed and educated countries like the United States. Sadly, some of our celebs have lost their family members in homicide. Check the sad stories of the 12 celebrities whose parents were murdered. A few of them have lost more than one family member.

#5 Charlize Theron


The
Oscar winner Charlize Theron
actually witnessed her mother killing her father, but all in self-defense. Her father came home drunk, fired his shotgun into the room her mother was in, which was an attempt to kill her, and she returned fire killing him instantly. Did you know
Charlize has OCD
?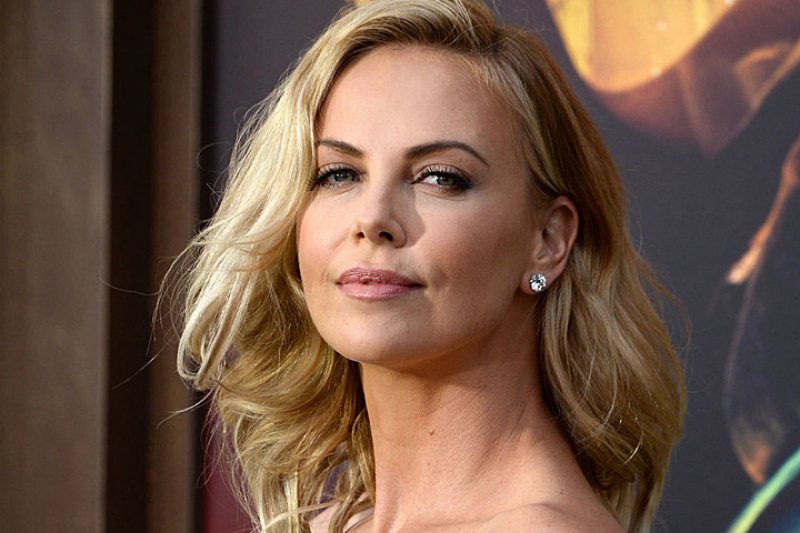 Report