15 Rare Unseen Celebrity Prom Photos
Saturday, Jul 2, 2022, 5:38 am
Prom is a special moment in every student's life. No wonder the high school students eagerly wait for the prom season. Prom day is the only thing that makes high school students feel like attending school in spring! It is a memorable and satisfying moment because you realize you do not need to care about your high school anymore. Well, at least that day! Since our celebrities went to high school just like us, they have their fair share of prom day memories as well. Do you want to see some rare and unseen celebrity prom photos? Check them now. You will be surprised to see how simple our stars used to look when they were not that famous!

4.Jennifer Aniston In Her Prom Dress
This is Jennifer Aniston's rare prom photo, taken when she was in Rudolf Steiner School. She went to the prom with a junior named Clemens Wust. She looks nothing like the Jennifer Aniston we all know! She is pretty and looks like an average awkward and confused teen!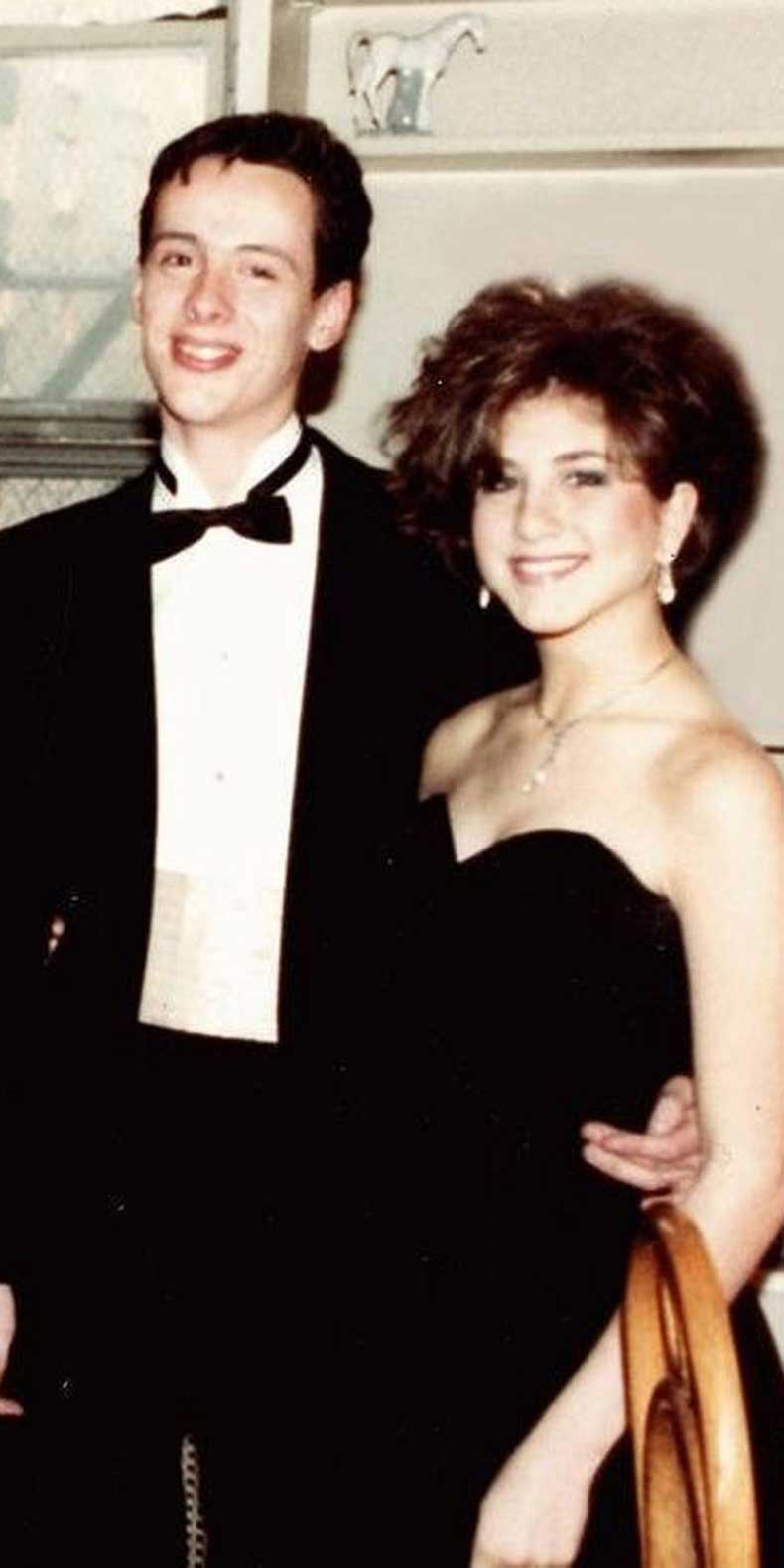 5.Jessica Alba Prom Date Photo
Jessica looks very pretty in her prom photo. She wore a nice black and white colored gown. This picture was taken seventeen years ago. If reports in the internet are to be believed, Jessica Alba has dated the man in this picture. They both called it quits right after prom day was ended.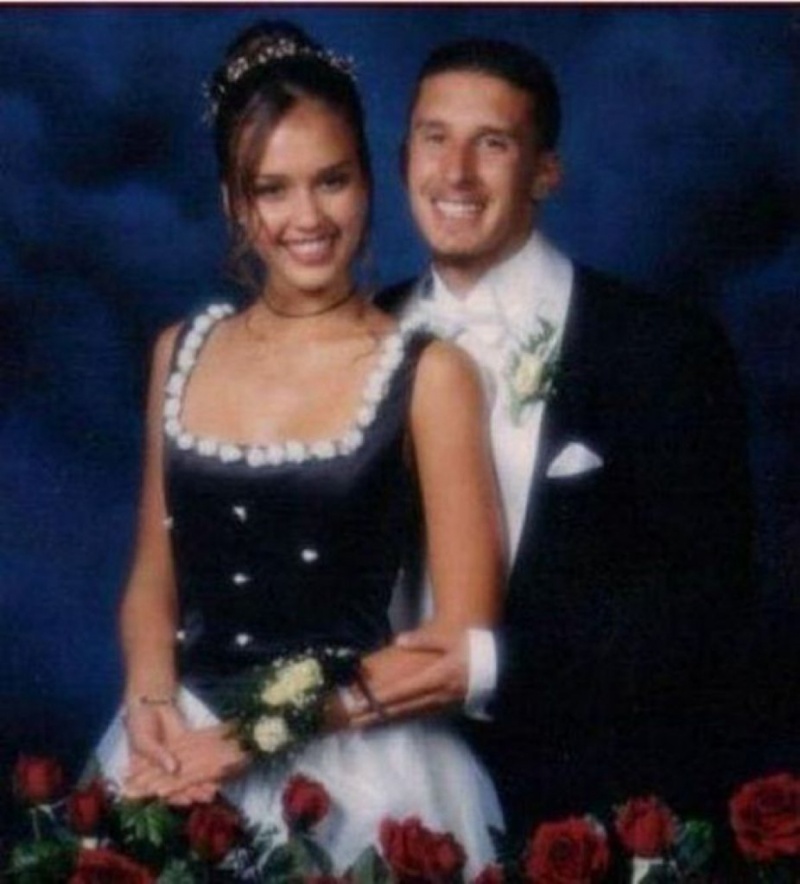 6.Rihanna Prom Date Photo
It's Rihanna's turn now! You will love this picture of Rihanna with her prom date on prom day. She looks good, and wore a nice dress too. Her dress kind of got lost in background, or otherwise it would look even better! We are seeing lots of random men as celebrity prom dates. We wonder what all these men are doing now!