15 Rare Unseen Celebrity Prom Photos
Saturday, Jul 2, 2022, 5:38 am
Prom is a special moment in every student's life. No wonder the high school students eagerly wait for the prom season. Prom day is the only thing that makes high school students feel like attending school in spring! It is a memorable and satisfying moment because you realize you do not need to care about your high school anymore. Well, at least that day! Since our celebrities went to high school just like us, they have their fair share of prom day memories as well. Do you want to see some rare and unseen celebrity prom photos? Check them now. You will be surprised to see how simple our stars used to look when they were not that famous!

7.Adam Levine Prom Photo
Well, the 90s fashion was written all over the couple's dresses. Their dresses look very similar. Adam Levine's tux looks almost same as his date's dress! A white tuxedo with coattails? Can you imagine someone wearing that today?! His prom date wore dark lipstick and dark nail color. That was another popular fashion trend in the 90s. The couple might have received so many compliments from people for being the most fashionable couple at that time. The photo was taken during the prom season in 1996 at the Brentwood School in Los Angeles, CA.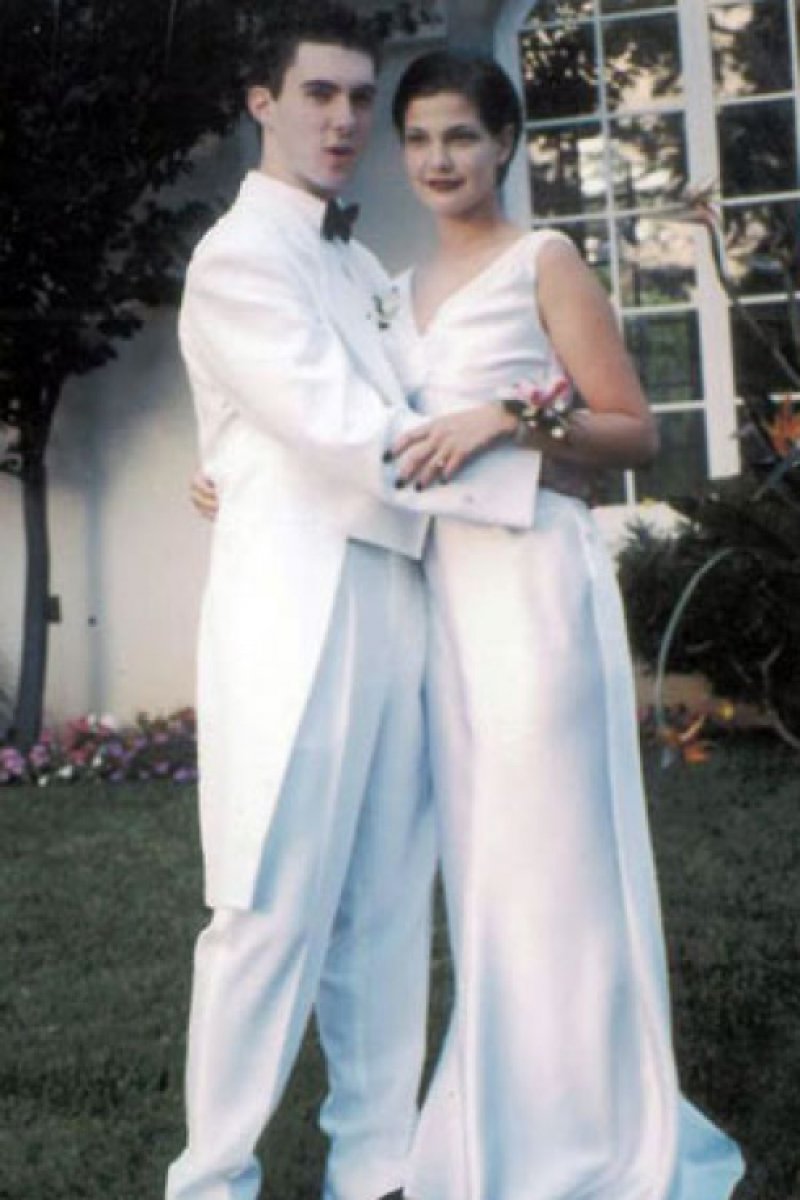 8.George Clooney With His Prom Date
Now, this is a rare and interesting photo of George Clooney. This is George Clooney on prom day with his prom date Lauri Laycock. Recently, George Clooney talked about this photo in a TV interview, where he told his date's name and whereabouts.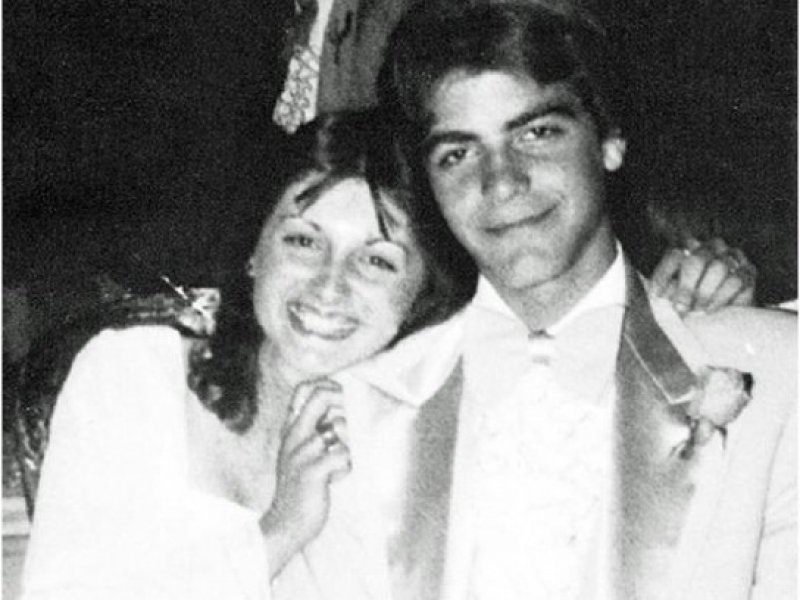 9.Brad Pitt Prom Date Photo
Brad Pitt looks classy in his prom day photo. His prom date looks pretty too. Her name is Tonya Westphalen, and she was Brad Pitt's first girlfriend. In an interview given to a magazine in the past, Tonya revealed some interesting details about her relationship with Brad Pitt. She said she loved Brad Pitt very much. According to Tonya, Brad Pitt liked her a lot too. However, their relationship did not last long. Brad Pitt left her for another girl named Becky. He did not exactly cheat on Tonya, but he ignored and left her. Tonya Westphalen said she cried a lot when she learned about Brad Pitt dating another girl.