Charlie Sheen And His 13 Well Known Girlfriends
Thursday, Jul 7, 2022, 8:48 am
Charlie Sheen is one of the most successful and famous Hollywood actors of all time. He has acted in numerous films, and TV shows. Millions around the world have watched his movies. Well, everyone knows about Charlie's promiscuous lifestyle, but only a few could guess that this man would contract HIV! Doctors diagnosed Charlie Sheen with HIV in 2011. However, Sheen made a public announcement about his condition in 2015. He was criticized heavily for exposing nearly 200 girls to deadly HIV by not using protection while having sex with them.
Well, Charlie Sheen had made the news with him coming out as HIV positive, but did you know how many girls he has dated during his career? And who are they? Well, excluding the one-night hookups and party girls he has been with, there are still many girls he had been with for more than a week. Here are 13 famous girls Charlie Sheen has dated before coming out as HIV positive.
10.Charlie Sheen And Christina Walsh
Charlie Sheen's rendezvous with porn Star Christina Walsh made headlines in the worst way. The pair had only one encounter back in 2010. They met at a hotel room and for some inexplicable reason; Sheen went postal and trashed the room. When the police arrived, Walsh was found hiding in the closet with absolutely no clothes on.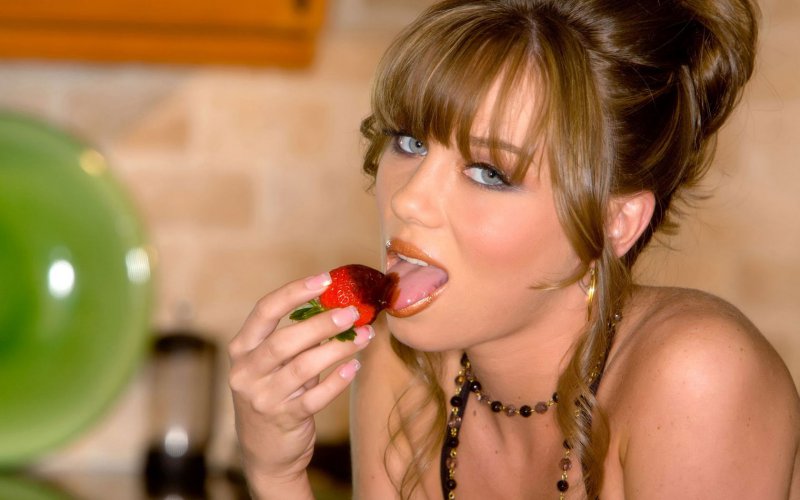 11.Charlie Sheen and Brittany Ashland
Charlie Sheen seems to always end up hurting the people he loves in some way. In the 90s, Sheen began dating Brittany Ashland. While their love affair seemed normal, that all changed in a blink of an eye. In 1997. Ashland sued Sheen claiming that he beat her up. He eventually entered a plea of no-contest to criminal charges. Sheen was then sentenced to a one-year suspended prison term and two-years probation.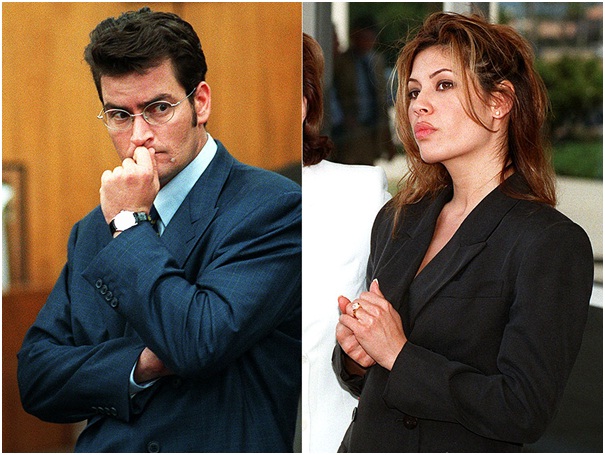 12.Charlie Sheen And Ginger Lynn
Charlie Sheen has gone on record to say that he loves sex. So to feed that hunger, he went out and got himself a woman who loved it just as much. In the 1990s, Sheen was seen everywhere with porn Star Ginger Lynn. The two were inseparable at the time and despite their active sex life, they still had time to make several public appearances.