15 Celebrities Who Have Stripped For Charity
Sunday, Aug 16, 2020, 1:21 pm
It is not uncommon for celebrities to show off their nude bodies. We have already seen many celebs appearing naked on magazine cover pages, movies, music videos or even on their Twitter and other social networking pages! However, at times, celebs strip for a charitable purpose as well. When celebrities strip for a cause, their act becomes a sensation, thus helping the cause gain more attention. Here are fifteen inspiring celebrities who have stripped off their clothes for a noble cause.

7.Mel B - Breast Cancer Awareness
Mel B. channeled her inner Janet Jackson when she posed with husband Stephen Belafonte. The former Spice Girl stripped down to promote a new breast cancer awareness campaign. The campaign was featured in a 2012 issue of Cosmopolitan magazine. Mel B. more than likely felt compelled to do the ad since she had a breast cancer scare when she was younger.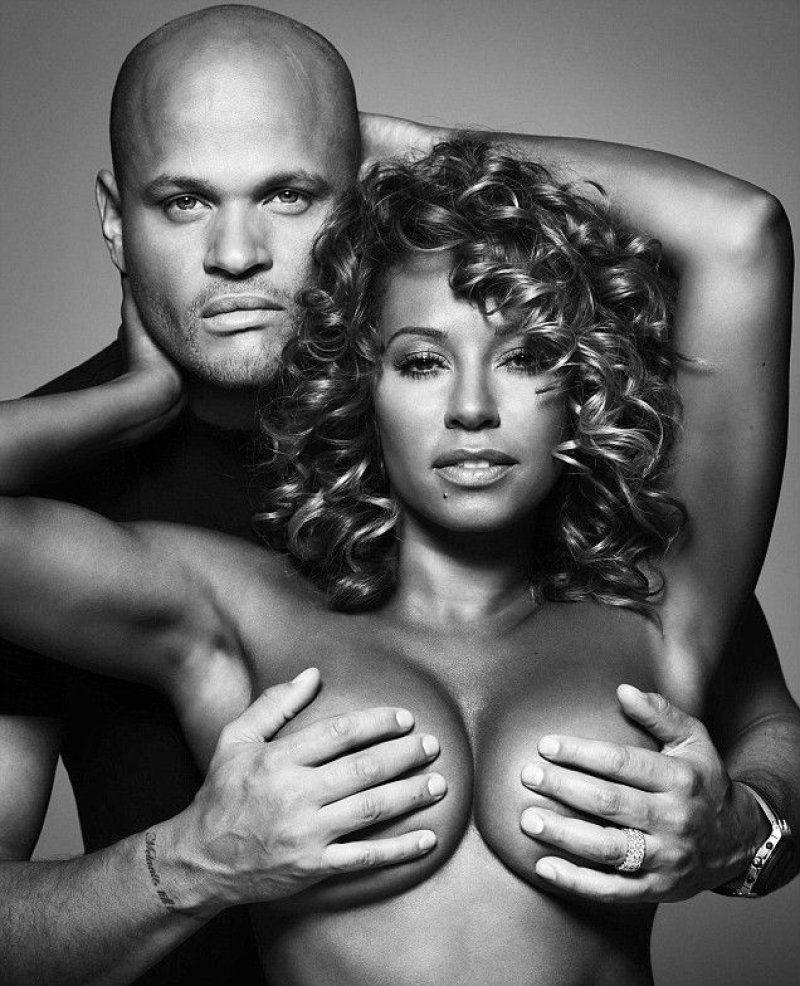 8.Khloe Kardashian - Fur? I'd Rather Go naked
Lamar Odom is the only person
who wants to see Khloe Kardashian naked
. In 2008, the reality star posed for PETA's "I'd Rather Go naked" campaign. However, just four years later, Kardashian parted ways with the organization. Her decision to severe ties came after a PETA advocate flour-bombed her sister, Kim, at a red carpet event.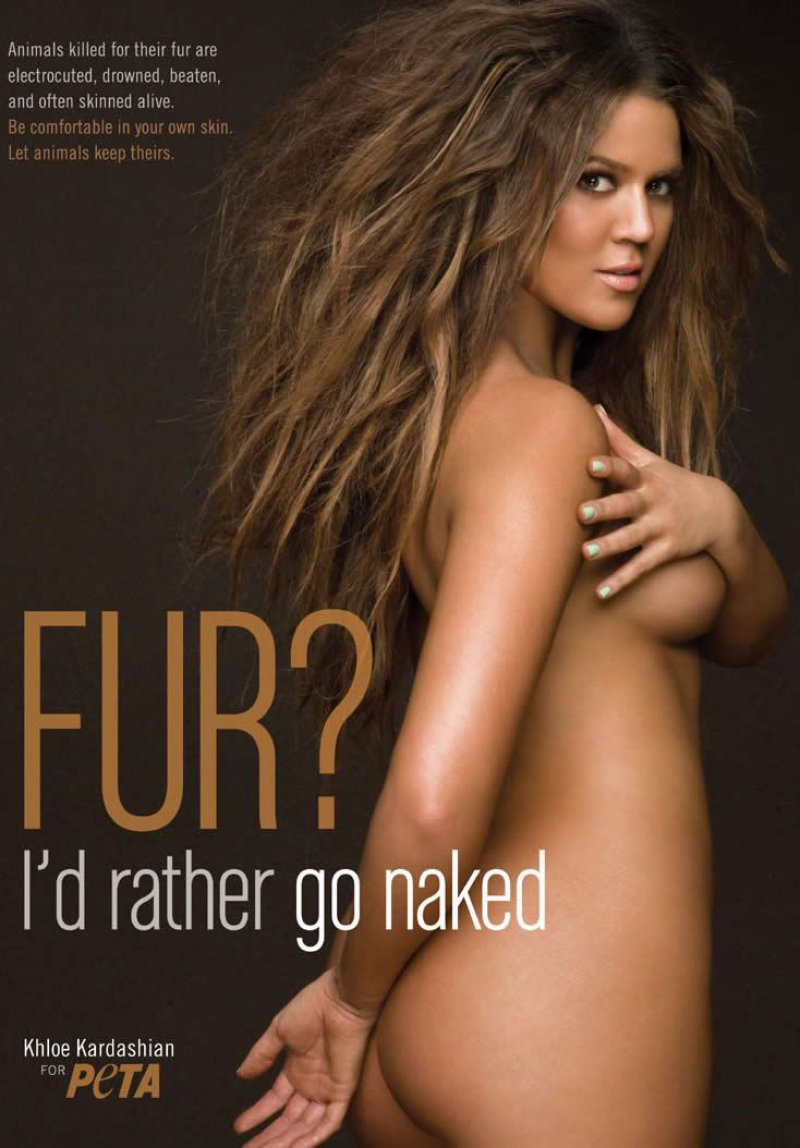 9.Pamela Anderson - All Animals Have the Same Parts
When you have a woman like Pamela Anderson featured in an ad campaign, men will do anything it says. Anderson, who is an active member of PETA, posed for an ad titled, "All Animals Have The Same Parts," which encouraged people to go vegetarian. The Baywatch babe became a vegetarian as a teen, and then moved into being a vegan later on in life.