15 Bizarre Celebrity Secrets You Don't Know
Tuesday, Jan 26, 2021, 4:09 pm
We are aware how much you lads like your favorite singers and actors. You watch their movies, listen to their songs, follow their updates and do everything you can do to prove yourself as their biggest fan. However, most of the times, we miss a secret or two about our beloved celebrities. But do not worry, we have collected some of those concealed secrets for you. Check out these fifteen bizarre celebrity secrets you probably don't know. These secrets are not gossips! Celebs themselves or people closer to them like their friends and family members revealed the secrets.

4.Leighton Meester Was Born In Prison
This celebrity secret may sound shocking, but it is true. Many people have little idea of Leighton Meester's childhood. The 30-year-old American actress, singer, and model was born in a federal prison where her mother was serving time. Her mother Constance Meester was a writer. When Constance was pregnant with Leighton Meester, she was arrested for her involvement in a drug ring that smuggled marijuana into the United States, from Jamaica. She gave birth to Leighton Meester and nursed her in the prison's hospital for three months.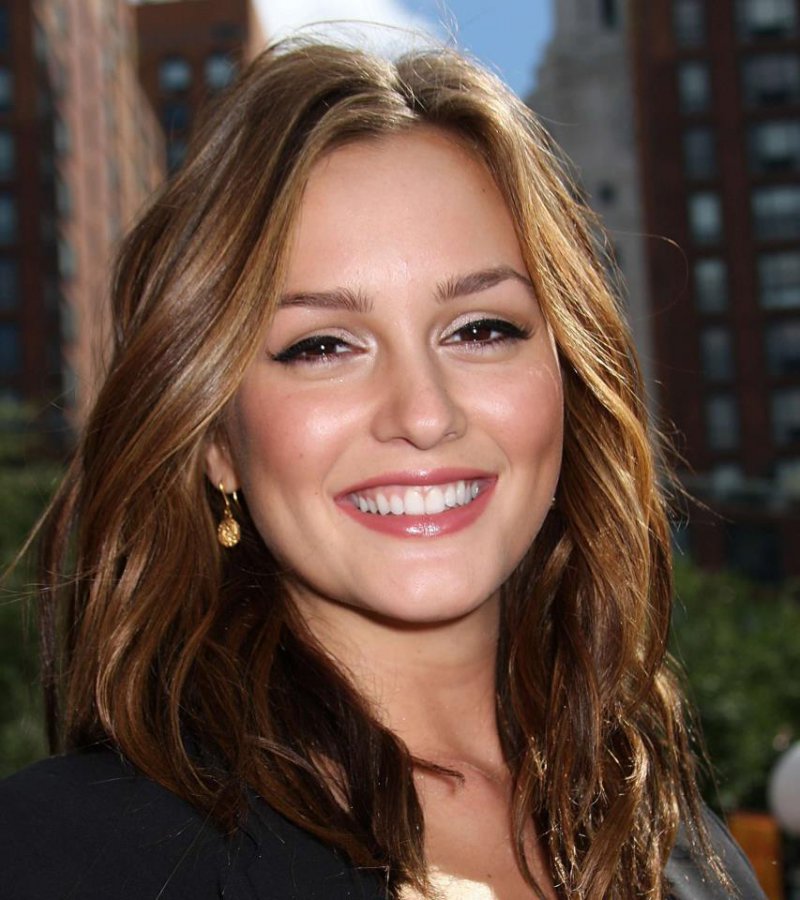 5.Little Known Miley Cyrus's Half Brother
Miley Cyrus's father Billy Ray Cyrus had a short relationship with a South Carolina-based waitress in early 1990s. He has a son named Christopher with the lady. Both Christopher and Miley Cyrus were born in the same year, 1992. Guess what Christopher Cyrus does for a living? He works at a local electronics store for $7.5 an hour.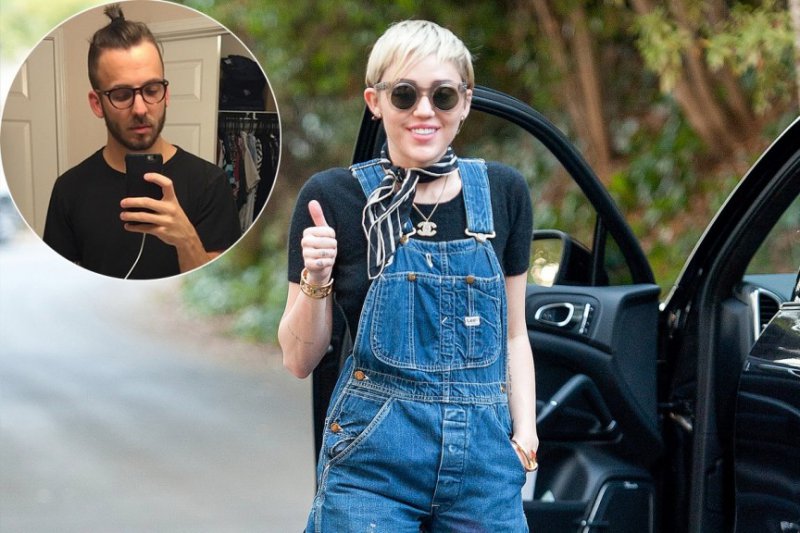 6.Brad Pitt Worked as Personal Assistant for Writer Thom Racina
Brad Pitt worked for novelist Thom Racina as a personal assistant for over two years. Job responsibilities include walking the dog and cleaning its poop.