15 Drinks You Can Order If You Are Trying To Stay Sober
Saturday, Jul 2, 2022, 6:28 pm
What should you drink in a pub if you are a nonalcoholic person hanging out with alcoholic friends? This is always a big question. The popular choice will be soda or a mocktail. Iced tea or coffee can be a healthy alternative to soda. These choices are boring anyway. They constantly make you feel like you don't belong to the place. Your bartender can make so many tasty and refreshing non-alcoholic cocktails. All you have to do is ask him. Don't settle for less!
Check fifteen such nonalcoholic drinks you can order at a pub. Note that the bartenders in your country may not know these drinks. Some cocktails are popular in USA, and some in UK, and others in the other parts of the world. If you are really interested in a cocktail, note down the ingredients, and tell your bartender to make you one.
10.Seedlip
It is the world's first distilled nonalcoholic spirit. It means it tastes very much like an alcoholic drink. Seedlip goes well with tonic water. It also can be a good alternative to gin or vodka in classic cocktails.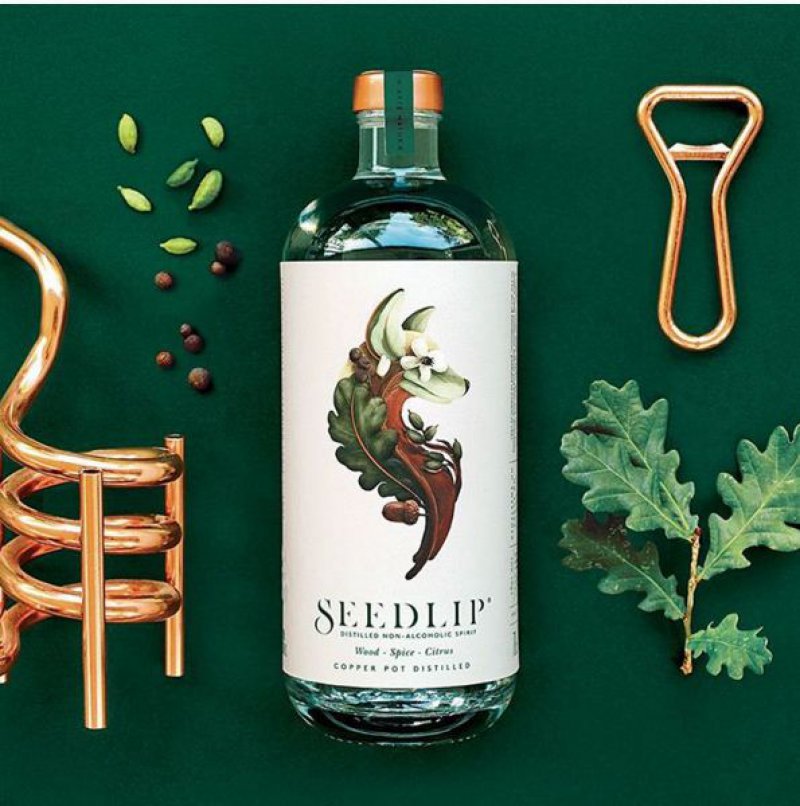 11.Orange Juice and Lemonade
A popular cocktail combination in UK, Orange Juice and Lemonade tastes as good as it sounds. Orange juice, Fever-Tree (brand) lemonade, sugar, grated lemon peel, grated orange peel and some water are used to make this lemonade.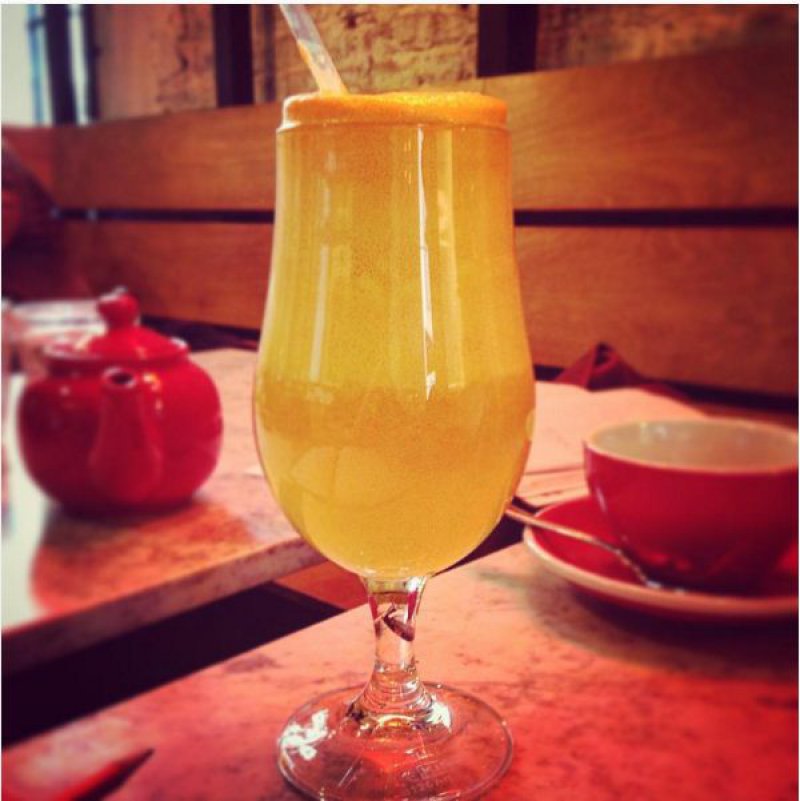 12.Ginger Beer and Cranberry Juice
This is yet another crazy citrus combination. Ginger beer, fresh cranberry juice, mint leaves, lime and sugar are used to make this highly unique cocktail. This is a highly refreshing drink. It is popular in UK, but any bartender can make the cocktail, provided he has all the needed ingredients like ginger beer.