15 Things You Don't Know About Netflix
Monday, Aug 16, 2021, 5:16 pm
You watch it, you like it, but do you know some interesting facts about Netflix? Netflix was started even before Google, and has seen many ups and downs through out its eighteen years of journey. Like most successful companies we see today, Netflix too was founded to address a problem! Here are 15 interesting facts about Netflix you probably don't know.

4.Netflix Executives Used to Call Their Customers
In the beginning, executives from Netflix used to call customers to inquire about their user experience with Netflix. They even used to visit their customers' houses (with their permission) to see them using Netflix live, so that they can know how the users are interacting with the software.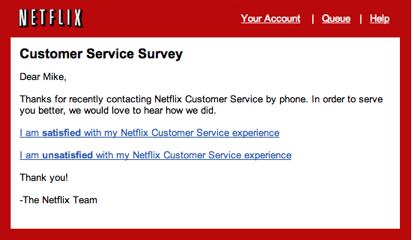 5.Netflix Spends Big Money on Recommendation Feature
Netflix puts lot of effort in showing accurate movie/show recommendations to their users. You may call they may have a obsession with 'recommendations', as the company spends approximately $150 million a year! Netflix maintains a special team of 300 programmers who exclusively work on recommendations thing. Back in 2007, the company even conducted a $10 million contest for the programmers to develop a perfect recommendations engine.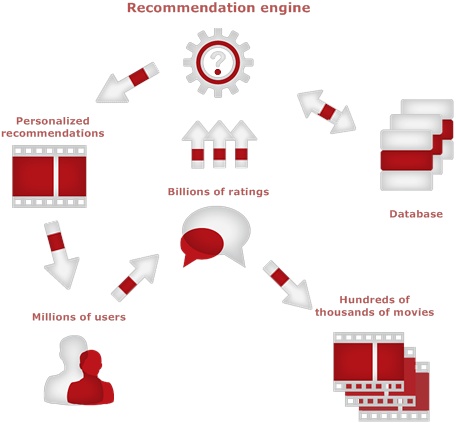 Source
6.This Netflix's 11 Minute Video Footage
Most Netflix users don't know that there is a test video available in Netflix that was created by none other the company. If you type 'example show' in your Netflix's search bar, you can actually see this video. The main intention of this video is to let users check the video quality at different frame rates. Some of you may find this video little strange and awkward!