12 Best Hidden Object Games For IOS And Android
Wednesday, Sep 4, 2019, 8:01 am
The mobile app markets like App Store, Google Play, and Amazon app store host a lot of breathtaking console-quality games. The graphics quality, gameplay, mechanics, and even the size of those games are on a par with PC and console games. However, some people don't prefer playing such games. They prefer games that test their brain to the ones that test reflexes. They seek fun by solving puzzles, cracking riddles, or finding hidden objects. Hey, are you one of them? If so, have a look at these 12 best hidden object games for mobile you can download and play today!

4.Mystery Manor
Mystery Manor was a spooky place, and all its inhabitants were weird. One day, a mysterious event took place inside the building, and the master of the property suddenly disappeared. He had left a note before he went missing. You need to untangle the complicated mystery by exploring different rooms in the manor and finding hidden objects. Mystery Manor is an excellent game with numerous exciting levels. The developer, Game Insight, says one can never finish playing this game as they keep adding new challenges and characters now and then.
Game: Mystery Manor
Price: Free to Install, Optional In-app Purchases
Downloads: 1 Million to 5 Million
Reviews: 305,000+
Average Rating: 4.4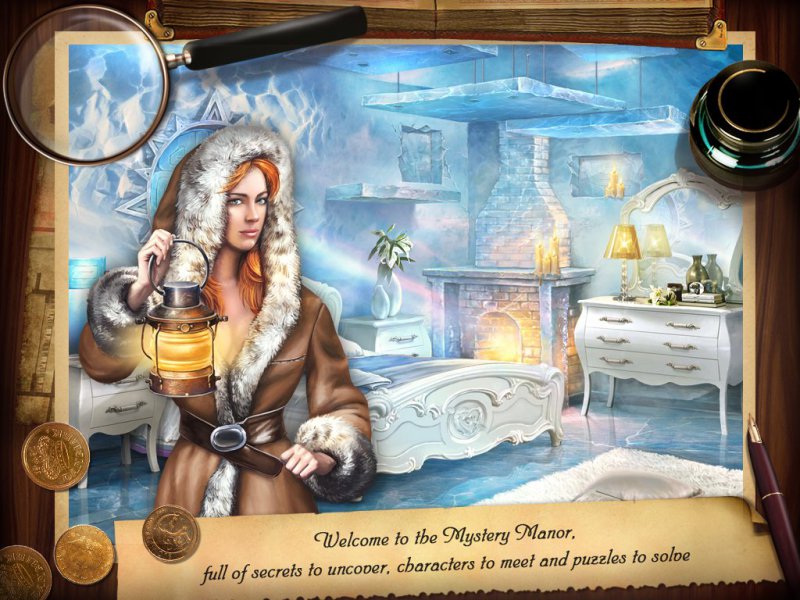 5.Alice In The Mirrors Of Albion
This Alice in the Wonderland inspired game takes you to a magical and dangerous Victorian-era island town named Albion. Just like how Alice goes on an adventure, you need to keep moving forward in the game by finding hidden objects and solving puzzles to meet new, intriguing, and mysterious characters. Not only does your progress unearth game mysteries, but it also lets you explore the story. You need to download and play the game to how amazing it is. Alice in the Mirrors of Albion has stunning graphics. The gameplay is smooth as butter. It is a free game. It also works without an active internet connection.
Game: Alice in the Mirrors of Albion
Price: Free to Install and Play, Optional In-app Purchases
Downloads: 5 Million to 10 Million
Reviews: 219,000+
Average Rating: 4.4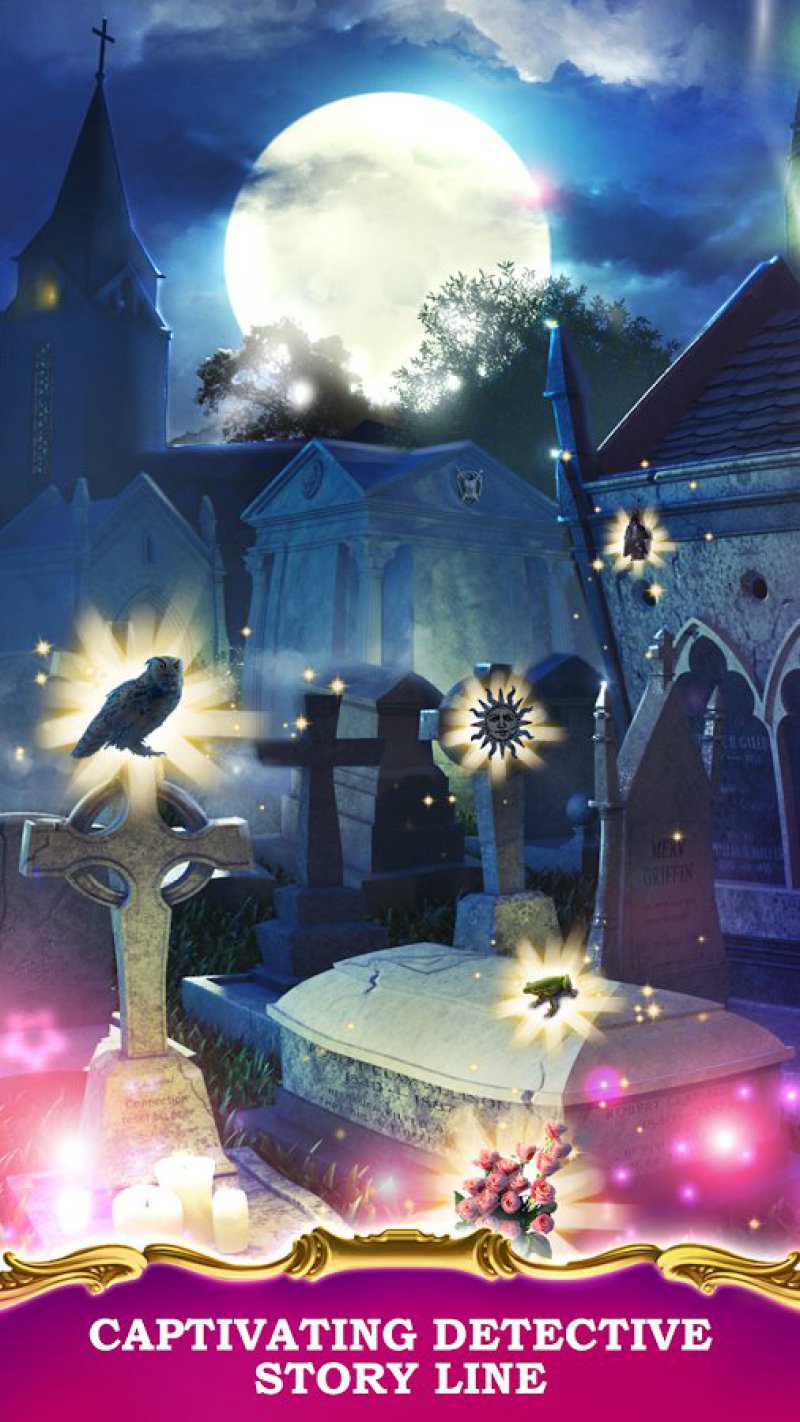 6.Doors & Rooms
Don't bother about who locked you inside the room. Use your exploratory skills to find a way to run away! Remember, when you unlock a room, it only leads to another room. Hence, you need to crack a ton of them for freedom! Doors & Rooms is an amazing escape game. You are required to find hidden objects in rooms and then use them to open the doors. This game becomes tough to play as you move forward, completing levels. It frequently gets updated with new levels. Doors & Rooms is an excellent game from graphics, gameplay, and UI perspective.
Game: Doors & Rooms
Price: Free to Install and Play, Optional In-app Purchases
Downloads: 1 Million to 5 Million
Reviews: 387,000+
Average Rating: 4.6