12 Best Puzzle Games For Android And IOS
Tuesday, Mar 30, 2021, 7:53 am
Are video games beneficial for us? We spend a good amount of time playing games every day, but what do we get in return? Fun? That's it?! Some games give back more than just fun in return. Puzzle games, for example, improve your IQ. They help boost your cognitive ability whereas puzzle or problem-solving games increase concentration. They even enhance your problem-solving skills not to mention Puzzle games are highly beneficial for developing children. If you are the kind of parent who believes video games are bad for children, you should let your kids play some puzzle games instead, so that they can improve their thinking abilities and problem-solving skills. Not sure where to start? Check out these 12 best puzzle games for mobile that will help you get started!

10.Agent Alice
"Agent Alice" is a crime investigation cum
hidden object puzzle game
in which you need to use onscreen clues to solve crime mysteries. Agent Alice is an episode-based game, and the developer frequently updates the game with new episodes. This game is a perfect blend of crime, mystery, and romance! "Agent Alice" is a fantastic game, but as a player, at times you need to wait for new episodes to appear. Occasionally, the development team takes too long to release fresh content. If you are a first-time player, it is not going to affect you in any way, though.
Game: Agent Alice
Price: Free to Install and Play, Optional In-app Purchases
Downloads: 5 Million to 10 Million
Reviews: 340,000+
Average Rating: 4.3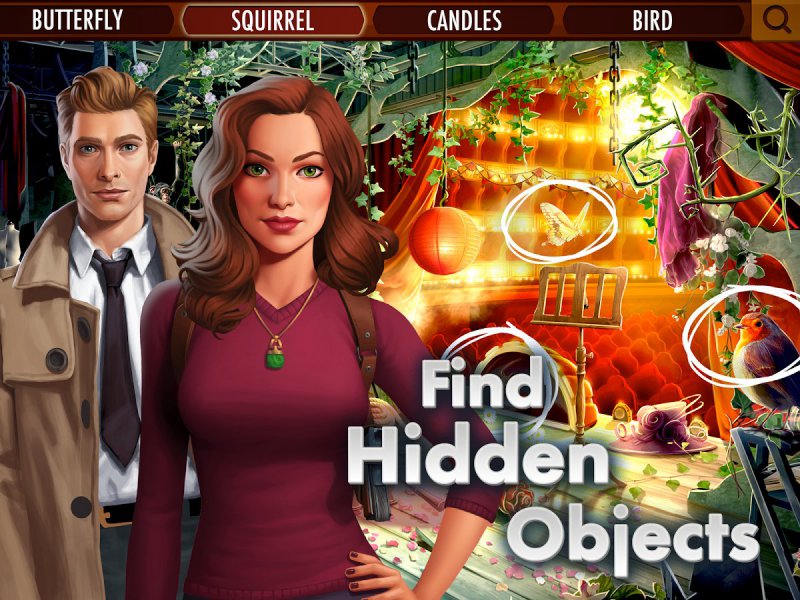 11.God Of Light
You need to save the universe from the clutches of darkness. "God of Light," is set in a world where something terrible happens that destroys all the light sources. You are in control of the only source left, and you need to light up the adjacent light sources by directing light at them. Though the core concept of the game is simple, it looks complicated because of its unusual game plot and graphics. Nonetheless, the story narration at the beginning of the game is clear enough to understand the game. Famous British electronic musician UNKLE gave background music to this game.
Game: God of Light
Price: Free to Install, Optional In-app Purchases (Paid iOS app: $1.99)
Downloads: 5 Million to 10 Million
Reviews: 274,000+
Average Rating: 4.1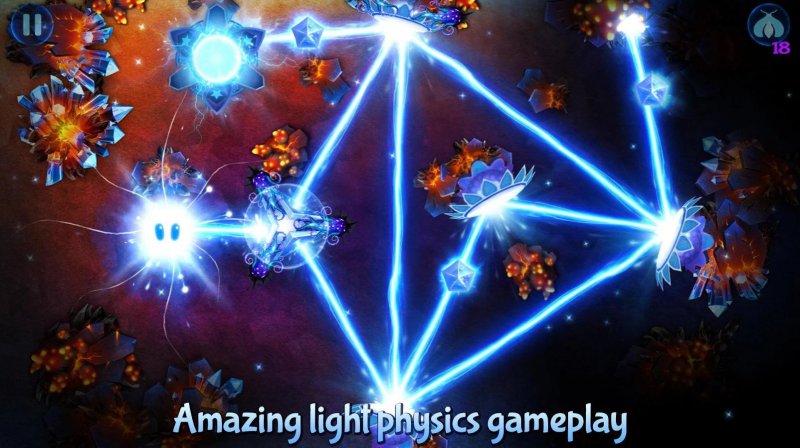 12.Brain It On: Physics Puzzles
One of the unique games of the topic, "Brain It On," is a test for your problem-solving skills as well as physics knowledge. "Brain It On" is a level based game. Each level has a task you need to complete creating physics object and of course, your brain. You need to draw something over the canvas which then changes to a physics object and interacts with the environment and if your physics object is correct and positioned correctly, you clear the level. Sounds like too much brainstorming? Perhaps you should consider playing those stupid candy crush sagas. This game isn't meant for casual game lovers.
Game: Brain it On: Physics Puzzle
Price: Free to Play and Install, Optional In-app Purchases
Downloads: 10 Million to 50 Million
Reviews: 276,000+
Average Rating: 4.5