12 Fat Girls On Instagram Who Are Destroying The Fat Shaming Trend
Tuesday, Aug 18, 2020, 11:46 am
It is a fact that fat people are subject to intense criticism both offline and online due to their appearance and lifestyle habits. Obese people hate it when people start judging them by their appearance. They call it fat shaming or body shaming, and they say it hurts them a lot. While we agree that it is a bad thing to criticize people for being fat, we don't think it is a good move by the obese community to play the victim card and embrace their problem. Many fat people are highly insecure about their bodies, and they get offended even upon hearing a positive weight loss advice from a friend or a known person. Such people need to take note of these 12 fat girls on Instagram who don't give a flying f*ck to fat shaming!

7.Danielle Vanier
Danielle Vanier is a UK based model and fashion blogger who has over 70,000 followers on
her Instagram page
. The award-winning plus size model advocates body positivity and disapproves fat shaming whenever she gets an opportunity to speak. Danielle Vanier looks beautiful, isn't she? For us, Danielle is the most beautiful woman of this topic. Her face looks very attractive, and we must admit that she has great fashion sense. She proved that body positivity is not about wearing a two-piece suit. People, this is exactly how one can be fat and beautiful at the same time!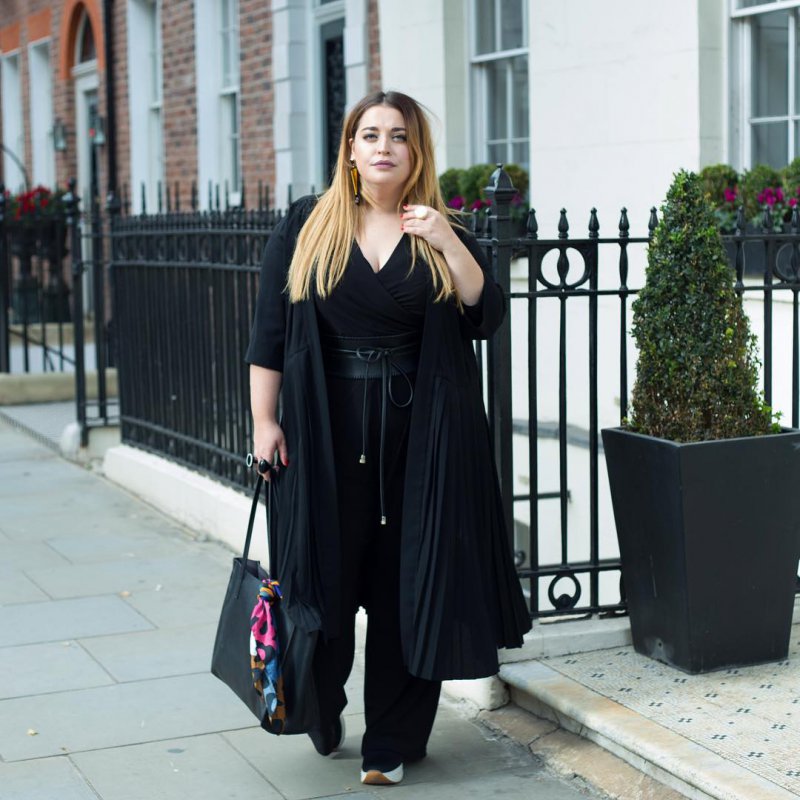 8.Latoya
Latoya
from Toronto, Canada, is a plus size model and "Fatacceptance" activist who aggressively advocates body positivity and equality. Hey, isn't it good to see numerous fat women coming out and living a life they wanted to live, not caring what people or society thinks about them?! Latoya on her Instagram page says she is a confident and hardworking woman. Confidence is key to success. Do you know how many beautiful girls struggle to find a right opportunity in the modeling industry? Despite being fat, we must admit that these girls are doing a tremendous job in establishing themselves as professional models. Oh yes, they aren't mainstream models, but still they are being paid for their job, which is nice.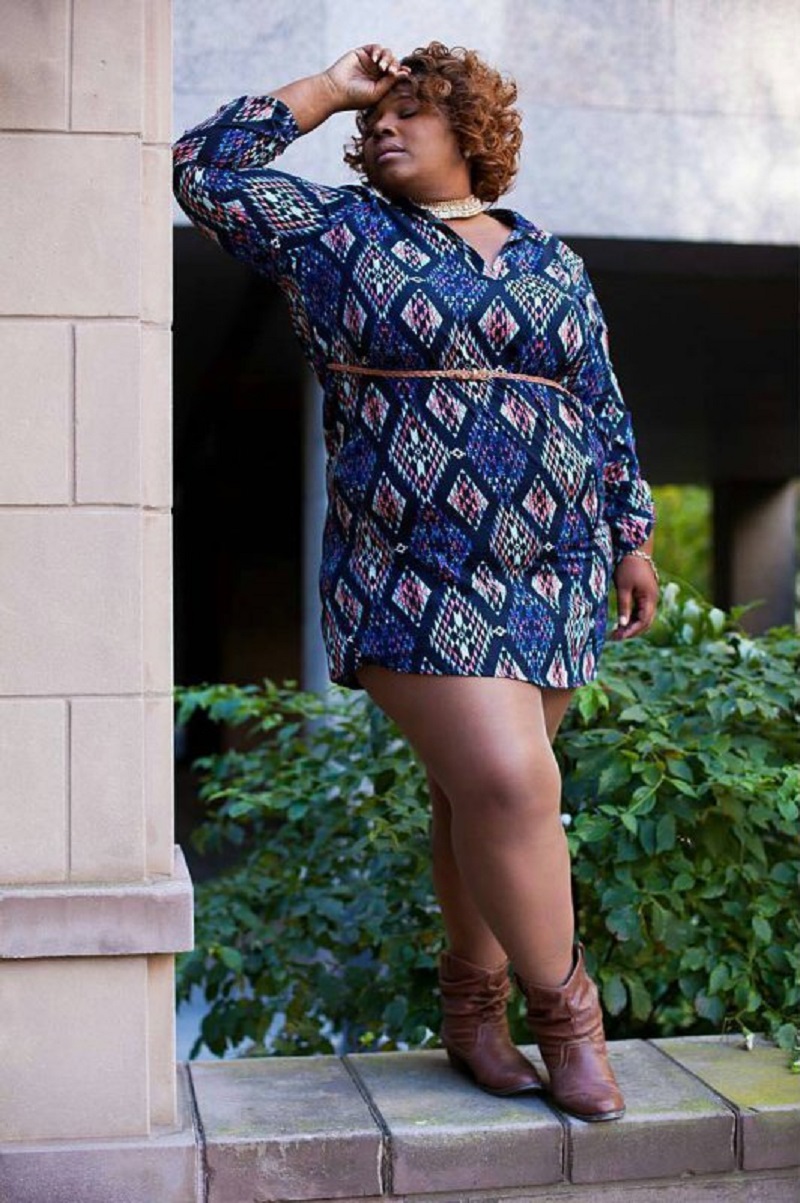 9.Lisa
Lisa
is a chartered accountant from the United States. She is a part-time model and fashion blogger. Lisa is one of the fattest girls of this topic, but she is never afraid to embrace fashion and experiment with her looks. Lisa shows people how to lead a happy life, not caring about all those hurdles that come in our way. She wrote on her website that she tried a lot to lose weight during her younger years, but it never worked. Lisa said she had suffered a lot due to her obesity, physically and mentally. According to her, she recently learned to live happily by accepting reality.