12 Hottest Female Politicians Around The World
Wednesday, Jul 6, 2022, 8:28 am
Men were kings. Men are presidents. Men are prime ministers. Men have ruled the world for thousands of years. The presence of women in politics or ruling is very less not only today but also in the past. Politics is something that many women don't prefer dealing with. It is largely a male-dominated community. Although the number is small, there have been many successful female politicians in the world, throughout the history. Even for today, some countries in the world are ruled by a female president or prime minister. Besides being women with good brains, some female politicians are known for their beauty too! Here are fifteen hottest female politicians in the world.

4.Eva Kaili
Eva Kaili is a Greek politician. She was a former TV presenter. She was a member of Greek parliament between the years 2007 and 2012, representing the Pan-Hellenic Socialist Movement party in Greece. Seeing pretty women in politics isn't an uncommon thing for Greek people. However, for the rest of the world, it is! Eva Kaili, the 37-year-old Greek politician, is undoubtedly one of the prettiest women in the contemporary world politics.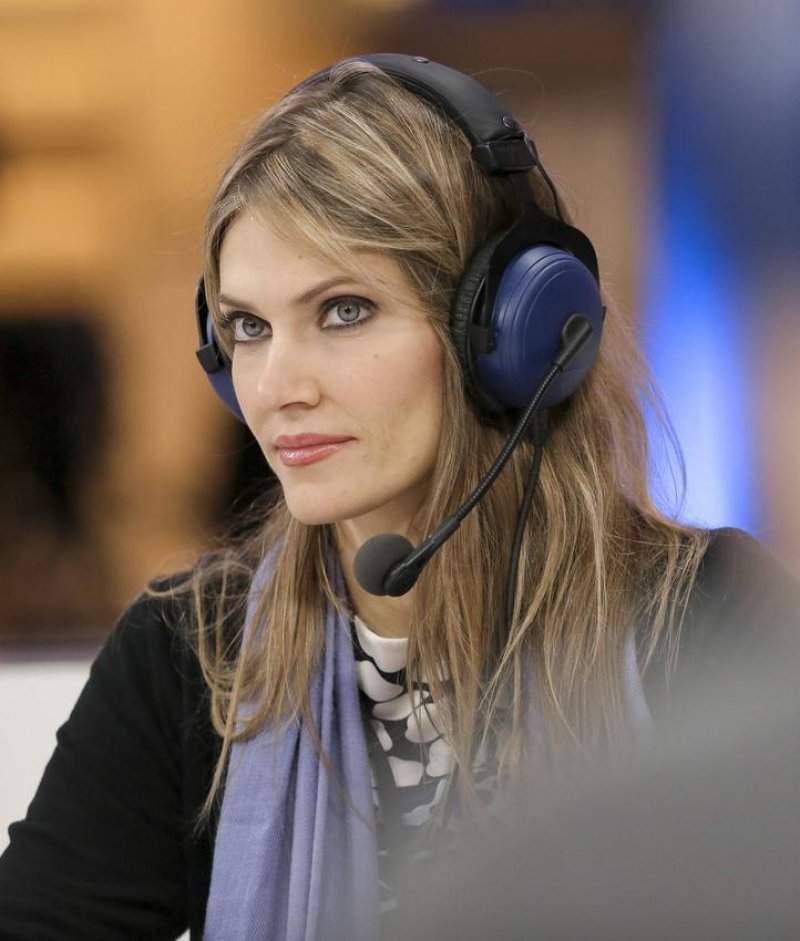 5.Luciana Leon
Luciana Leon is a 35-year-old Peruvian politician. Leon proves that even a gorgeous woman can hold powerful positions. At just 14-years-old, Leon became the General Secretary of the Aprista Party's youth wing, serving until 1995. Just seven years later,she was appointed an advisor to the Women's commission of the Congress.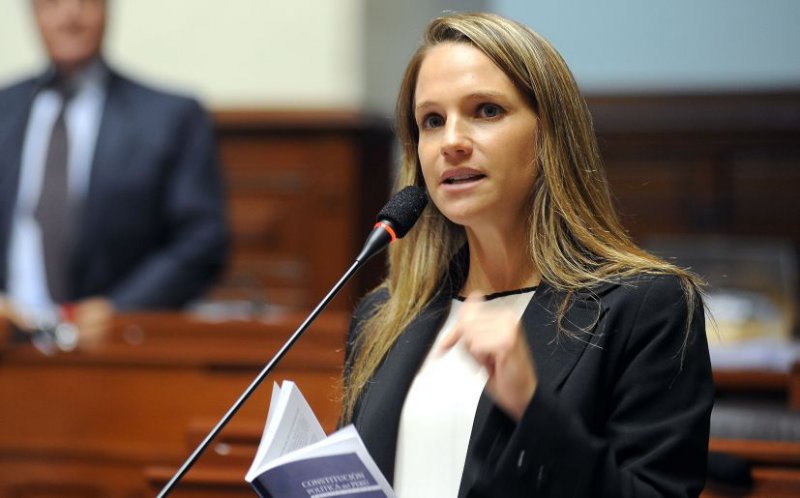 6.Alina Kabaeva (Russia)
Alina Kabaeva is a Russian politician. She was a member of Russian Parliament between the years 2007 and 2014, representing the United Russia Party. She is a former gymnast. Alina Kabaeva is one of the most popular and successful gymnasts in the world. She won 2 Olympic gold medals, and 14 world championship titles. She is known for her good looks too! There were many rumors in the past that Russian President Vladimir Putin would divorce his wife to marry Alina! The rumors were so intense that the two of them had to give an official clarification that there was no affair between them!