15 Interesting Facts About The World You Don't Know
Friday, Jul 8, 2022, 12:45 pm
When you have finished reading these facts, you will, for sure, increase your understanding of the world a little more than what you already have! Let's read fifteen random facts and incidents that are too interesting to miss out. We bet most of you never heard of these before.

7.There is a Real Zombie Contingency Plan
'Centers for Diseases Control and Prevention' has a real and working anti-zombie plan to execute in case if there is a zombie apocalypse! In the beginning, it started as a joke campaign but evolved into a full contingency plan as the officials think if they are ready to deal with a zombie apocalypse, they are prepared to handle any emergency in the world including a terrorist attack.
8.Sex-starved US Sailors Made an Australian Brothel House Shut Down Temporarily
In 2002, American sailors in aircraft carrier 'USS John Stennis' stopped at Freemantle, Australia on their way back to Home from the Gulf. The sailors visited a local brothel and completely wore out the prostitutes. The brothel was shut down for a couple of days because the sex workers were so tired they couldn't come back to work the next day!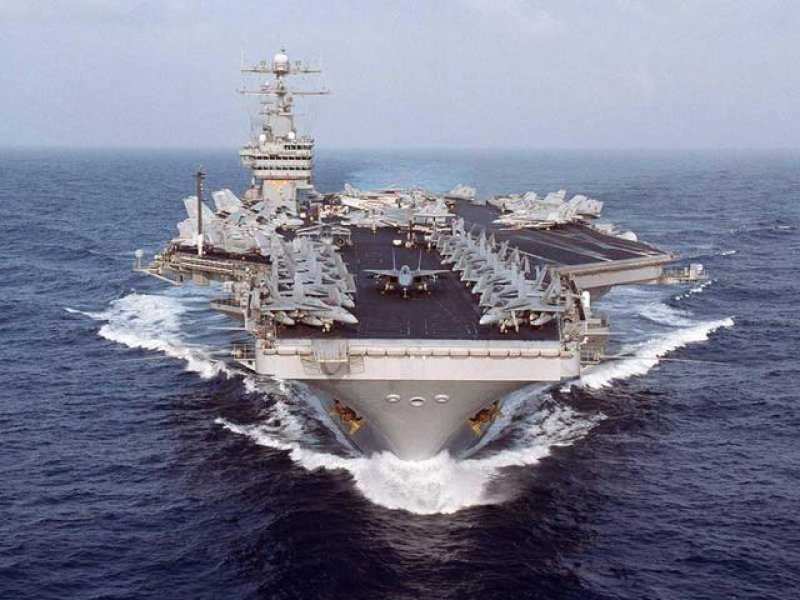 9.Your Brain Doesn't Record Anything When You Go Blackout from Drinking
The morning after a heavy drinking night, you don't usually remember anything not because your brain forgets it, but because it is not recording anything in the first place. The human brain works like a computer memory (RAM and ROM). The brain needs some time to convert the short-term memory into a long-term memory. When you go blackout from heavy drinking, the brain gets so disturbed that it fails to save those instant short-term memories.