The Importance Of Windows To Your Home
Friday, Mar 26, 2021, 7:54 am
Windows play such an important role to a house, yet many people seem to pay too little attention to them when designing the plans to build a new home or when looking at existing homes to buy.
However, the value and significance of home windows should always be taken into consideration and moved closer to the top of your list of the important aspects of your new home or when renovating an existing home.
Windows can have an impact on the overall function of your home in areas of convenience, efficacy, safety and security, act as a sound barrier and add visual appeal and resale value to your home.
1.The Convenience Of Windows
The kitchen is often the most used room in a home. Ovens and other cooking appliances can heat up a kitchen, especially if the kitchen is small. Windows provide essential ventilation to that room which makes the room efficient and comfortable to work in.
In bathrooms, they allow steam to ventilate as you take a hot shower and help keep any odors from overtaking the room.
Even simple things that you may not think of, like checking who is knocking on your door or getting someone's attention without leaving the house, are important aspects that windows help with.
Windows Provide Energy Efficiency: The right windows will help eliminate the draftiness of an older home, keeping out the colder air and keeping you warm inside. This helps in the efficient function of your heating system.
Added Safety and Security: When installed correctly and with the proper locking mechanisms, your windows will help prevent break-ins, keeping you safe inside.
Enhance the Visual Appeal of Your Home: Adding treatments to perfectly positioned windows will complement other features of the home and add to the aesthetic appeal.
Increase Your Home's Resale Value: Whether you are getting ready to move or you have purchased the property as an investment, you want to make a profit on the resale.
Act as Sound Barrier: The right windows will help reduce unwanted outdoor noises. Even if you live in a rural, remote location, you may still want some noises to be reduced like farm equipment or sounds from a neighboring farm.
When remodeling or making any upgrades, be sure that the windows are on the top of the list, especially if it is an older home. Secure and efficient windows will definitely add to the selling price.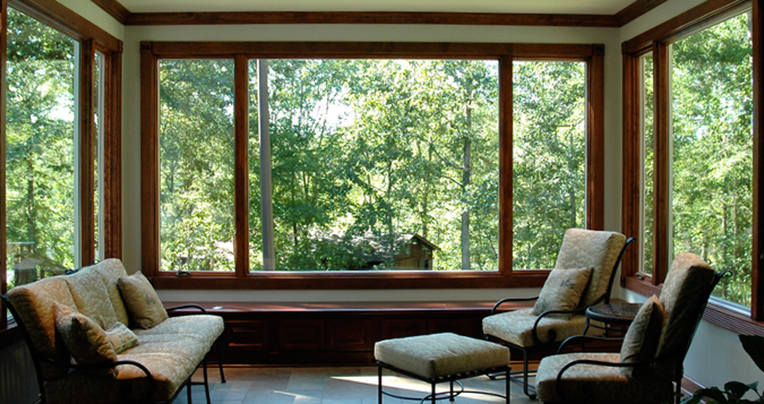 2.Positioning The Windows When Building A New House
The location of and the amount of windows in designing a new home can have a critical impact on the overall functionality of a home. Too many windows and you can lose wall space, which can affect the aesthetics of the home. Not enough windows or windows placed incorrectly can adversely affect energy efficiency.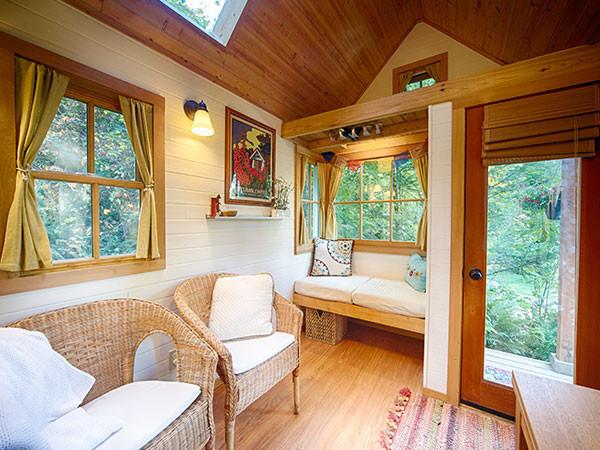 3.Placement Of Windows For Thermal Control And Energy Efficiency
Windows are one of the main sources of heat loss during the winter months and heat increase in the summer months. When designing a new home or renovating an older home, where you position the windows can have an impact not only on the overall function of the home, but also on thermal control.
Since the sun rises in the east and sets in the west, homes with windows that face east and west will allow excessive heat to enter the home. By installing windows that face north and south, you can minimize the amount of heat from the sun and help your heating and cooling systems operate more efficiently.
Positioning your windows to allow for cross breezes during warmer months will help keep the temperature at a cooler level without having to use the air conditioning system as much.
Natural sunlight has a myriad of health benefits, so positioning your windows to capture natural light and other elements of nature will add to the overall comfort of your home in addition to cost savings on your lighting bill.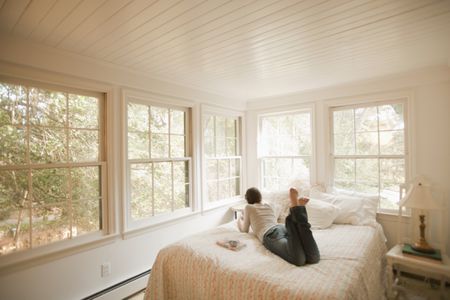 4.Old Windows Can Have An Adverse Impact On Energy Efficiency
If you have older windows or windows that were not installed correctly, those same natural elements can have a negative impact on your total energy efficiency.
Warm air can escape during colder months while cool air can escape during hotter month. Your home's heating and air condition systems will have to work harder and longer, which can cause some hefty energy bills.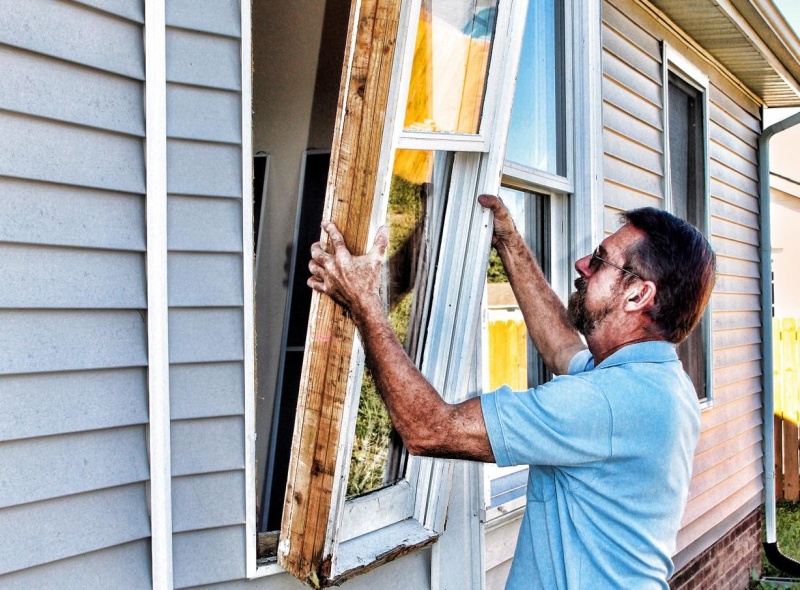 5.Importance Of Replacing Existing Windows In Older Homes
Yes, those old wood windows can be beautiful when they were cared for over time, especially if you want to keep the original appeal of an older home. However, they are not the most energy efficient and will cost you more over time in higher energy bills.
Instead of keeping those old wooden windows, you can install new vinyl replacement windows that look like the old wooden windows. By upgrading, you can maintain the old home appeal but with much better energy efficiency.
New vinyl windows are also low maintenance and virtually impervious to minor damage like scratches. Their resiliency and durability make them well worth the investment. The increased energy efficiency of vinyl windows will also help to lower your heating and other energy bills, making them an investment that pays for itself over time.
If you have been putting off the cost of replacing the windows in your home, consider the reasons below why your windows should be at the top of your list of any home improvement project.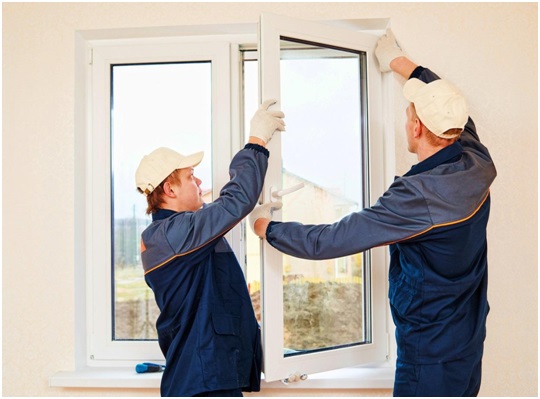 6.Increased Energy Savings
If you have recently noticed a spike in your utility bills, instead of blaming the utility company for raising the rates, take a closer look at your windows. Older windows may have insufficient insulation. Once they lose their airtight seal, or if they never had that seal in the first place, your home will leak much needed cool or warm air.
When your heating and cooling systems have to work overtime, your energy bills will skyrocket. Think about how much you will save on energy costs by making the investment in new windows.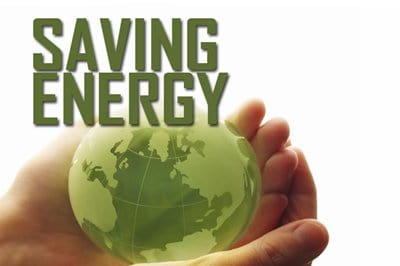 7.Help To Avoid Major Repairs
Once older windows lose their efficiency, your home's interior is at risk of exposure to the outdoor elements. Moisture can seep in and create any number of problems including extensive damage to walls and floors, including mold, mildew or rotting wood.
You can avoid these high ticket repairs by making sure you have the correct windows installed. The investment may seem steep at first, but compared to the cost of higher utility bills and repairing the damage caused by inefficient and ineffective windows, the investment is one you should definitely make.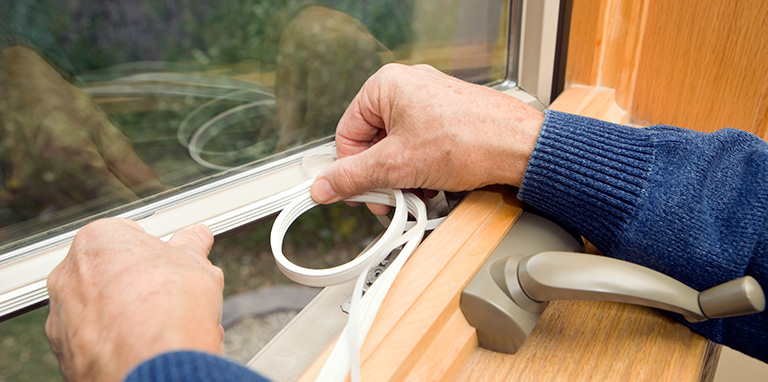 8.How Safe Are You With Your Current Windows
In addition to the peace of mind of lower energy bills and avoiding damage to your home, new windows have better security as well. They have more secure locking features that may prevent break-ins, which put your family at risk in addition to any theft of property.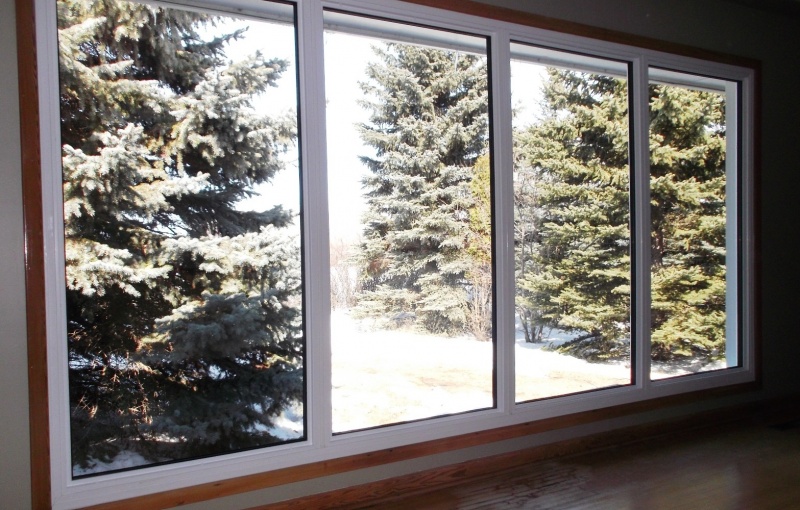 9.Budget Friendly Upgrades To Older Windows
If you are on a very tight budget, new window installations may not be feasible. However, there are some upgrades you can make to improve the efficiency of your existing windows.
You can add storm windows to reduce or eliminate air leaking in or out of the home. This can also have a positive impact on your energy bills and keep you comfortable in your home.
Add extra caulking and weather stripping around the existing windows to reduce air leakage.
The right window curtains can also aid in losing heat in the colder months and keeping the hot air out during the summer months.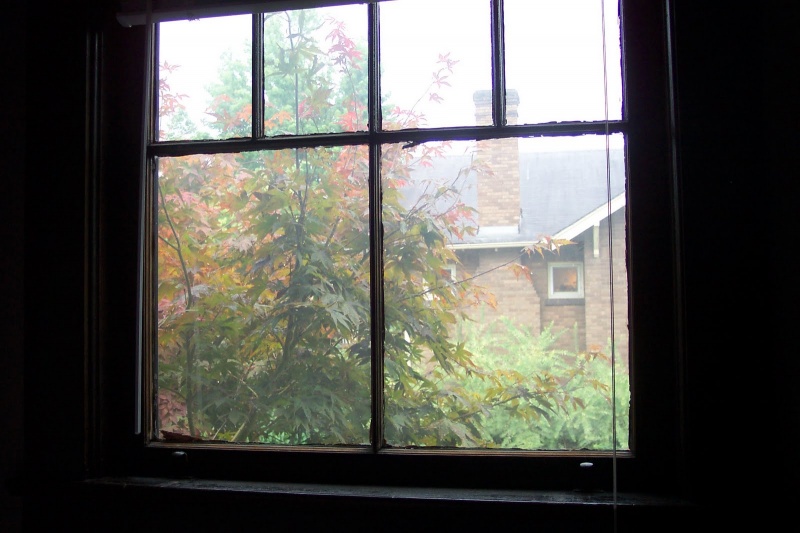 10.Adding Window Curtains To Every Room In Your Home
Here are a few tips for buying window curtains to help you make the right selection for your home, whether you are adding them to the windows of an existing home or getting your newly built home ready to settle into.
Size: If you want to buy curtain panels, you can plan on a stylish effect by getting panels that are about two to three times the width of the window.
Lined curtains: You can save money with unlined panels but they tend to be semi transparent when you turn the lights on at night. If you live in an area where privacy is not a concern, unlined panels may be a more inexpensive option.
Blackout panels: If you are looking to reduce your energy costs during the summer and winter months, you may want to consider blackout curtain panels. Since these panels block about 99% of natural sunlight, homeowners often use them in living rooms and bedrooms to add more comfort to those particular rooms.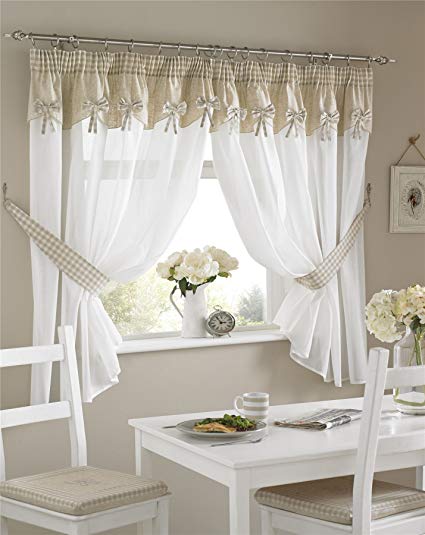 11.Energy Saving Tips Using Window Curtains
These tips will keep you comfortable all year round if you make them a habit, as well as helping to keep your energy costs low.
Spring and Summer Seasons
Light colored curtains will naturally deflect unwanted heat from the sun away from your home. Close your curtains on any windows that face south and west during peak sunlight hours when windows have the most exposure to the direct sunlight.
Winter and Fall Seasons
Give your heating system a rest by opening the curtains on windows facing south and west during the day. The natural heat from the sun will keep you warm and comfortable without excessively running your furnace. Close the curtains at night to keep the warm air indoors.
Aesthetic Appeal of the Right Window Curtains
The right window curtains do more than save you on energy costs and help keep you warm or cool. They will also add to the mood, appeal and comfort of every room in your home. Whether you are decorating for your own appeal or staging a home to resell, here are some ideas for curtains in different rooms of the home.
Cozy Kitchens
Your kitchen is probably one of the main rooms in your home, so you want curtains that are simple so as not to take away from the style and
appeal of your kitchen
. If you only have one or two windows in your kitchen, keep the colors and style of the curtains light and simple with colors that complement the overall theme of the room.
Unlined café style curtains with valances are also best for kitchens since they are easier to wash. You also want to make sure that the curtains are non-absorbent and flame resistant.
Comfortable Living Rooms
Lined curtains add elegance to a more formal room such as the living room. The lining allows the curtains to hang nicely while adding in the insulation of the room during excessively hot or cold seasons. Lined curtains also provide better light filtering when you want to darken the room.
Long, sweeping curtain styles give an elegant appeal to any living room, dining room or bedroom and linen or cotton works best for this room.
Bedroom Privacy Curtains
As with the curtains in the living room, lined curtains in the bedroom will help darken the room, but they will also aid in the privacy of the room by not allowing others outside to see into your personal space.
Long curtains that touch the floor also add an aesthetic appeal to this room and thermal curtains will help reduce any outside noises.
Functional Bathroom Curtains
The style of bathroom curtains may depend on the size of your bathroom window. For smaller windows, you can opt for café and valence style for this room too. For a larger window, you can choose curtain panels.
The fabric for bathroom curtains should be non-absorbent to odors and resistant to moisture while being easy to clean. Linen and cotton fabrics work very well in bathrooms.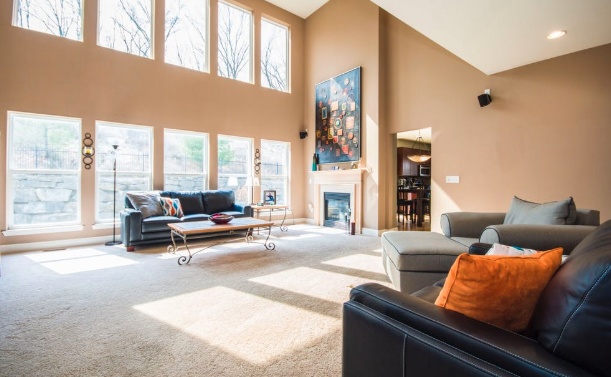 The Bottom Line on Windows in Your Home
Whether you are designing the plans to build a new home or you have found the home you have always dreamed about, always consider the home's windows. They play such a huge role in the overall function and aesthetics of your home that they should never be last on your list when upgrading an older home, staging a home to resell or when laying out the plans to build a new home.
Report