15 Times Engineers Showed How To Fix Things Easily
Tuesday, May 26, 2020, 4:59 pm
When something goes wrong, what do we do? Call an expert, right? Do you know that you too have an expert living inside you or maybe your bf/husband? Yes, we are talking about daily geniuses who don't need experts or engineers to fix their broken stuff. Check these fifteen images that show our 'daily engineers' fixing stuff in the easiest way possible.

4.Fixing Broken Bookshelf with Books
Can you
cure hair-loss
with hair? NO! However, you can fix a broken
bookshelf with books
! Check this picture and see how a person used no more than books to fix a broken shelf. He even gave his fix a cool name, calling it 'essential structural purpose'. He may have to pick the most hated books to keep them there, so people will not take them out!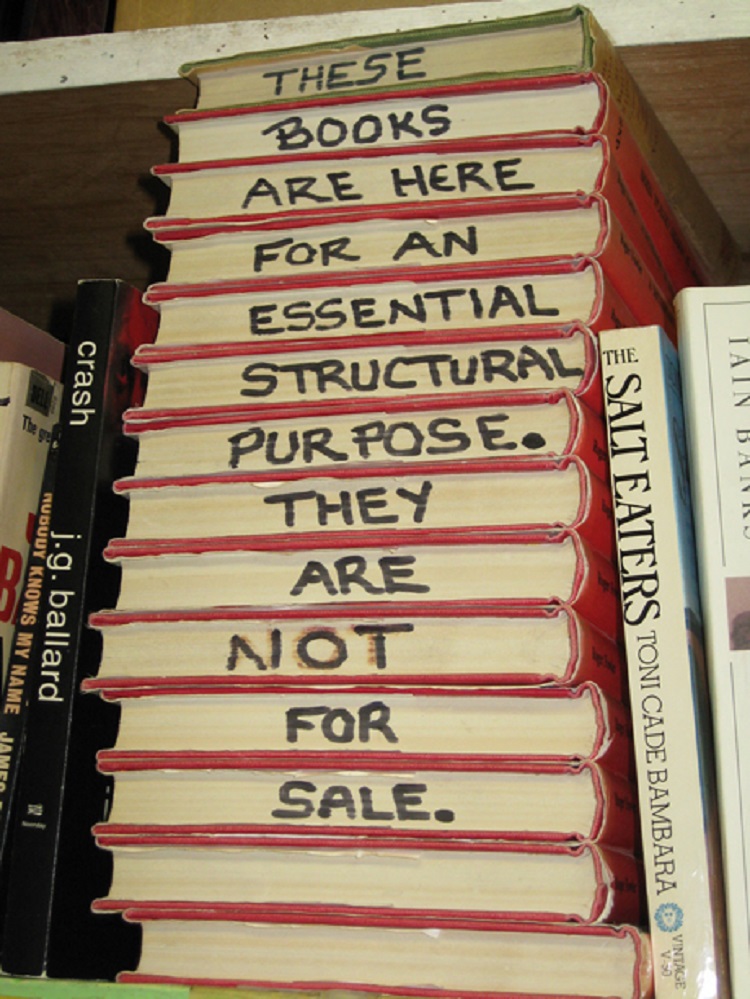 5.This Steering Pouch that Shows You the World
Most of us do this, though not exactly the way this person did. Using phones as navigation systems on
cars
is easy and efficient. Satnavs are great, but phones aren't bad too. If you have to buy a new car navigation system, you should probably check this idea once, before proceeding to buy a new one!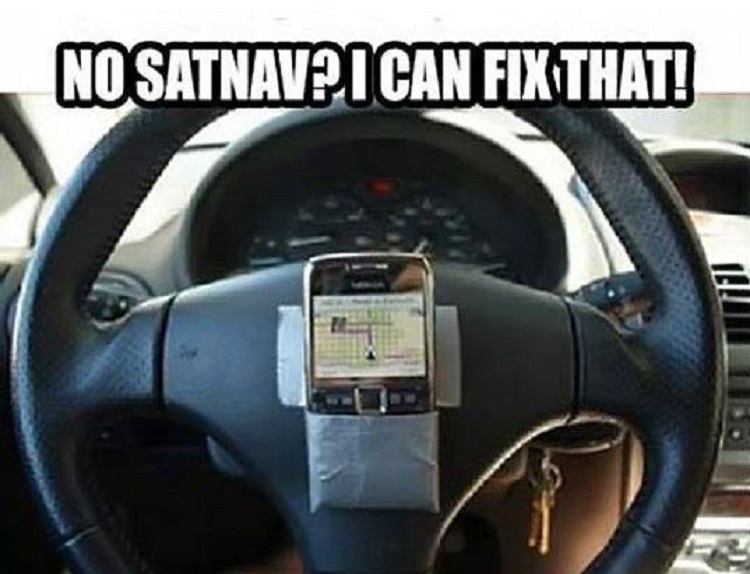 6.Best Ice Chest Alternative
This is commonsense in action. When there is a problem, you can easily solve it if you can use some commonsense. What do you do if you don't have an ice chest, but need to keep
beer
cool? Think of all things that look or work like an ice chest, until the idea of washing machine strikes your head.