Breaking Bad Coffee Shop Is The Best Coffee Shop You Will Ever See
Saturday, Jul 25, 2020, 3:55 pm
Most of us prefer spending our time at international coffeehouse chains like Starbucks. However, only a few of us know those small but incredibly cool coffee shops in our cities that are better than these coffeehouse chains. This Breaking Bad coffee shop is one such cool coffee shop you can find in Istanbul, Turkey. Deniz Kosan, a business man who lives in Istanbul, has started this unique and cool coffee shop with Breaking Bad theme. Here are fifteen awesome images of the coffee shop that are sure to amaze you!

4.Breaking Bad Themed Treats
As we said earlier, everything you see in this coffee shop relates to Breaking Bad. The food (and coffee) available in this restaurant too is Breaking Bad themed. As you can see in the image, those cup cakes look like they are decorated with blue meth crystals! Well, this may disappoint some, but they aren't really meth crystals!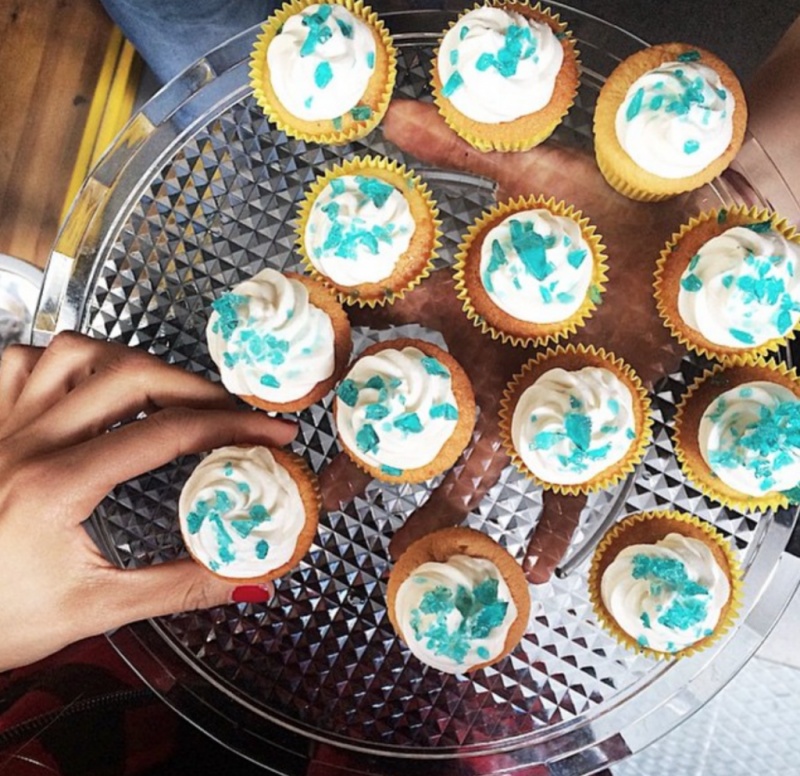 Source
5.Walter White Jr. Will Love This Breakfast
Good news for the international customers is that this coffee shop serves yummy international breakfasts, blending them with local and signature ingredients. The food you are seeing in the image looks so yummy, that it makes most of us drool instantly! The alphabet "W" is an instant attraction!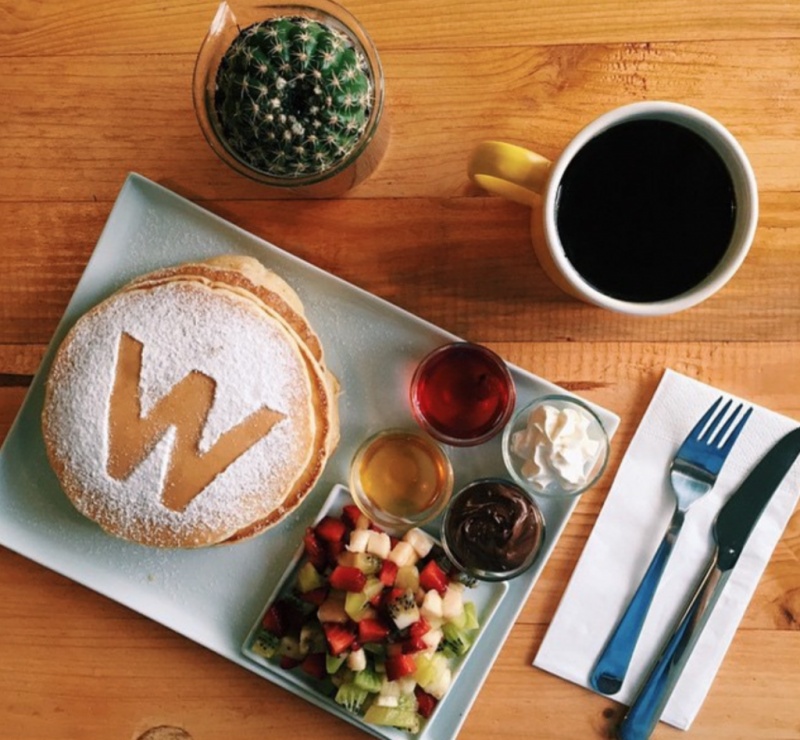 Source
6.You Can Taste Some Cookies Too
This place will never disappoint you! The cookies you are seeing are made at this coffee shop by highly skillful scientists (we mean chefs)! Let's Cook? Well, if you can't cook, at least Let's Cookie! Those chocolate cookies look too yummy to ignore! This place will appeal to food lovers, even though they aren't specifically Breaking Bad fans.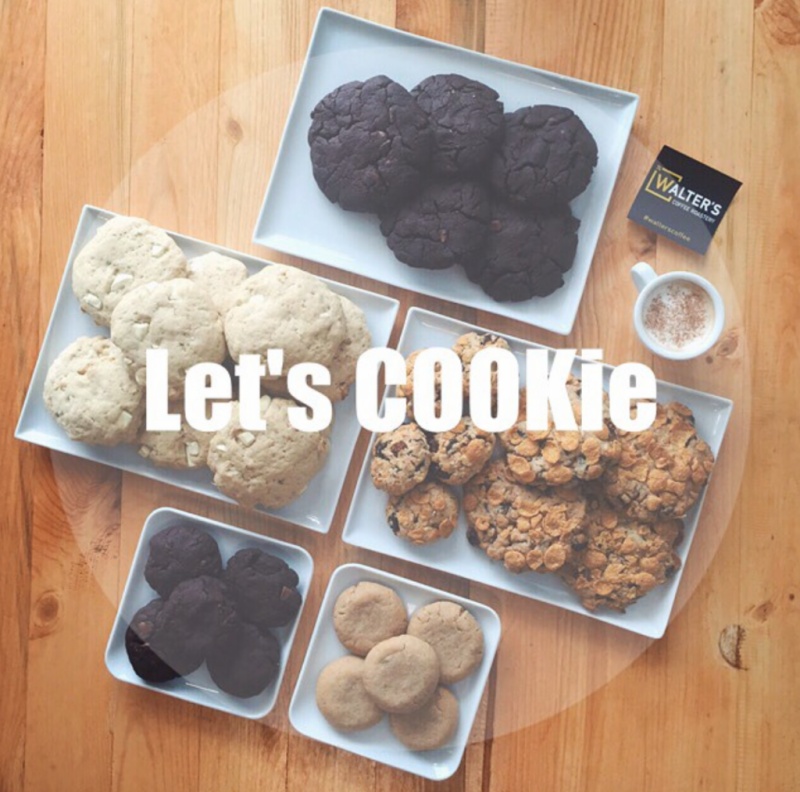 Source