12 Reasons Why Thick Girls Enjoy Better Sex
Wednesday, Aug 11, 2021, 12:51 pm
Who is a thick girl? A lot of fat women call themselves thick, but let us tell you that a thick or curvy woman is someone who has a handful of soft tissue just at the right places on her body. You know what those parts are, don't you? Thick girls have big boobs, bootylicious rear, and meaty thighs. They have that perfect hourglass shaped body as opposed to those so-called zero size chicks who sometimes remind us a bamboo tree and you know what the best thing about thick girls is? They are awesome in bed! No, We're not making this up, Science says curvy girls enjoy better sex than skinny girls. Let us shed some light on it and tell you 12 scientific reasons why thick girls rock their man's bed better than thin girls.

4.There Is More To Explore!
The body of a curvy woman is very fascinating. It has more surface area, which means, there are plenty of hidden treasures to explore! Their larger breasts, bigger booty, meaty thighs, squishy belly, etc. are an absolute treat to watch, touch, and caress. Having sex with a big girl lets a man's body come into complete contact with hers. People find it soothing and very comfortable. Infact, there are services offered where thick girls give full body to body message. As you know, most guys have an intense obsession for big booties, and unsurprisingly, only thick girls have them!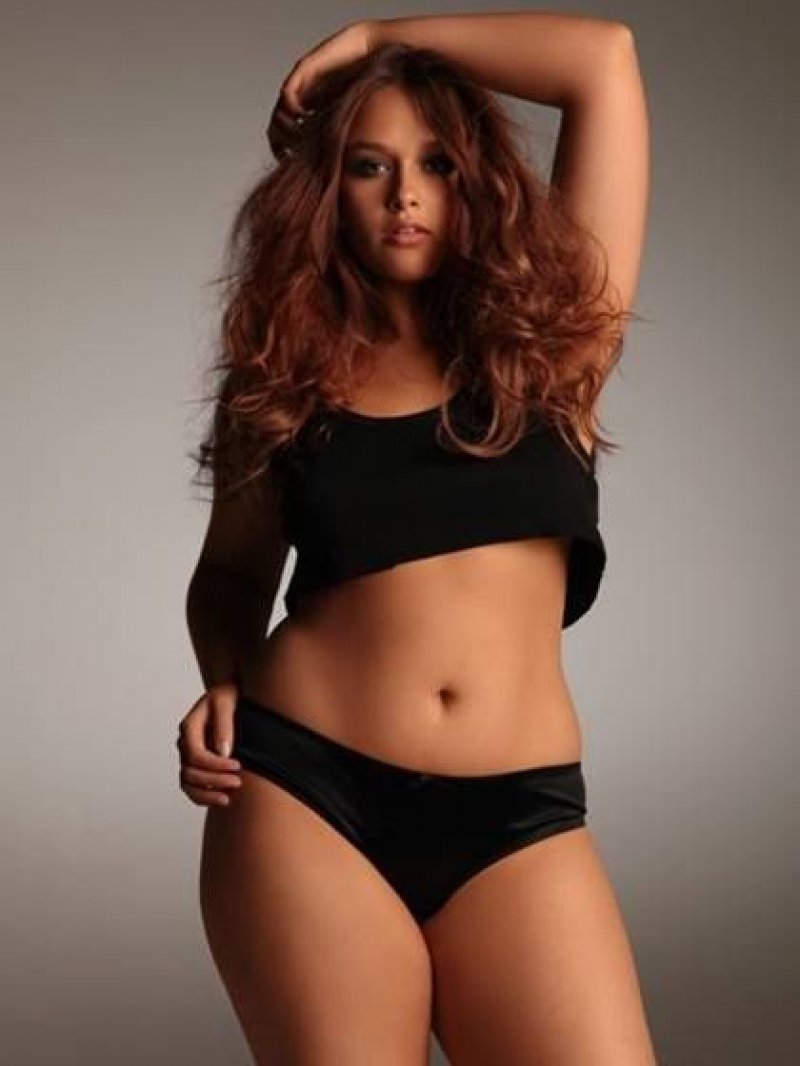 5.Butt And Boob Jiggles Make Men Go Mad
A thick girl's body is fluidic. The parts of hers move along with every stroke or thrust. Be it missionary position, girl on top, or doggie, every sexy move sends ripples across her body. Now, this is a highly erotic sight, and it makes most men go absolutely mad. Having a crazy guy in bed automatically ensures kinky things to happen, which further leads to a highly rewarding sexy time. The sound a big butt makes when slapped against a man's pelvis drives a man as well as his partner crazy.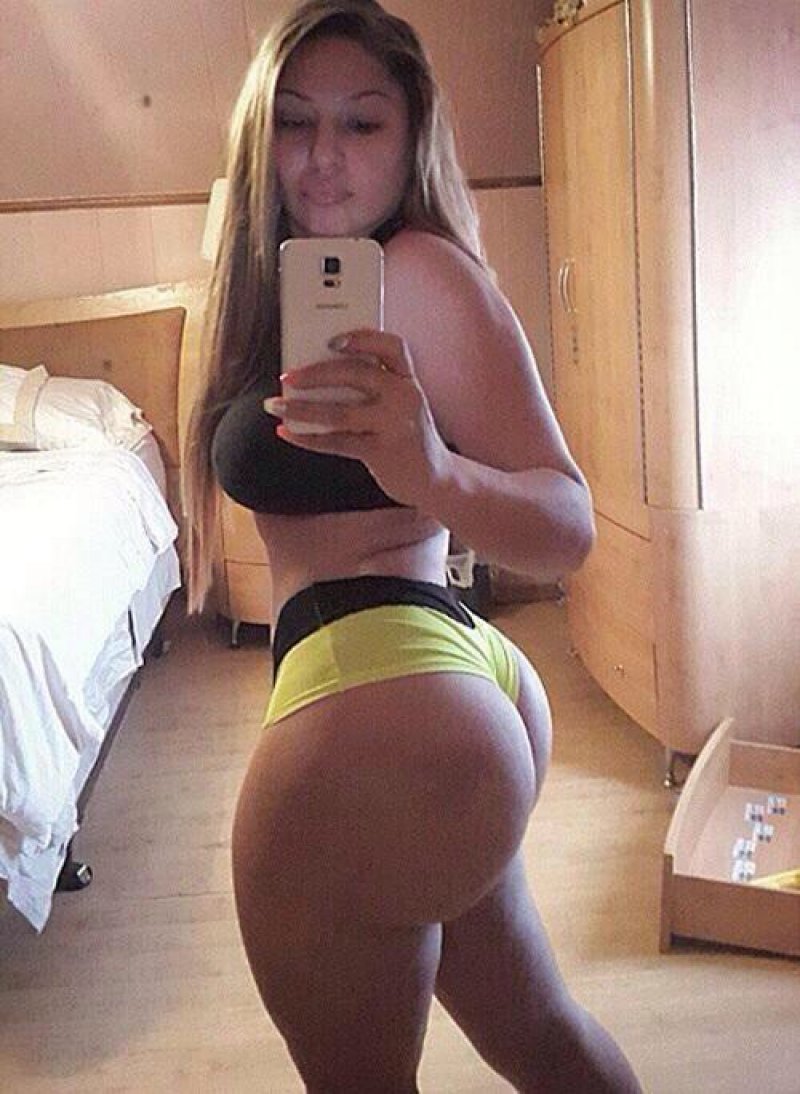 6.Thick Girls Are Confident
Curvy girls are usually body positive, and they are never bothered by their big size. They eat what they want, and don't starve themselves. Thick girls hardly care about what people think of them, and they always carry a sense of self-assurance. Try to remember a thick girl you know, and we bet she is one of the most confident girls you ever met! They show their confidence even in bed and are not afraid to show off what they have got. Curvy girls clearly know what their strengths are, and they put all of them to good use to make their men happy!