15 Things You Don't Know About Katy Perry
Wednesday, Jul 13, 2022, 12:16 pm
Since Katy Perry has millions of fans all over the world, we guess you too may be one of them! Katy is one of the famous singers in the world at this moment. She is also one of the most loved celebrities. Her songs are amazing. Millions watch her music videos. Are you a fan of Katy Perry too? If your answer is yes, do you think you know about her very well? We don't believe that you do! Here are 15 lesser-known facts about the new Queen of Pop, Katy Perry! Are you ready to check them? All right, here we go!
4.Katy Perry's First Christian Pop Album was a Dud
Katy Perry released a Christian pop album when she was sixteen under her real name, Katy Hudson. Katy herself said that this album didn't even reach a hundred people, before the label went completely bankrupt.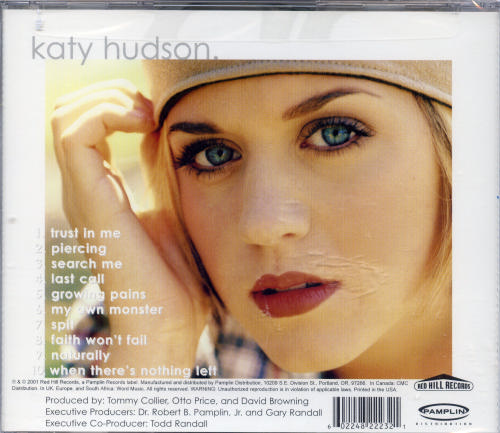 5.The Only Pop Star After Michael Jackson
Do you know Katy Perry is the only female American singer to score five number ones from a single album? There are only two people on this planet to achieve this feat - one is Katy Perry and the other is Michael Jackson. Katy Perry achieved this feat with her 'Teenage Dream' album.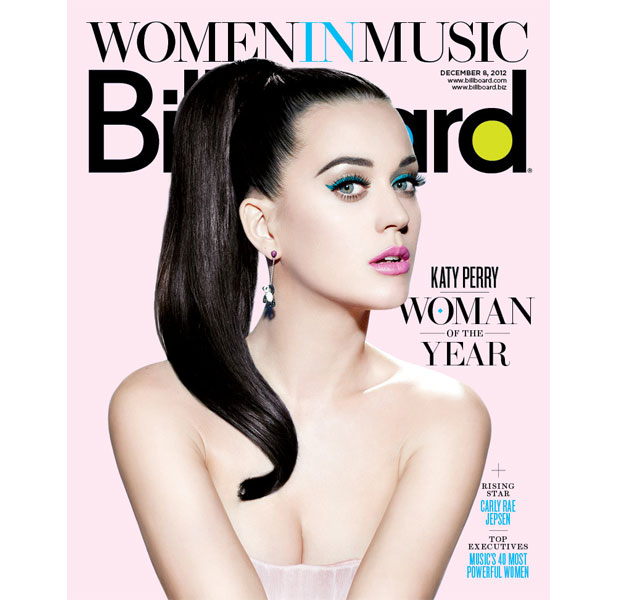 6.Katy Perry's Indian Connection
Russell Brand first proposed to Katy Perry in India while the couple were riding on an elephant, as they were watching fireworks in the sky. The couple even got married in India. Unfortunately, this marriage did not last long, as the couple divorced back in 2012, calling their 2 years young relationship quits.