12 Celebrities Who Got Fat
Sunday, Mar 21, 2021, 11:09 am
Obesity is something that troubles many people irrespective of their age, gender, race, and even social or economic status. Gaining pounds is an easy thing, but losing them isn't. Food isn't always the prime culprit in obesity. Several psychological, metabolic, and hormonal disorders make people gain weight very fast. As said earlier, overweight can affect anyone, and celebrities are not an exception. Many of our beloved celebrities had gotten fat even after living a slim and healthy lifestyle for years. If you look at a celebrity diet and exercise regime, you'll be shocked to know how much they have to take care of their weight and diet. Read the weight gain stories of 12 celebrities and find out how and why overweight sabotaged their image.

10.Matthew Perry
Mathew Perry doesn't look like Chandler Bing (FRIENDS) anymore. He is now hardly recognizable. Matthew Perry has been battling with overweight issues for a very long time, even while filming the famous NBC's TV series, FRIENDS. He was addicted to drugs and alcohol in the past. Much of his weight fluctuations are linked to the years of substance abuse. Perry says he has been living clean of late, free from drugs, but thinks he still needs to work a lot to get in shape.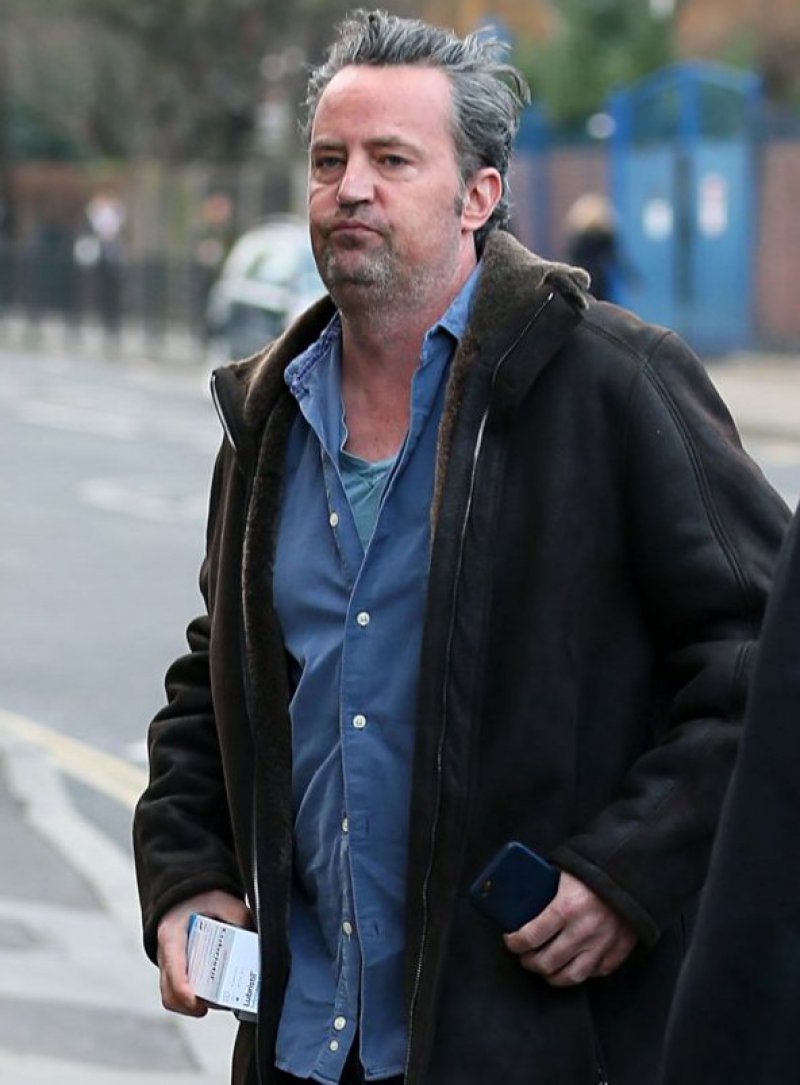 11.Jon Favreau
The famous American actor and director once used to have a great body. As an artist, he is known for playing roles in movies such as Rudy, Swingers, etc. Jon Favreau, however, received good global recognition as a film director. He directed blockbuster Hollywood films like Iron Man series, The Jungle Book (2016), and Elf. It looks like the Hollywood director has gained not only popularity and money but also weight in the recent times. Lately, Jon Favreau looks completely out of shape, and nothing like how he looked in the "Swingers" movie that was released nearly a couple of decades ago.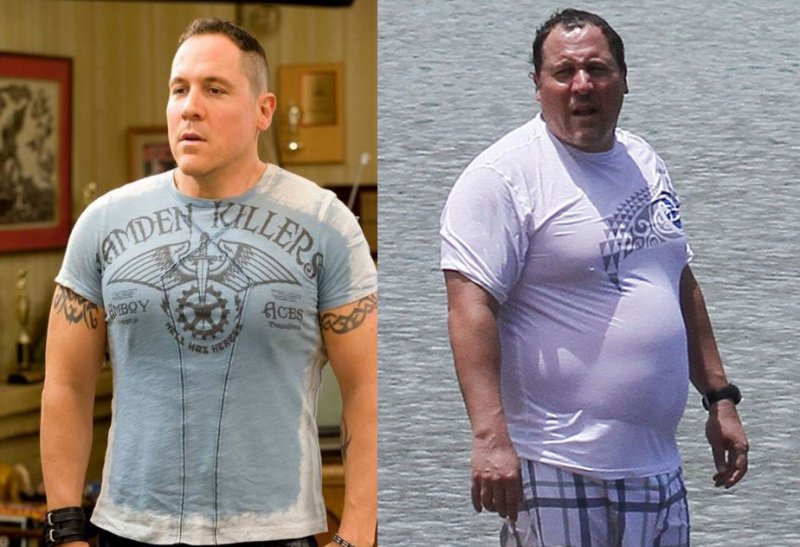 12.Keely Shaye Smith
Keely Shaye Smith is an American television host, glamor model, and author. She is best known for presenting famous 90s NBC hit TV show, Unsolved Mysteries. Smith married producer and "James Bond" actor Pierce Brosnan in 2001. Keely was a real hot woman in the 90s. Apart from being a television host, she was a professional model as well. Post marriage, Keely Shaye Smith has been gaining weight and it never actually stopped to this day. People link her marriage and childbirth with weight gain, but fashion critics complain that she hasn't been doing anything to shed those extra pounds.