15 Cutest Childhood Photos Of Famous Celebrities
Thursday, Jul 14, 2022, 5:22 pm
You can find thousands of pictures of your beloved actor, actress or singer, but what about their childhood photos? Yes, celebrity childhood photos are rare. Those pictures are special too. Who doesn't want to see their favorite celeb's childhood picture?! We are all curious to know how they looked like when they were kids. Here are fifteen childhood pictures of celebrities we hope you love looking at!

10.Ryan Seacrest
Growing up, Ryan Seacrest had a face only a radio audience could appreciate. The American Idol host is what most would call an ugly duckling. Aside from his mouth, Seacrest is barely recognizable in his childhood photo. Thank goodness for growth spurts and television magic, or else Seacrest would be working in McDonalds instead of show business.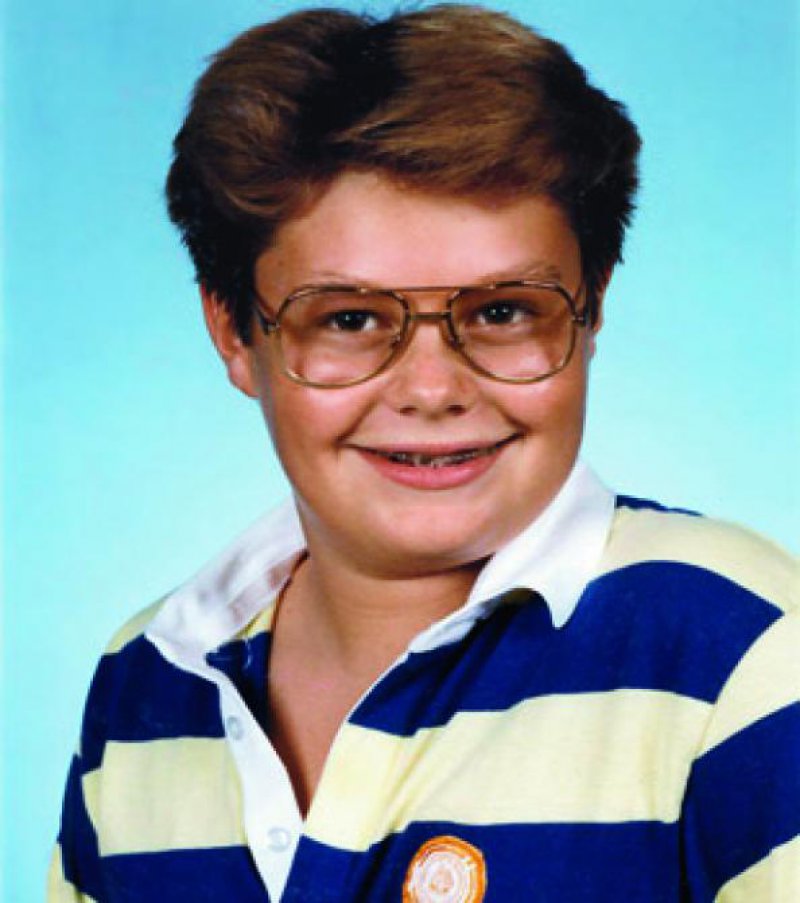 11.Usher Raymond
Usher Raymond could have passed for Emmanuel Lewis when he was a child. Not much has changed with the singer's features over the years, but once making a name for himself he dropped his surname. Usher's sons - Usher V and Naviyd Raymond - are the spitting image of their dad.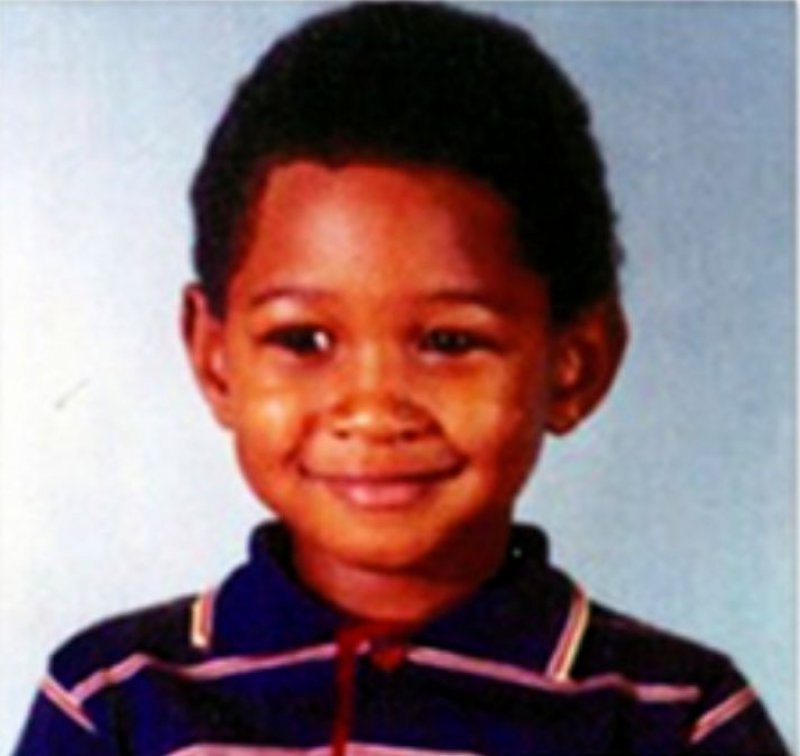 12.Beyonce
This little girl is still running the world. This adorable girl is the now A-list celebrity, Beyonce Knowles-Carter. Beyonce has been in the spotlight since she was old enough to carry a tune and she's not letting up on her industry reign even at age 32. Her facial features still look the same; they're just a little more pronounced.