15 Cutest Childhood Photos Of Famous Celebrities
Thursday, Jul 14, 2022, 5:22 pm
You can find thousands of pictures of your beloved actor, actress or singer, but what about their childhood photos? Yes, celebrity childhood photos are rare. Those pictures are special too. Who doesn't want to see their favorite celeb's childhood picture?! We are all curious to know how they looked like when they were kids. Here are fifteen childhood pictures of celebrities we hope you love looking at!

7.Demi Lovato
This little girl has got the X Factor. Demi Lovato was too cute for words when she was a child. Unfortunately, Lovato recently revealed that she suffered from Body Dysmorphia when she was just three-years-old. The viewing public has always seen her as a pretty girl, but Lovato herself has battled with having low self-esteem, cutting and an eating disorder.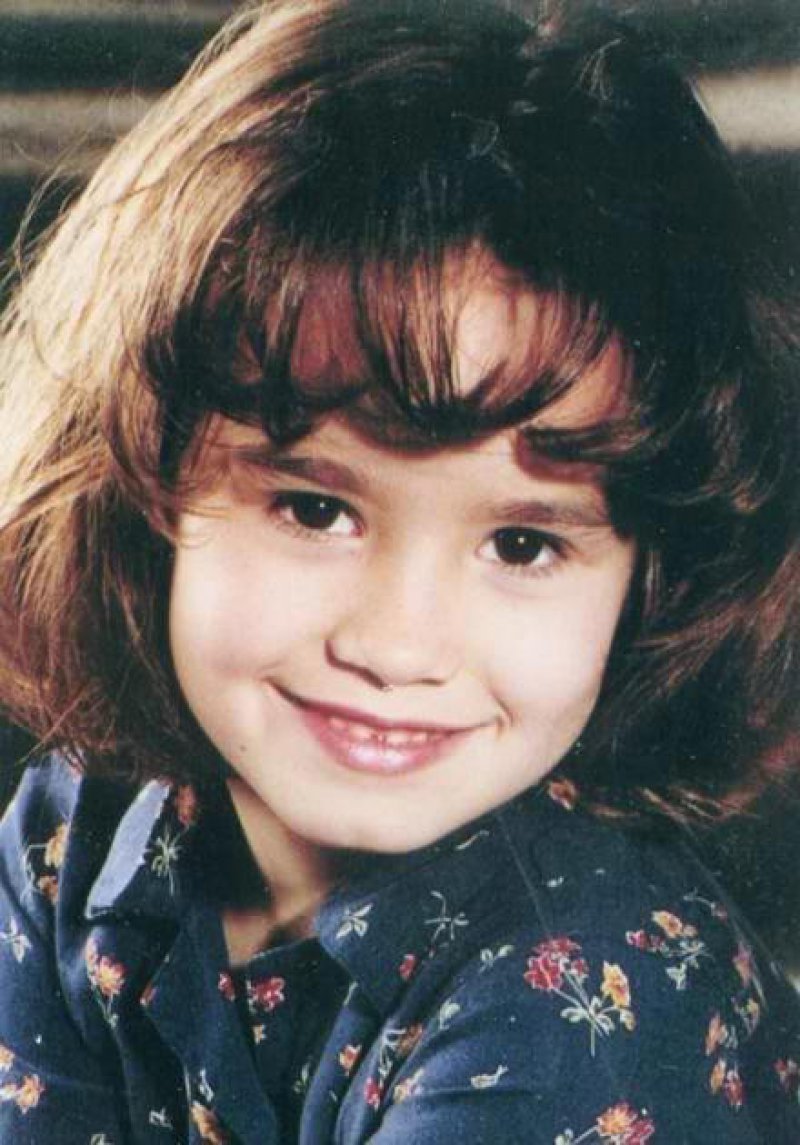 8.Chris Brown
Chris Brown isn't a toddler anymore, but he still throws temper tantrums like one. This photo shows a happy, healthy and adorable little boy enjoying his youth. In present-day, Chris Brown appears to be a bitter young man who barely cracks a smile when he's out in public. If only time machines were real.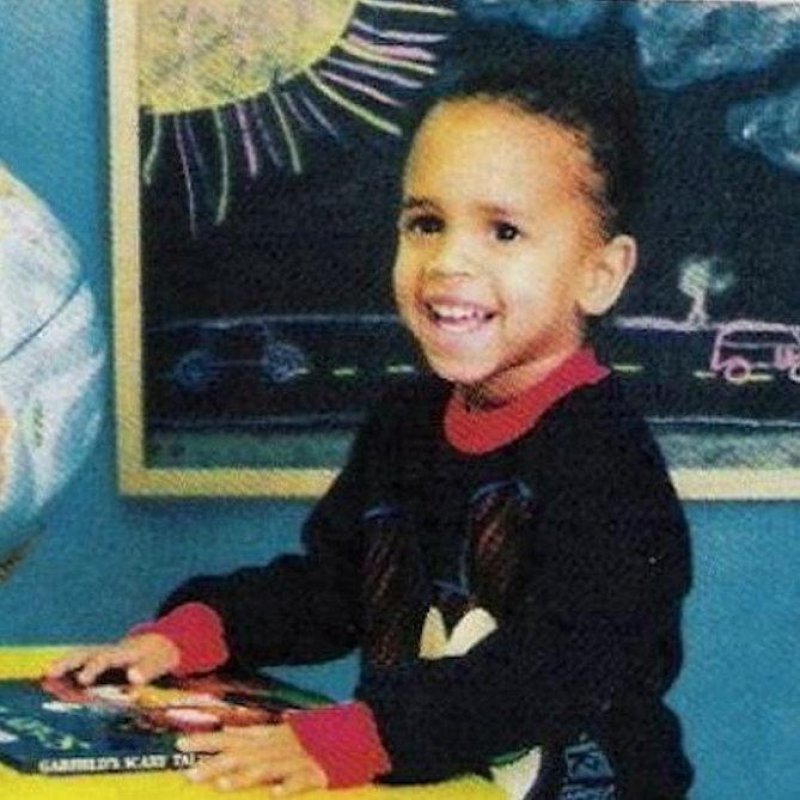 9.Kerry Washington
Kerry Washington was an adorable child and now she's a gorgeous woman. She went from coloring photos as a child, to making television history. In 2013, the actress is became the first Black actress to be nominated for a Primetime Emmy since 1995. Though she's a Hollywood star, Washington has not been pressured into going under the knife; well not yet anyway.