15 Cutest Childhood Photos Of Famous Celebrities
Thursday, Jul 14, 2022, 5:22 pm
You can find thousands of pictures of your beloved actor, actress or singer, but what about their childhood photos? Yes, celebrity childhood photos are rare. Those pictures are special too. Who doesn't want to see their favorite celeb's childhood picture?! We are all curious to know how they looked like when they were kids. Here are fifteen childhood pictures of celebrities we hope you love looking at!

13.George Clooney
All the women that go gaga over George Clooney clearly didn't see his child photo. He is one of the most sought after bachelors, but he was a 100 percent geek growing up. From the upside-down bowl hairstyle to the coke-bottle glasses, the actor looked as though he was the president of the chess club.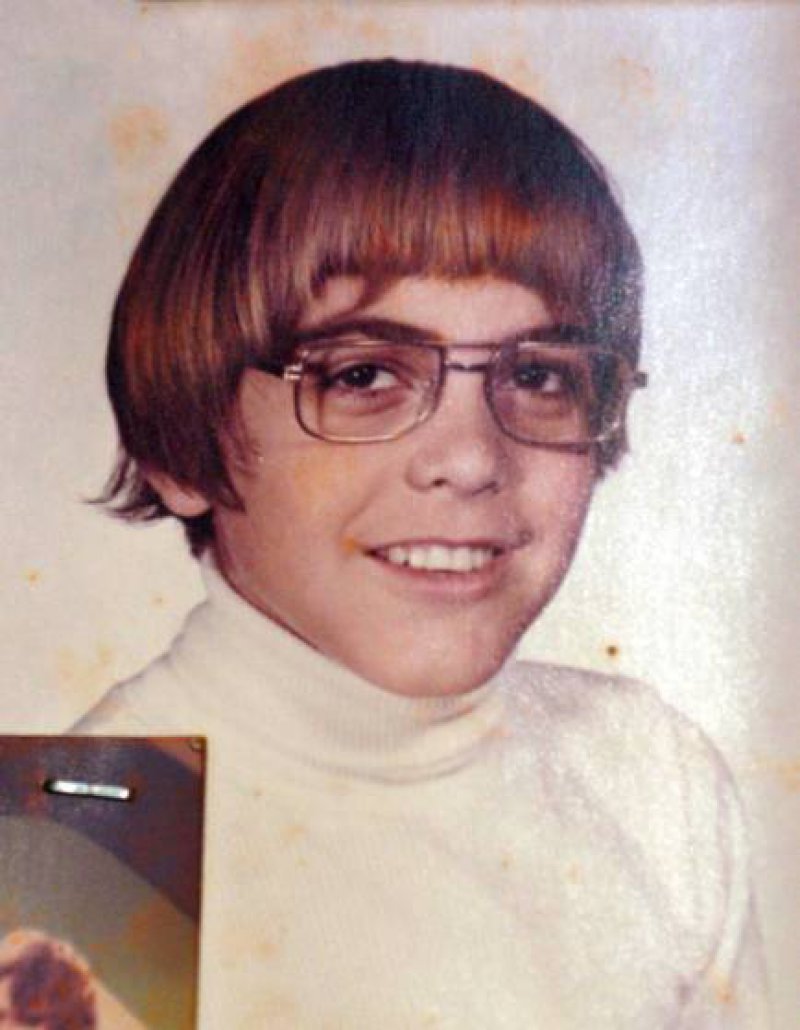 14.Leonardo DiCaprio
He looks too good, isn't he? Many children don't retain their childhood looks when they grow up. Leonardo DiCaprio isn't the one, though. DiCaprio was born in Hollywood, California to a German mother and German-Italian father. His mother was a legal secretary, and his father is a comic book writer. He spent most of his childhood with his mother, as his parents were separated when he was just a 1-year-old kid.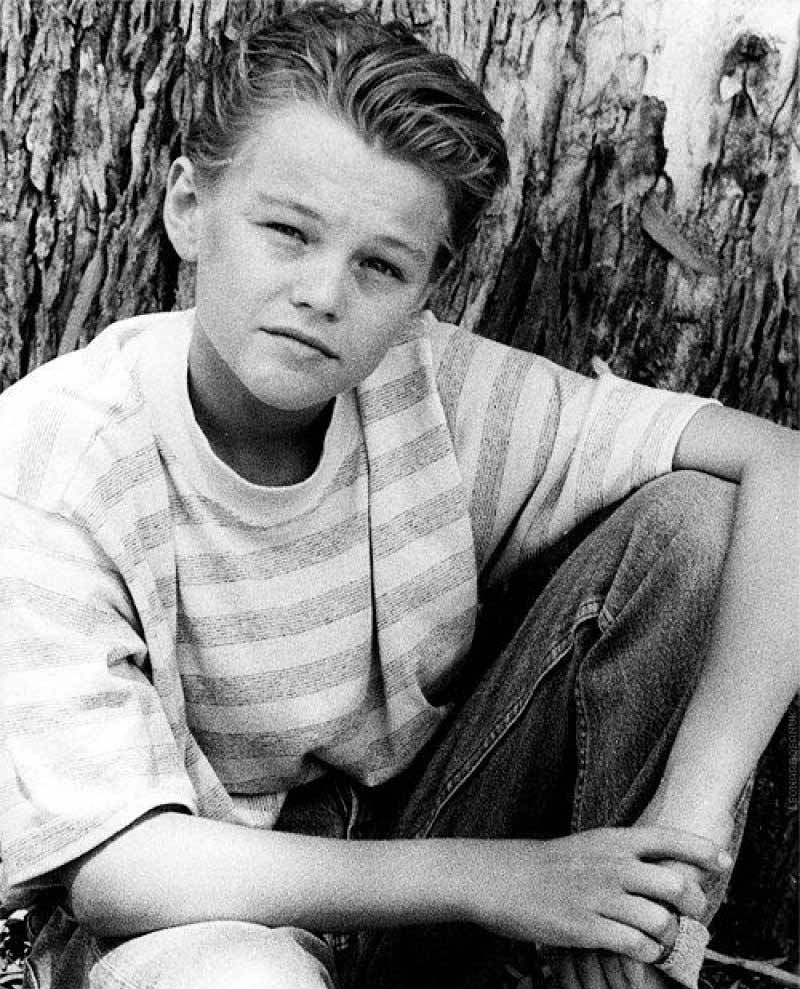 15.Katy Perry
Katy Perry
in this childhood picture looks as sweet as she looks now! Remember, she was Katheryn Hudson back then. Both her parents are Pentecostal pastors. She went to a Christian school. She even started her career as a gospel singer, and the very
first album she released in 2001 was a gospel record too
.