12 Famous Blondes In Hollywood
Tuesday, Jul 5, 2022, 6:11 am
Where all the blondes are disappearing?! Well, no aliens are abducting them! Blondes are pretty much around us, disguised as brunettes. Light-colored hair is beautiful, but unfortunately, many blondes are dying their hair dark because you know... the
blonde stereotype and jokes are too awful
to deal with. Irrespective of stereotypes or jokes, many Hollywood blonde bombshells prefer dying their hair dark, although it isn't uncommon to find them sporting rainbow-colored hair that resembles a dusting brush! Let's fish out the names of the real Hollywood natural blondes and see how powerful the "blonde force" is!
#7 Farrah Fawcett


Farrah Fawcett was the bouncing blonde in the original Charlie's Angels trio, along with Jacqueline Smith and Kate Jackson. Married to the Six Million Dollar Man, Lee Majors, Farrah made a name for herself, and thousands of boys had this very poster on their walls in the 70's. The actress died at age 62. Did you know
Farrah Fawcett was caught shoplifting
.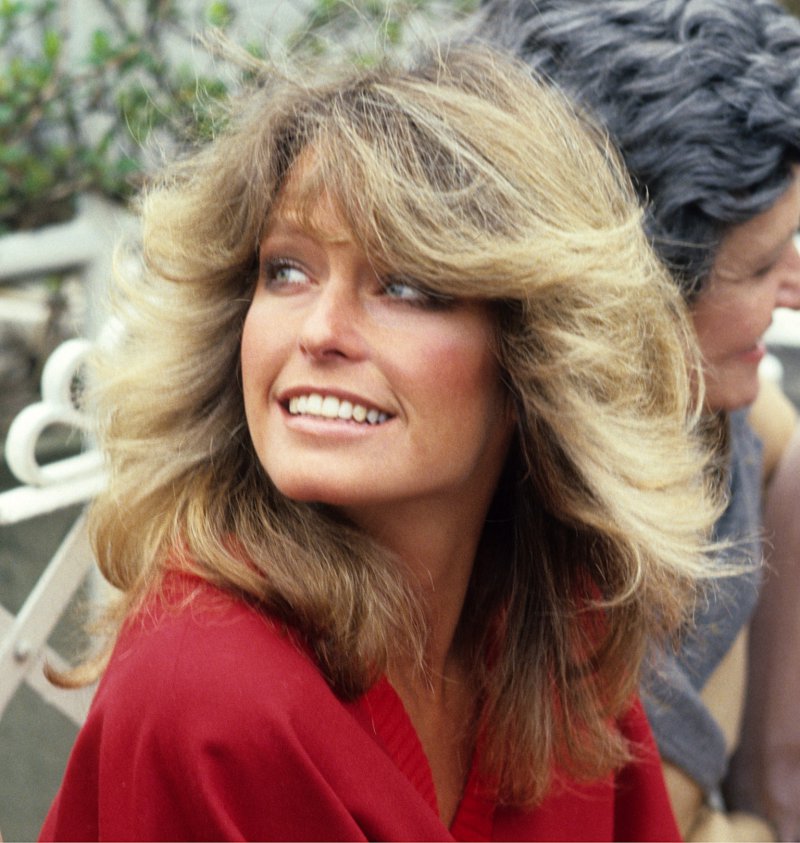 Report