15 Bizarre Lil Wayne's Tattoos And Their Meanings
Monday, Aug 17, 2020, 6:18 am
Most celebrities love tattoos. They have some really beautiful and amazing tattoos inked on their bodies. The celebrity singers usually have more tattoos than the actors or actresses in the Hollywood. It is understandable that people who act in movies or TV shows can't really have tattoos like the rappers. When we talk about rappers who have tattoos, we need to talk about Lil Wayne. If you ever saw a shirtless picture of Lil Wayne, you would see nothing but tattoos on his body. We doubt even Lil Wayne knows how many tattoos are there on his body! Here are fifteen Lil Wayne Tattoos and their meanings.

#7 Tear Drops


If you see someone who has a teardrop tattoo, fear them
! The tattoo has many widely accepted meanings, and some of them are downright scary. A teardrop tattoo symbolizes a homicide. It means the wearer might have killed someone. The body art also indicates the loss of a family member or friend. Some believe the tattoo also represents attempted murder or a close shave with death. The
multimillionaire rapper Lil Wayne
has this teardrop tattoo, and it is one of the most notable tattoos on his body. The rapper's tattoo has some kind of connection to Bloods gang, or may symbolize
Wayne's criminal past
.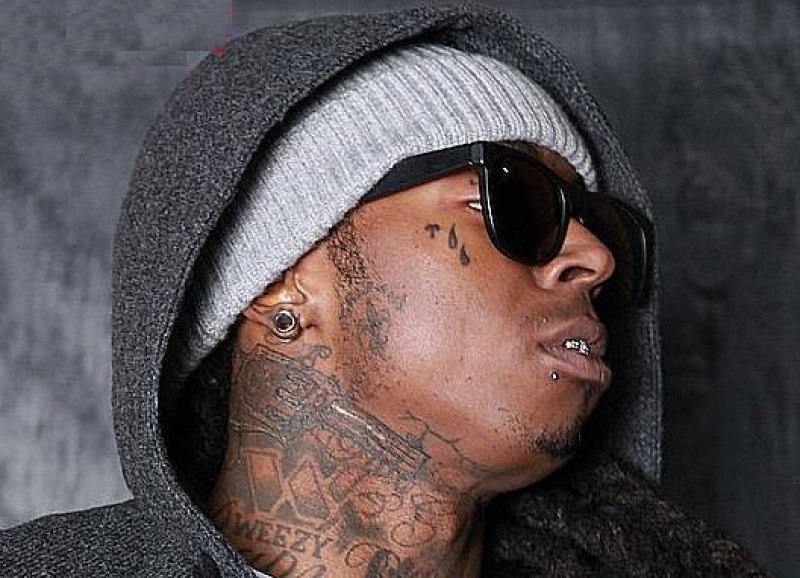 Report