15 Images That Show Striking Difference Between Single And Married Life
Friday, Sep 25, 2020, 4:15 pm
Marriage is like a trip to Jurassic Park. It looks like heaven and excites you at the beginning, but you only realize that it is a mess when giant dinosaurs start chasing you down! Some say marriage should be the ultimate destination of every relationship, and the others think tying the knot is one of the terrible things in life a person could ever do. Let people think what the heck they want to, and let us quickly look at the 15 pictures that show the striking difference between single and married life. Disclaimer: Don't blame us if your fiancé or fiancée decides to stay single after reading the topic!

10.Your Partying Habits Change
Gone are the days where you spend your entire Friday night drunk and wasted, wake up only to find yourself at unknown places! Like it or not, you have to cut down on partying, and may have to spend time with your wife like this yawning husband!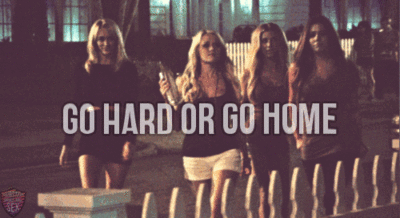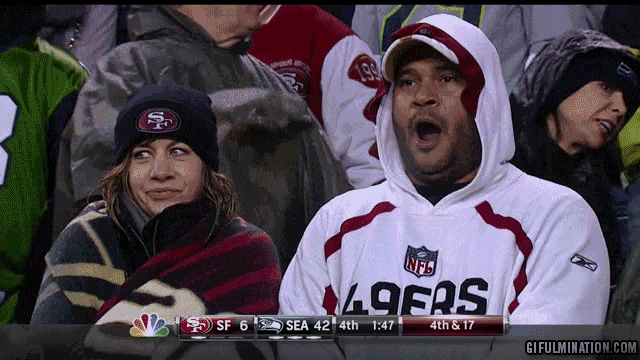 11.From Hot To Pot
Women do get fat after marriage! This may sound more like a stereotype, but this is a fact. Women put up a lot of weight due to many reasons. From pregnancy to decreased interest in personal care due to family issues, lots of things make a married woman fat. This picture perfectly shows how hot girls turn into some kind of fat tires after marriage!

12.Your Taste Needs an Approval Every Time
You can't shop like you always used to do, buying stuff you like the most. Once you are married, you will have a critique next to you all the time. You can still buy what you want, but make sure you aren't buying it against your partner's wish!