15 Hilarious Office Pranks You Can Try On Your Coworkers
Sunday, Mar 28, 2021, 6:40 am
Not all of us are pranksters, but we got to agree that playing pranks on people is actually fun. For pranksters, pranking people is their daily job! They prank everyone from a family member, friend, coworker to an entirely unknown person.
Every workplace usually has, at least, one prankster guy or girl. You may not be the one, but it doesn't mean you shouldn't try pranking people! There's nothing wrong in pulling harmless pranks on people as long as you have good relations with them. Pranks can hurt people. Sometimes, they can get you fired! Try these 15 hilarious office pranks, but be sensible and don't do anything against your office culture.
7.Simple But Effective Prank
Borrow the phone of your coworker. Change the language setting to a foreign language. The prank is old, but definitely gold!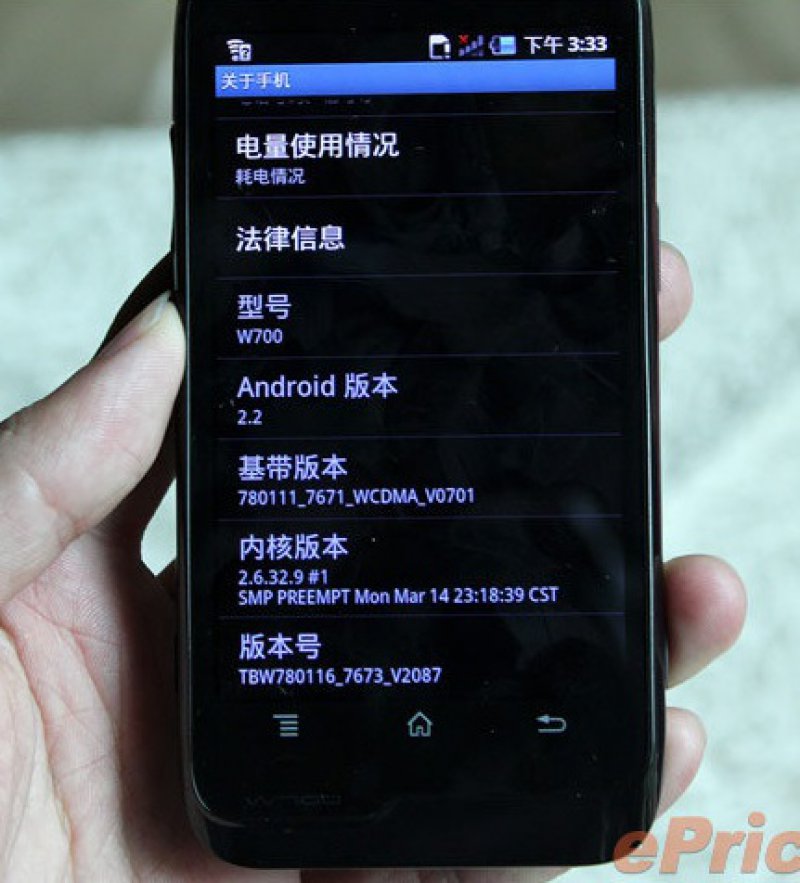 8.Swap Restroom Signs
This is a great prank which you can pull it off right. Mess up the toilet signs as seen in the picture. Watch your victim walk into the wrong toilet, or stand there and stare in confusion. Beware of the possible disasters! Play safe.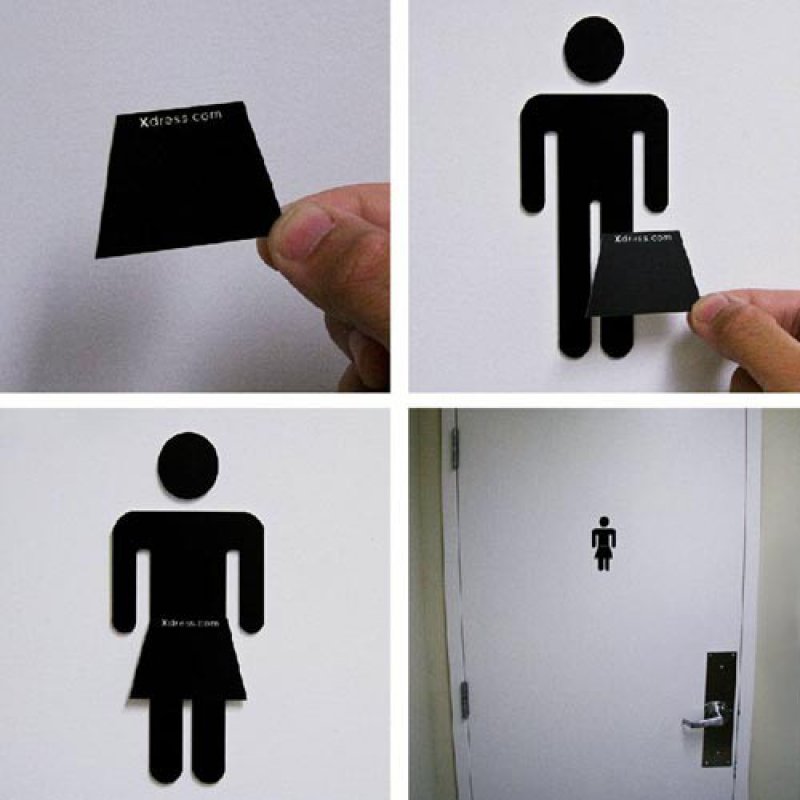 9.The Unresponsive Desktop Prank
Get access to the victim's computer. Create a new folder and name it something embarrassing like 'porn' or 'my nudes'. Take a screenshot of the desktop. Now, delete all the files and folders on the desktop temporarily, or hide them in another place. Now replace the desktop's wallpaper with the screenshot you have taken before. Watch your victim go mad! Don't permanently delete anything. Play safe.