12 Best Physics-Based Games For IOS And Android
Sunday, May 3, 2020, 7:50 am
The mobile computing technology has advanced a lot in the recent years that it lets smartphones function as efficiently as a conventional desktop or laptop. When it comes to games, smartphones are competing with handheld gaming devices like Sony Vita and Nintendo 3DS. Today, we have numerous console-quality games on mobile app markets like Google Play, App Store, and Windows Store. Thanks to the inclusion of sensors like gyroscope, accelerometer, and magnetometer, smartphones of present day offer much more immersive and interactive physics-based gameplay than many other gaming devices. While most mobile games have an element of physics attached to them, some of them are purely based on the laws of physics like gravity, inertia, velocity, etc. Take a look at the 12 best physics-based games for mobile.

4.Badland
"Badland" is a side-scrolling action adventure game. It beats many other side-scrolling and platform games with its unique physics-based gameplay. "Badland" is a story-driven game. This game is set in a beautiful forest that has animals, birds, trees, flowers, etc. There is something horribly wrong with it, though. The forest is full of dangerous traps. "Badland's" central character is an odd-looking forest dweller. It wants to explore the forest, and it needs your help to escape those terrifying traps. This award-winning game is a single-device multiplayer game. It lets four people compete at once.
Game: Badland
Price: Free to Install and Play, Optional In-app Purchases (Paid iOS App: $2.99)
Downloads: 10 Million to 50 Million
Reviews: 1.3 Million+
Average Review: 4.5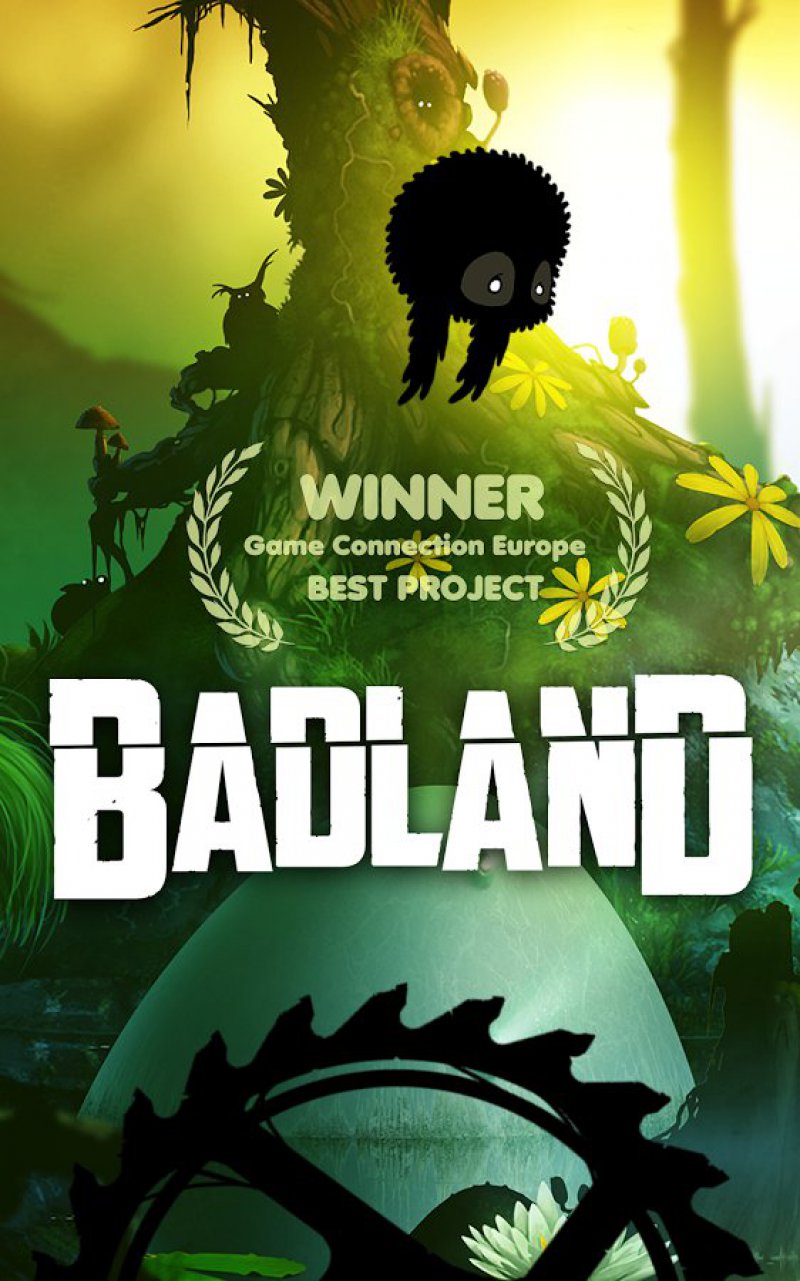 5.Bad Piggies
"Angry Birds" is a physics-based game. Everyone knows it, and that is the reason why we didn't feature it on this topic. Instead, we featured another physics based game by Rovio Entertainment called "Bad Piggies." The game plot revolves around those weird green-colored pigs from "Angry Birds." The pigs are after eggs again. However, this time, they need your support to reach their destination. You are required to construct vehicles and flying machines to help them. "Bad Piggies" has far better graphics and physics-based gameplay than Angry Birds. It has over million reviews, which is clearly a sign of a good game.
Game: Bad Piggies
Price: Free to Install and Play, Optional In-app Purchases
Downloads: 50 Million to 100 Million
Reviews: 1 Million+
Average Rating: 4.3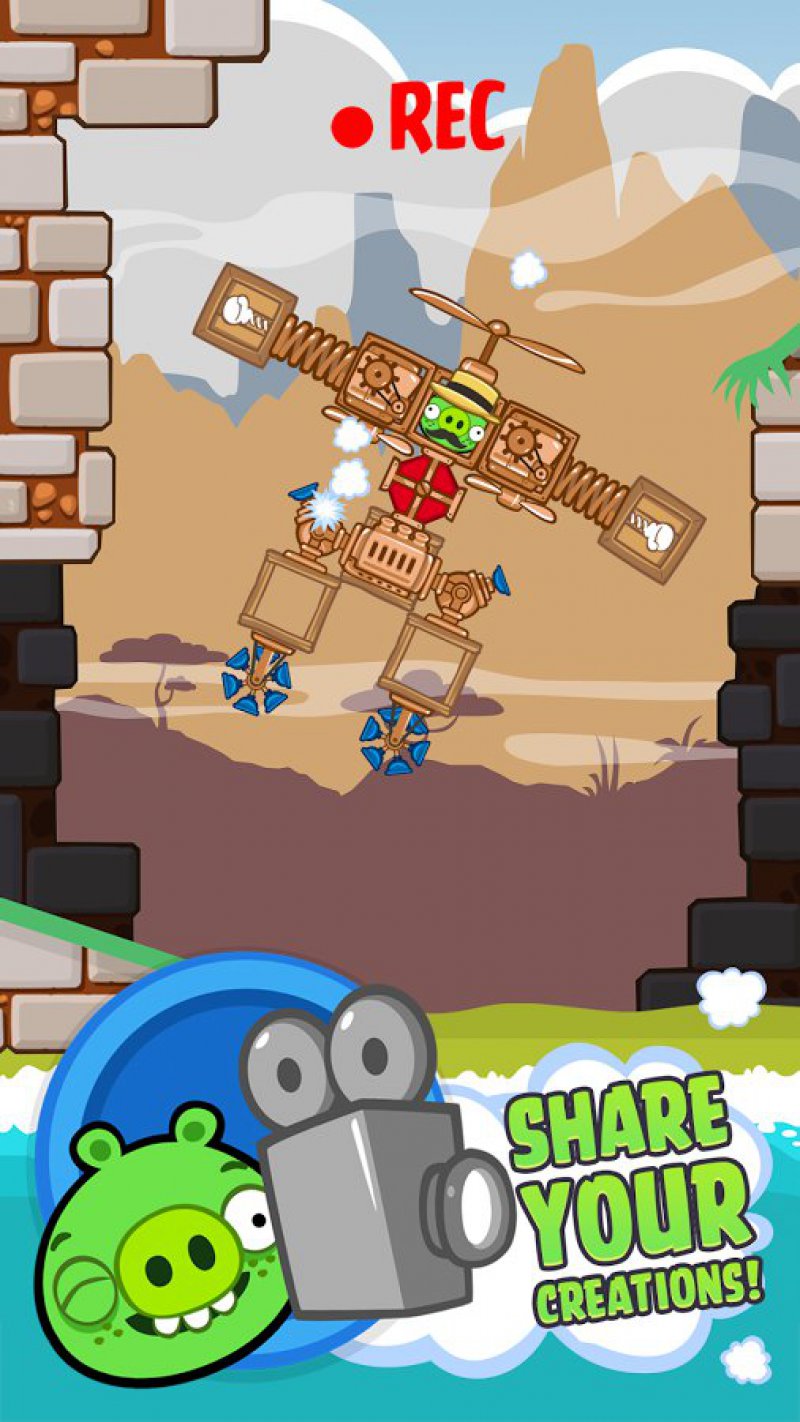 6.Sleepy Panda: Escape
Do you know that there are just 2000 pandas left in the world? Pandas are currently listed in IUCN's Vulnerable Species list. What can we do to help pandas thrive? Donate some money, maybe? That is a good idea, but here is a better one! To experience the real feel of helping a Panda survive a deadly attack, install this "Sleepy Panda: Escape" game. In this game, an eerie fire-breathing beast chases Sleepy Panda to kill it. It is your immediate duty to help panda run and escape the vicious beast by jumping on platforms, evading traps, and dodging fireballs. This game has eight exhilarating levels to explore. "Sleepy Panda: Escape" has amazing graphics and incredible game physics. It is a fair and
free jumping game
. You can unlock levels and buy lives with real money as well.
Game: Sleepy Panda: Escape
Price: Free to Install and Play, Optional In-app Purchases
Downloads: 100 to 500
Reviews: 15+
Average Rating: 5