15 Weird Things Women Do But Won't Agree With
Wednesday, Aug 11, 2021, 1:08 pm
No matter who you are, it's practically impossible for you to understand a woman completely. A woman's brain is a mystery box! They may ignore you today, but then, you may become their most loved person by tomorrow morning. They are weird, particularly when you think from a man's perspective. Men do strange things as well. However, unlike men, women don't immediately admit they do weird things. Check fifteen strange things women commonly do.

4.Women Analyze Text Messages
They analyze text messages word by word. Sounds creepy? Women try to know what other person thinks of them (mostly boyfriend or crush) by analyzing their text messages. They analyze sender's mood based on language or smilies used.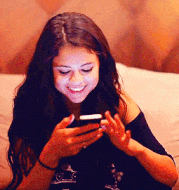 5.They Often Say The Opposite Of What They Think
This is one of the many reasons why it's hard to understand women. They may say they love you, but they may not mean it. They may say they hate you, but deep down, they may be in love with you. You never know and can never guess!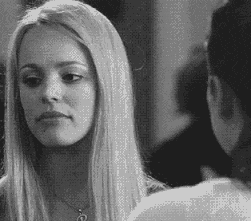 6.When They Don't Shave Their Armpits
Hairs on women's body other than their head are usually frowned upon. Women with hair on their armpit, legs, and pubic region are often considered manly by most men and dislike by them. It's every women's biggest life struggle to be well groomed always. So what do they do when they forget to shave their body hair? They just wear tops or shirts with long sleeves. As simple as that!