15 Interesting Things About Disney Princesses You Never Noticed
Thursday, Aug 12, 2021, 1:36 pm
So, how much do you know about your favorite Disney princess? Other than what you see in the movies or read in the books, there is so much you need to know about the Disney princesses. Disney officially recognized the following eleven characters as Disney princesses. The list includes Cinderella, Belle, Rapunzel, Snow White, Ariel, Mulan, Aurora, Jasmine, Tiana, Merida, and Pocahontas. Check out these fifteen fascinating and little-known Disney Princess facts.

13.Merida is the Only Disney Princess Who Doesn't Have an American Accent
She is a Bavarian, and has Scottish accent, making her the only Disney princess who doesn't have an American accent. Even though Disney princesses are from different parts of the world, they all speak in American English (except Merida).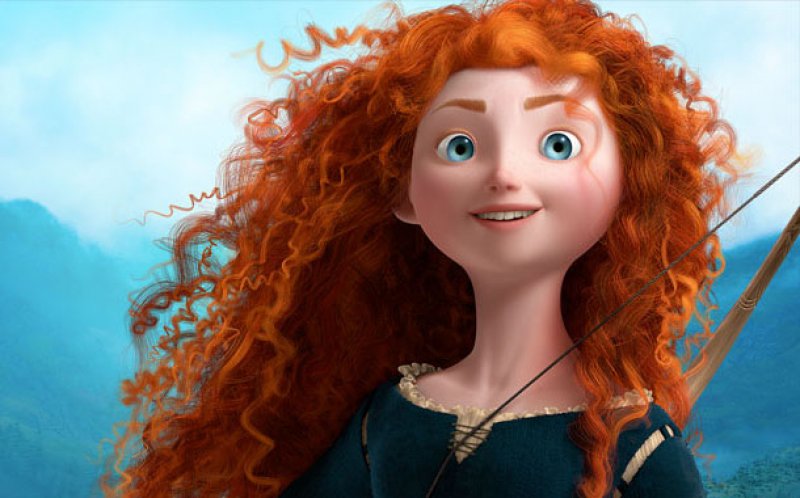 14.Pocahontas is the Only Princess to Have a Tattoo
No other princess in the Disney franchise has a tattoo on their body except Pocahontas. She has a clearly visible tattoo on her hand.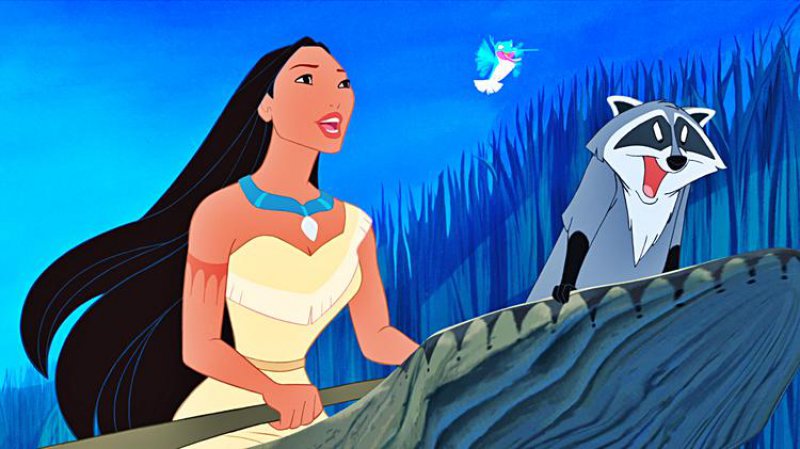 15.Princess Belle and the Blue Color
In the Beauty and the Beast movie, Belle was shown wearing blue dress all the time. No other person in the town wears blue except her. Later, the 'Beast' is also shown wearing blue colored dress. Interestingly, Beast also has blue eyes.