15 Disney Movie Mistakes You Probably Never Noticed
Monday, Aug 31, 2020, 8:59 pm
We all grew up watching Disney movies. We love them. Disney is very popular for their animated movies. When we talk about animated movies, we also need to talk about the glitches that we usually find in them. Animated movies are very expensive to make. They need considerably longer time to make. Hundreds, if not thousands of artists, animators, and computer professionals, work round the clock to make an animated movie. There's always a scope for errors in any film. The scope for errors is much bigger in an animated movies. Want to check out a few mistakes in your favorite Disney movies? then continue reading below...

4.The Little Mermaid
The 'Kiss the Girl' song from 'The Little Mermaid' is memorable. It is also one of the most beautiful scenes in the movie. It may be something to do with the romantic song or setup; most of us didn't notice the small animation mistake that happened in the scene. Ariel was shown with her hair down all the time during the boat ride. Her reflection in the water has a ponytail, though.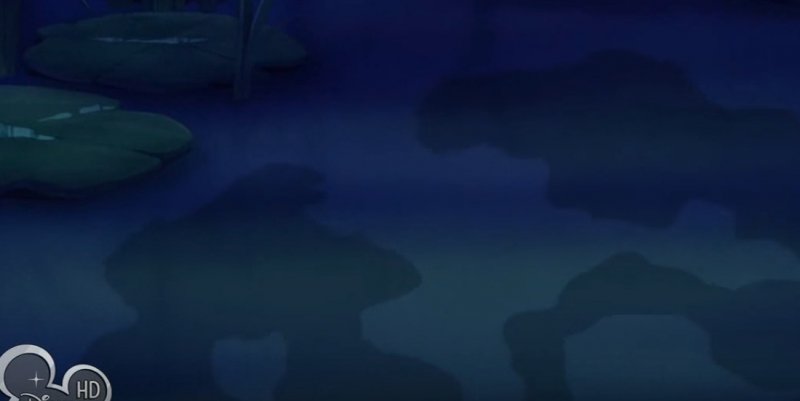 5.Tangled
Moments before Flynn cut off Rapunzel's hair, there is a shot where he pushes her hair behind her ears. Throughout the scene, Flynn was shown being locked up with a metal shackle around his wrist. In that particular shot we are talking about, the shackle goes missing. It reappears again.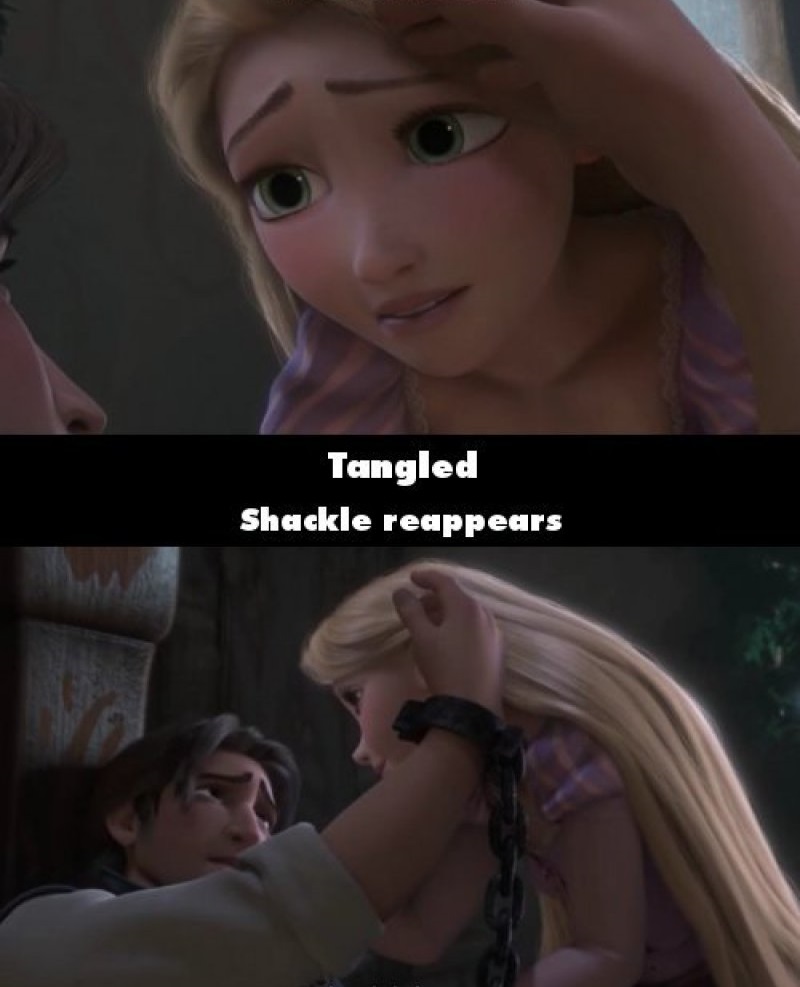 6.Pocahontas
After John Smith gets captured and is taken away, Pocahontas and Nakoma were seen walking together holding their hands. The two were holding hands, but not their shadows. Shadows can be tricky, and dealing with them is one of the biggest headaches animators have.