15 Cutest Childhood Photos Of Famous Celebrities
Thursday, Jul 14, 2022, 5:22 pm
You can find thousands of pictures of your beloved actor, actress or singer, but what about their childhood photos? Yes, celebrity childhood photos are rare. Those pictures are special too. Who doesn't want to see their favorite celeb's childhood picture?! We are all curious to know how they looked like when they were kids. Here are fifteen childhood pictures of celebrities we hope you love looking at!

4.Selena Gomez
Before starring in the Disney Channel's Wizards of Waverly Place, Selena Gomez had a guest stint on another popular kids show. Gomez appeared on the PBS show Barney & Friends. The actress has a very define facial outline and smile, which makes it easy to identify her. With how annoying Barney & Friends was in the 1990s, it's surprising that Gomez wasn't scarred from continuing on in entertainment.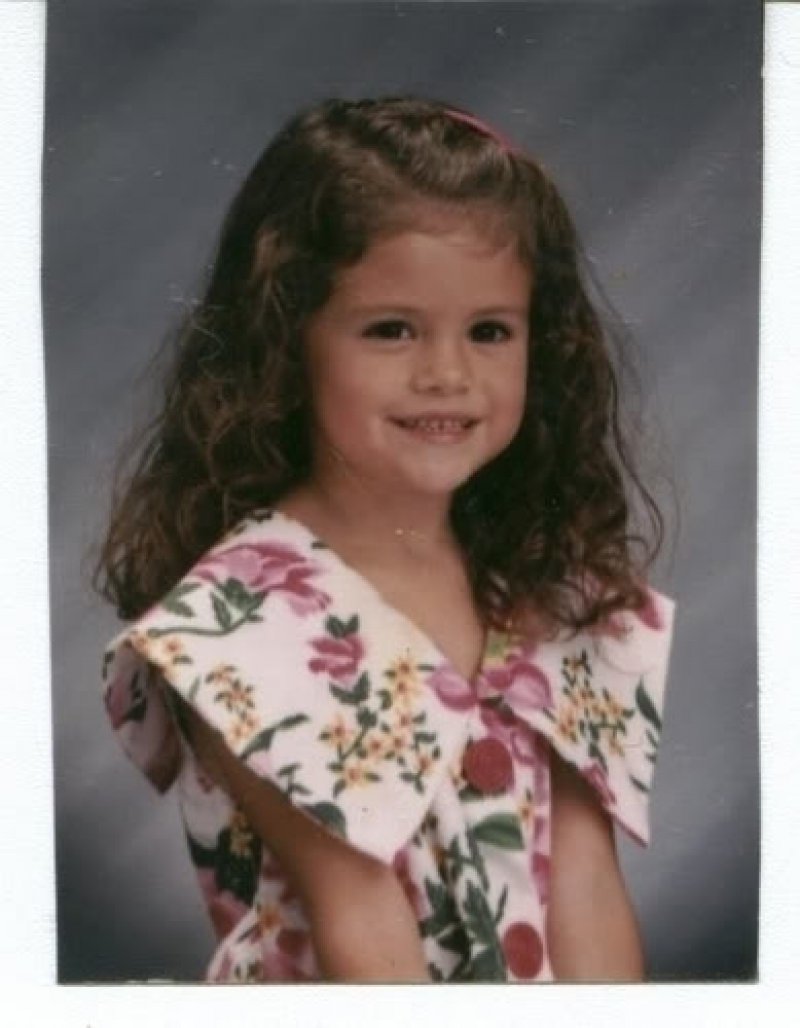 5.Miley Cyrus
Miley Cyrus
was once a young and innocent child and then a well-known dance called Twerking changed all of that. This photo brings back memories of a time when Cyrus didn't curse and make obscene gestures on stage. Aside from the glaring look on her face, Cyrus has completely reformed her child-like image.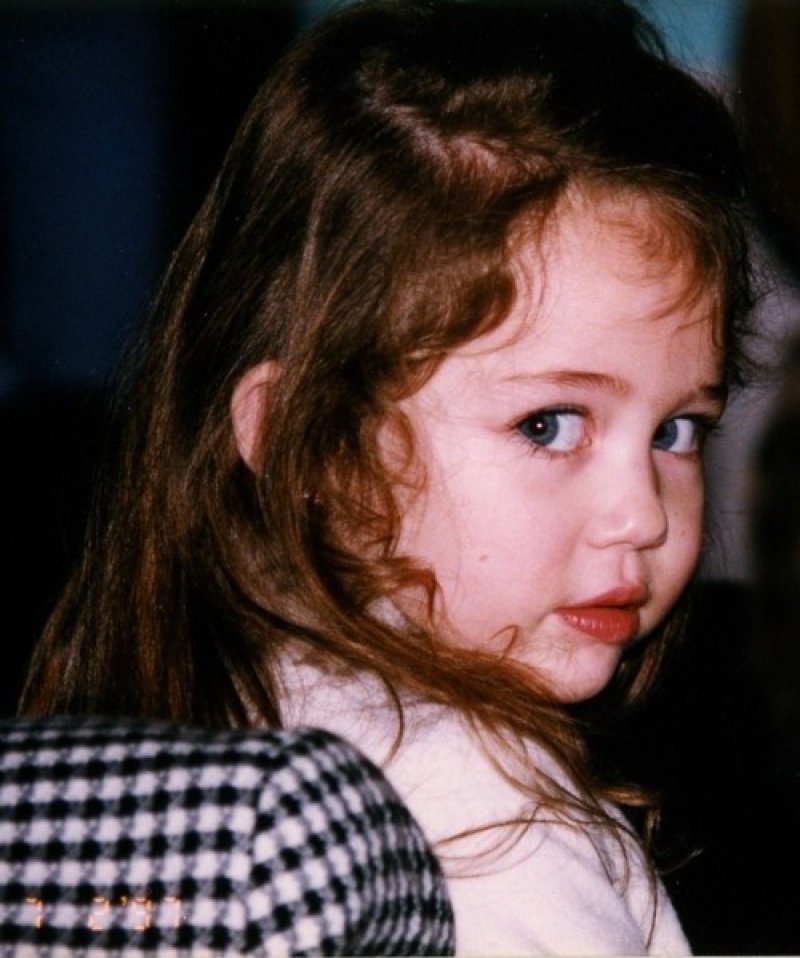 6.Johnny Depp Childhood Photo
The cute little kid you are seeing in the picture is none other than our Captain Jack Sparrow!
Johnny Depp was born in Owensboro, Kentucky, in an ordinary family
. His mother was a waitress, and his father was a civil engineer. Johnny Depp dreamt of becoming a rock musician when he was a kid. He even dropped out of his high school to become one. He returned to the school two weeks later, but the principal suggested him to follow his dream instead!