15 Celebrity Couples With Unbelievably Big Age Gaps
Saturday, May 2, 2020, 7:31 am
Imagine what treatment your friend will get from her family, friends and society if she marries a man who is twice her age! We are assured many people start judging her that she married the man because of his wealth! Although marriages with significant age gaps aren't uncommon in many countries and cultures, we still get amused when someone from our friends or family does that. Many people believe that two years is an ideal age gap between a man and woman, and four years is the maximum. In general, men are superior to their partners in terms of age. When a woman is the senior of the couple, well, it looks little odd although it isn't uncommon.
Age is just a number with no significance when it comes to celebrity marriages. Big age gaps don't stop celebrities from marrying their loved ones. They don't care what others would think about them. The younger partner in such marriages receives a lot of criticism; Crystal Harris for example.
Celebs like Hugh Hefner have no problem marrying a girl who is young enough to be their granddaughter
. The 30-year-old Harris has received a lot of criticism from all over the world for marrying 90-year-old Hugh Hefner. Well, Hefner is not alone! Here are fifteen celebrity couples with huge age gaps.
13.Harrison Ford and Calista Flockhart
Married: June 15, 2010
Calista Flockhart's Age When Married: 46 Years
Age Gap: 22 Years
Status: Still Married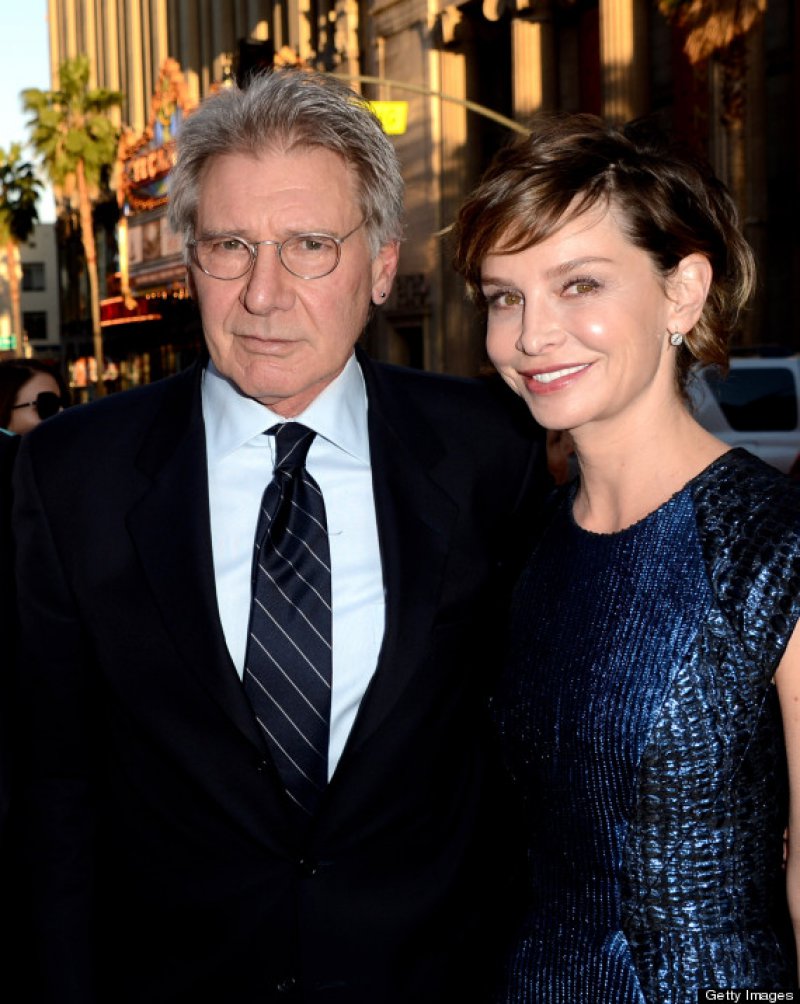 14.Johnny Depp & Amber Heard
Married: February 3, 2015
Johnny Depp's Age When Married: 52 Years
Age Gap: 23 Years
Status: Still married
Johnny Depp
married Amber Heard earlier this year (2015). Amber Heard very recently responded to rumors about her marriage problems, saying she and her husband are living happily.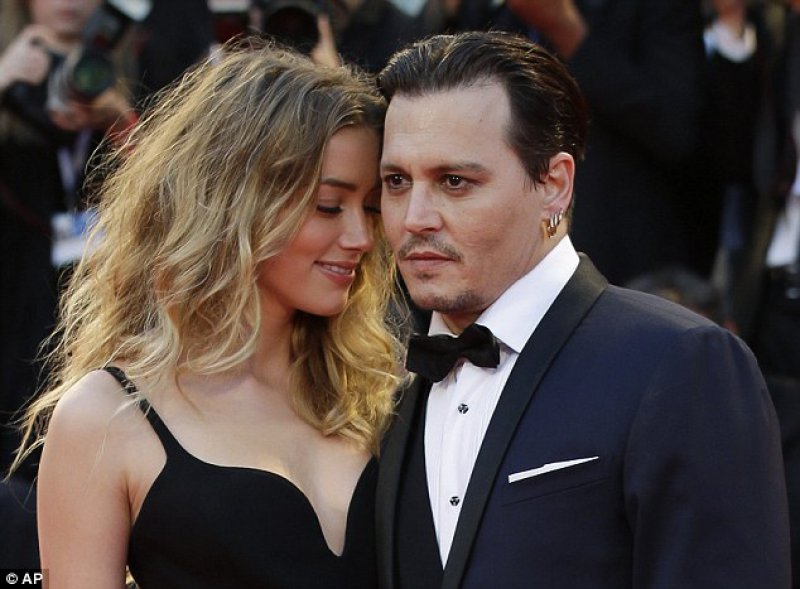 15.Nicholas Cage and Alice Kim
Married: July 30, 2004
Nicholas Cage's Age When Married: 40 Years
Alice Kim's Age When Married: 21 Years
Age Gap: 19 Years
Status: Still married
Nicholas Cage and Alice Kim Cage are a happy couple. They look perfect when you see them, but there is a very big age gap between the two that many people might have forgotten. Alice Kim is Nicholas Cage's third wife. He married her in 2004. When the couple got married in 2004, Alice was just a 21-year-old girl while Nicholas Cage was a 40-year-old man.
Alice Kim was a former waitress at a nightclub, where she met the 'Ghost Rider' star. The happy couple has a son named Kal-El Coppola Cage.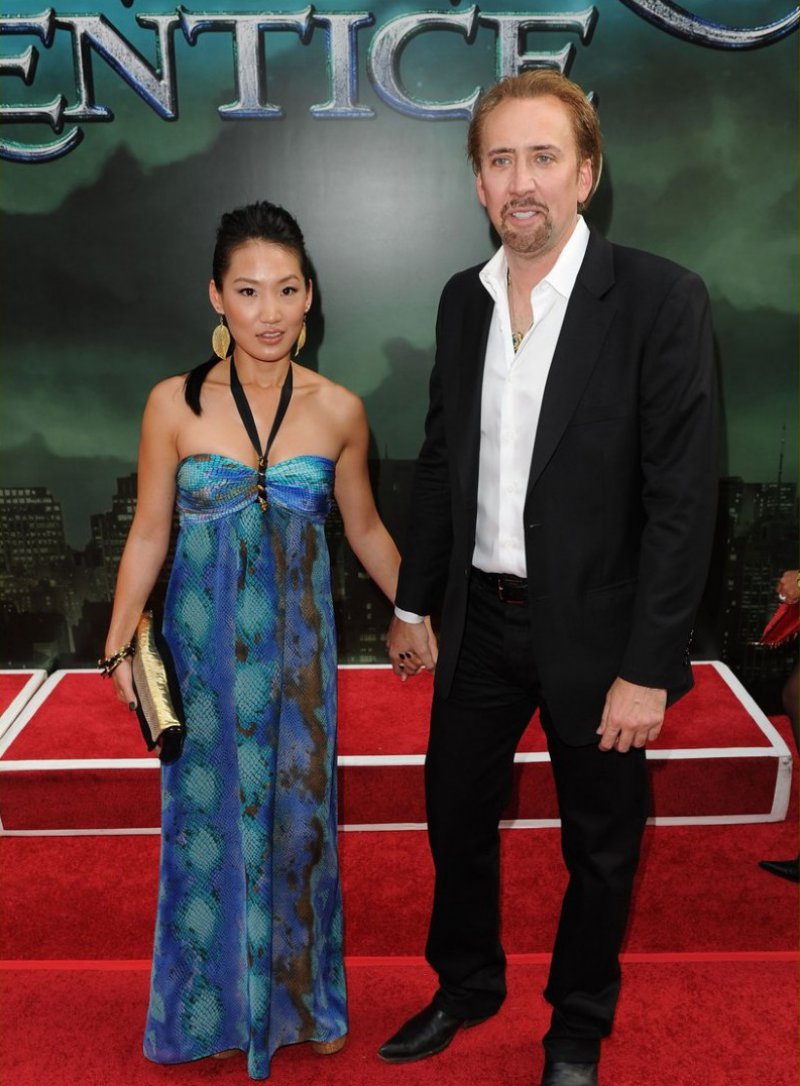 Some of these
celebrity marriages were weird
, particularly from age gap perspective. However, if you notice, the majority of them are not split or divorced. So who cares who you marry as long as you are happy together.