12 Famous Blondes In Hollywood
Tuesday, Jul 5, 2022, 6:11 am
Where all the blondes are disappearing?! Well, no aliens are abducting them! Blondes are pretty much around us, disguised as brunettes. Light-colored hair is beautiful, but unfortunately, many blondes are dying their hair dark because you know... the
blonde stereotype and jokes are too awful
to deal with. Irrespective of stereotypes or jokes, many Hollywood blonde bombshells prefer dying their hair dark, although it isn't uncommon to find them sporting rainbow-colored hair that resembles a dusting brush! Let's fish out the names of the real Hollywood natural blondes and see how powerful the "blonde force" is!
#4 Pamela Anderson


This Baywatch babe made it sexy to be a lifeguard. Bouncing around in her red, low cleavage bathing suit, there was always high drama in every show, and Pamela Anderson made her own drama off set too. Her sex tape with rocker Tommy Lee Jones is probably where Kim Kardashian got the idea. Did you know
Pamela Anderson was a rape victim
?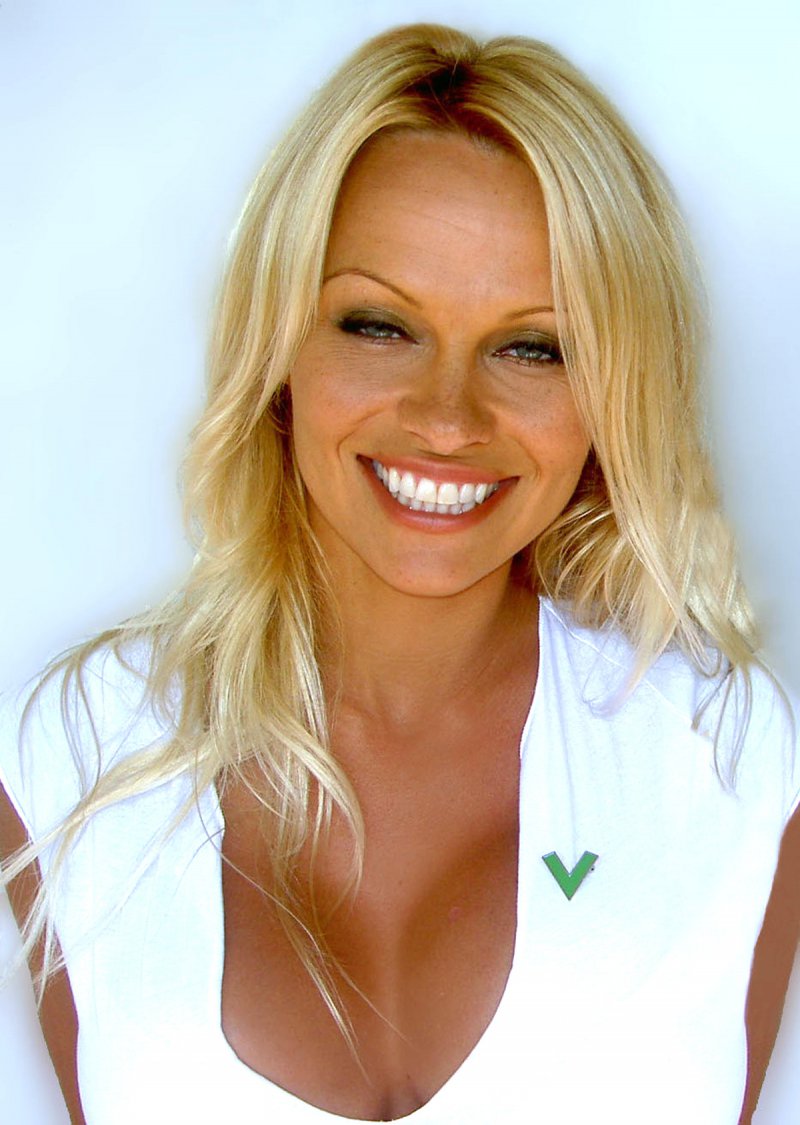 Report