15 Images Of Kim Kardashian's Doppelganger Kamilla Osman That Will Confuse The Hell Out Of You
Monday, Aug 31, 2020, 6:59 am
Meet Kamilla Osman, An amazing Kim Kardashian doppelganger.
Most celebrities have their lookalikes
. Kim Kardashian is not an exception either. A few girls from different parts of the world look like Kim. K. Kim Kardashian doppelgangers enjoy the great attention. What you are about to see now are some pictures of a Kim Kardashian's doppelganger. Kamilla Osman; a 21-year-old Azerbaijan-Canadian whose Instagram photos went viral in 2015. She looks like she is a long-lost twin of Kim. K. For us, Kamilla Osman is the best Kim Kardashian lookalike. Do you want to know more about her? Check these 15 Kamilla Osman pictures and read her interesting story.
4.She Says She Has No Intention to Look Like Kim Kardashian
Osman said she has no real intention to look like Kim Kardashian. Reacting to some of the negative comments on her Instagram photos, she said she is not one of those impersonators who would do anything for money.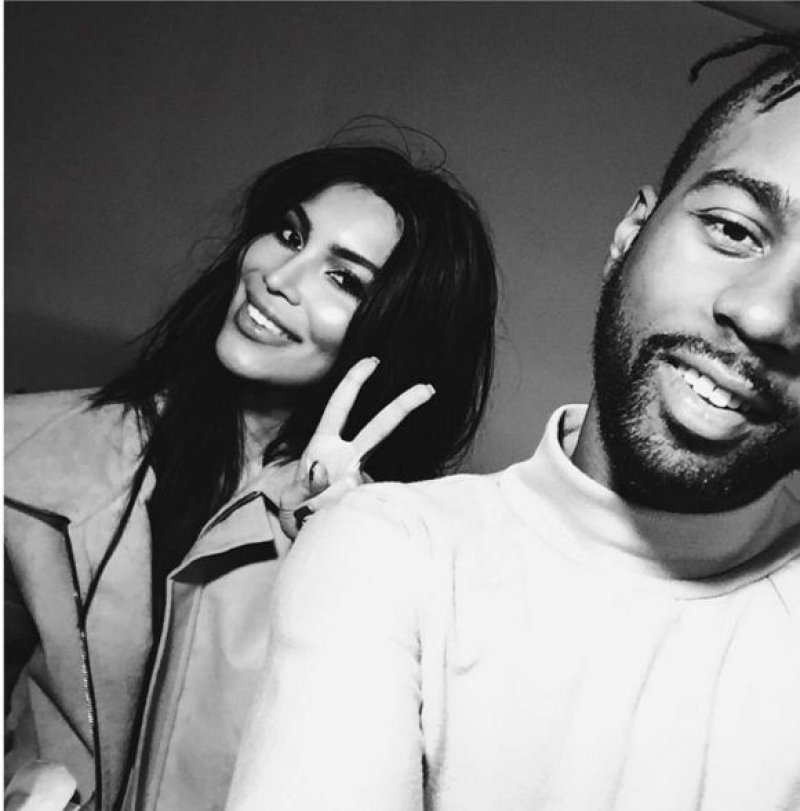 5.She Says Her Look is All Natural
Kamilla Osman said she didn't purposely go through any invasive plastic surgery procedures to look like Kim Kardashian. According to her, it was her sharp facial features, almond shaped eyes, olive skin and dark long hair that made her look like the celebrity.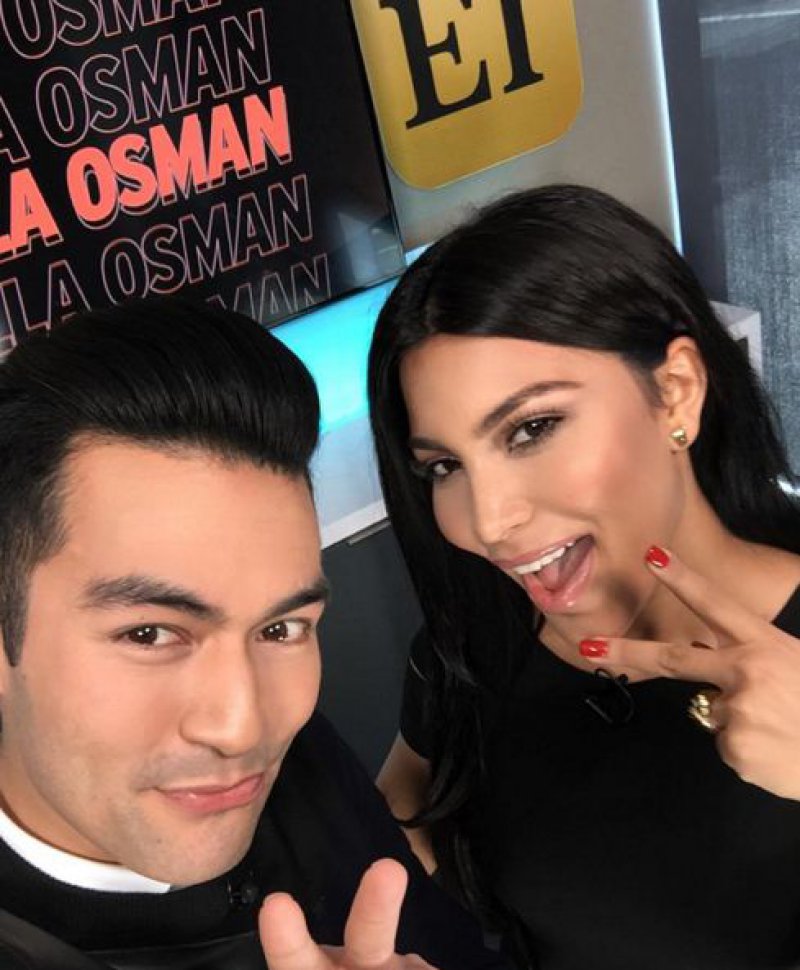 6.However, She Revealed She Had a Nose Job and Lip Fillers
Osman said she had a nose job (medical, not cosmetic) to correct the deviated septum, so she can breathe well. She also revealed she had lip fillers a couple of years ago because she wanted to have big lips.