15 Pictures That Show 2015 Is The Future
Thursday, Jul 14, 2022, 6:03 pm
This is 2015, and the word 'future technology' still excites us. Many of us don't completely realize we are already living the future. We somehow convince ourselves that the technology we had in our hands today is old, and hope for the best every day. Here are 15 images that make you believe the future is already here, and we are living in it!

4.This Amazing Metro Advert
Back in our days, we have only seen posters. Of late, we are seeing videos or motion pictures as billboard advertisements. Now, this is level up. This creative ad in a metro station is the best example that shows future has met advertising as well. This will even scare many people who haven't seen much of creative advertisements in real life.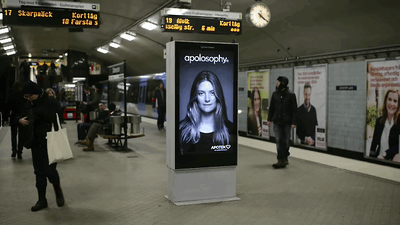 5.This Lockitron Door Lock System
You know you are doing far too many things with your mobile. Why not open and close doors with a mobile? This new mobile app lets you control your door locks with nothing more than a mobile. Isn't this cool? Welcome to future!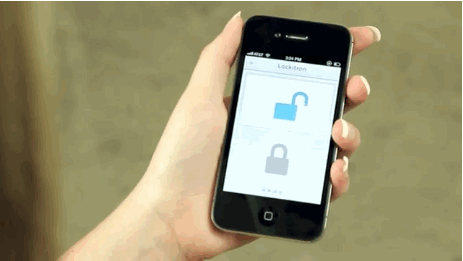 6.Technology Has Changed the Way We Enjoy our Movies
These days it's very hard to differentiate an animated scene from a real life one. Thanks to new video and film making technologies for making impossible things happen on silver screen. Check this image and we be you will think your whole life is a lie! It's hard to believe but most of the so called grand movies are shot indoors!