15 Celebrities With Their Better Looking Siblings
Friday, Jan 3, 2020, 5:25 am
Did you know that some celebrities have siblings who look better than them? If not, keep reading! If you think the celebs are hot, their siblings will blow your mind with their stunning looks. Most of the celebrity siblings aren't popular. They don't live under their sibling's fame. They have careers of their own, and they absolutely love living their life. At times, we see those celebrity siblings accompanying their super popular brothers and sisters at awards and other important events. Following are the fifteen pictures that show top celebrities posing with their much hotter and better-looking sibling!

16.Briana Cuoco
Briana Cuoco is
Kaley Cuoco AKA Penny
's younger sister and is an actress, She was even seen on the Big bang theory Season 6, Episode 16 as Gretchen who is supposed to be her former friend and fiancee of Penny's ex-boyfriend. She even appeared on The Voice back in 2013.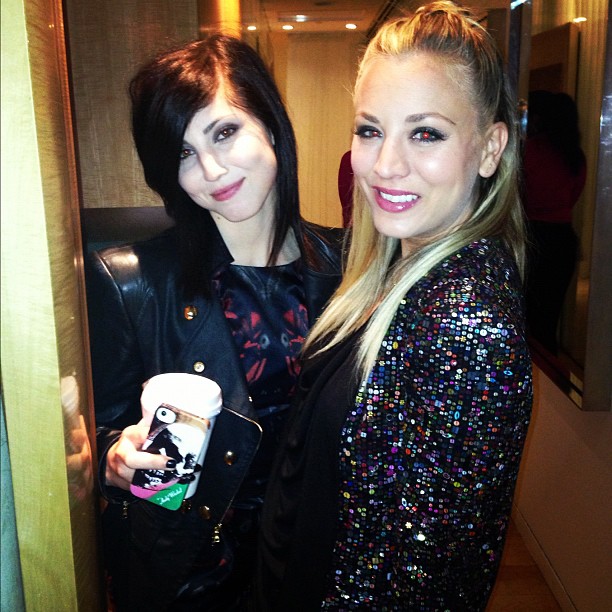 17.Austin Swift
Austin Swift is a passionate photographer and is a very loving brother as stated by Taylor swift. Unlike most siblings they don't envy each other and hang out together many times during award functions or night outs, They actually own matching pajamas.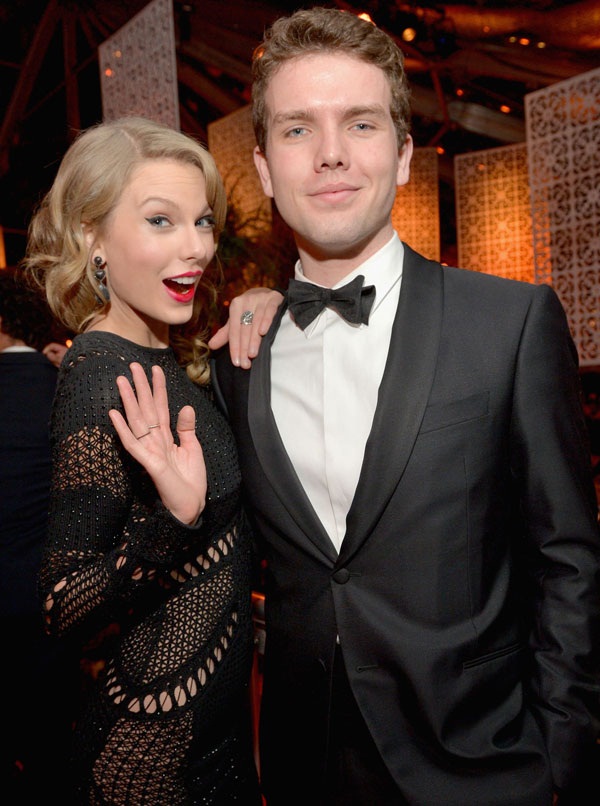 18.Mandi Gosling
Mandi Gosling is
Ryan Gosling
's elder sister, and they both lived together with their mother after their parents split. Ryan was 13 years old when his parents parted their ways. According to Ryan Gosling, it was this experience with his sister that programmed him to "think like a girl." Ryan has a special affection for her sister. The two women of his family, his mother, and his sister worked round the clock to raise him. He frequently hangs out with his sister. Ryan even takes her to his movie premieres and other industry-specific events.