15 People Who Quit Their Job In Style
Thursday, Jul 7, 2022, 4:12 pm
Most of us hate our jobs, but continue working because we have to. Millions of employees around the globe are unhappy about their work or workplace because of one or other reasons. We all know it's rare and difficult to find a perfect job. Many of us are so frustrated that we can't stop thinking to resign from company all day, all night! Here are fifteen people who thought they had enough and finally said bye to their employers in style!

7.Another Announcement on Billboard
Normal employees quit; super employees rage quit! Here comes another angry employee who not only left work at company, but also let the whole town know he actually quit that! Those who are deeply hurt by something at their workplace usually do things like these.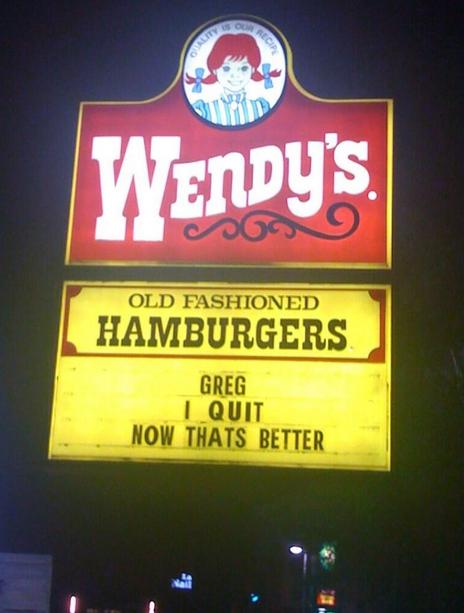 8.Signing Off in Super Mario Style
Programmers should resign like programmers, bakers like bakers, and only the writers deserve writing a resignation letter! Here's yet another resignation from a programmer in a true programmer style. He made a custom Super Mario game entry to tell his company that he's leaving soon.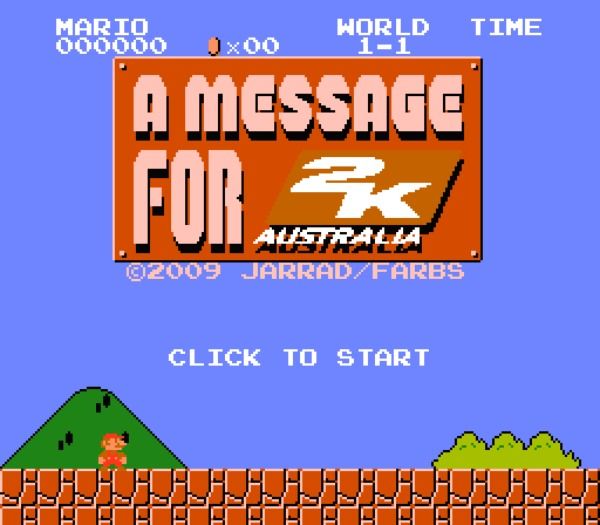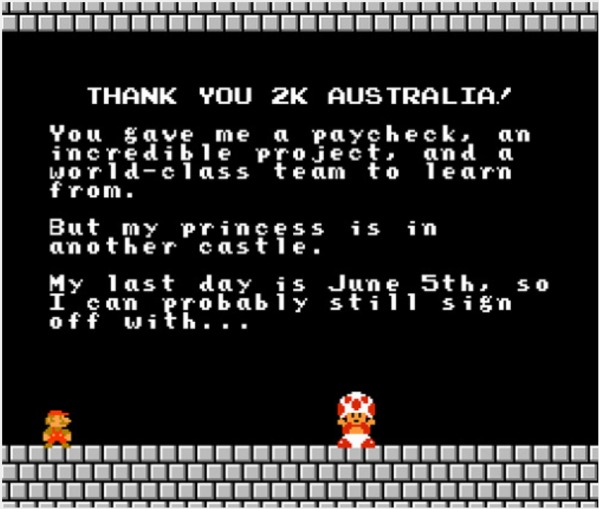 9.Another Billboard Quit
This unknown employee says his workplace sucks and he is out of it. He actually wants to tell the whole community two things. One, he resigned from the job. Two, his company truly sucks. What will you do if you run a business, and one of your employees does this?