15 Perfect Gift Ideas For Food Lovers
Thursday, Jul 16, 2020, 6:24 am
We all love eating food. However, there are a few people who are passionate about food whether it is eating or cooking. Food lovers are a different group! They love to eat, cook, and even talk about food round the clock. If you have any such food lovers in your family or friends circle, always prefer to give them a unique gift that matches their love towards food. Here are fifteen cool gift ideas for food lovers!

4.Panda Toast Stamp
This panda toast stamp is an instant attraction to anyone! People who are highly passionate about cooking will never leave any chance to add this cute tool to their kitchen arsenal! This toast stamp will cut bread pieces to make them look like a panda face. What's best more than a panda for breakfast? We mean panda shaped toast!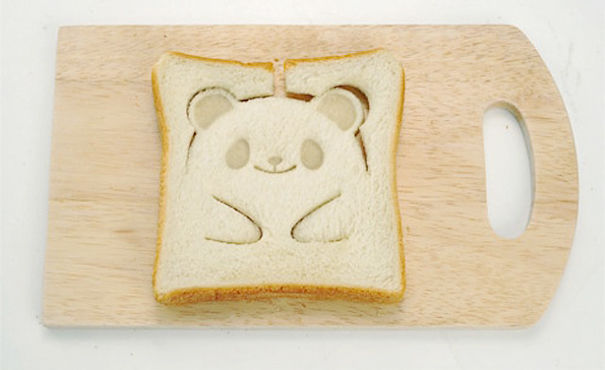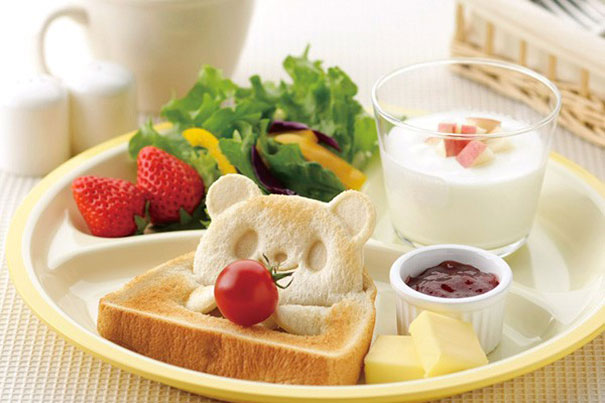 5.Shark Food Plate
This shark food plate is perfect to enjoy sushi or a sea food meal. Why eat in boring plates and bowls, when you can eat in creative and cool plates like these? This plate has an attached bowl that looks like a shark head. Put sauce, soup or curry in shark's mouth and enjoy a memorable dinner with this unique food plate.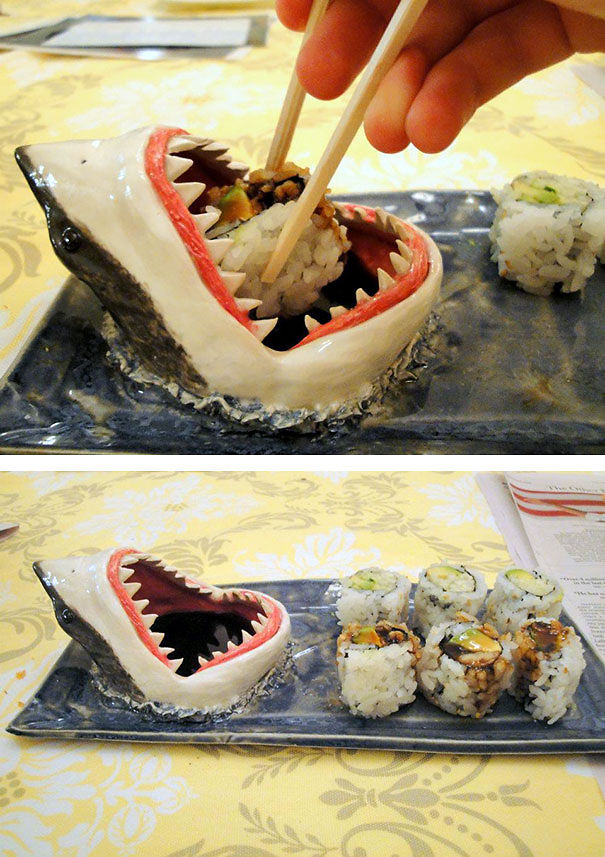 6.Hedgehog Toothpick Holder
This is another cool dining gadget that impresses almost everyone instantly. Replace your old and boring toothpick holder with this creative and unique hedgehog toothpick holder. These toothpick holders are designed to fit and sit perfectly on food bowls. Your foodie friend will love this! He or she can have more surprises to their guests other than their food!