15 Images That Show Incredible Transformation Of A Woman Weighing Over 1000 Pounds
Saturday, Jul 2, 2022, 3:31 pm
Many of us already know how difficult it is to lose weight. Losing just a few pounds require a lot of effort in terms of diet and exercise. Now, imagine what effort one needs to put in if they have to lose over 800 pounds in a span of two years. Meet Mayra Rosales, a 35 year old Texas resident, who once weighed over 1000 pounds, now looks better than many of us! This is an incredible story of a morbidly obese woman who lost over 800 pounds to find her lost life again. If her story doesn't inspire you in losing weight, you may never be able to lose your weight in life.

4.The Tragic Death of Her Nephew
This is the incident that changed her life completely. In 2008, in an unfortunate incident, Eliseo Rosales Jr. (son of Mayra Rosales sister Jaime Rosales) died after his mother Jaime hit hard on his head. Mayra Rosales lied to police and made a false confession that the kid was dead because she accidentally rolled over him. Mayra did this to protect her sister, as she thinks her life is already over because of her obesity. With autopsy reports showing the kid was dead because of a blunt force trauma on his head, the authorities started doubting Mayra's confession. In the end, Mayra told the court that it was her sister who accidentally killed her son, by hitting him on head, when he refused to eat. Jaime was sentenced 15 years in jail.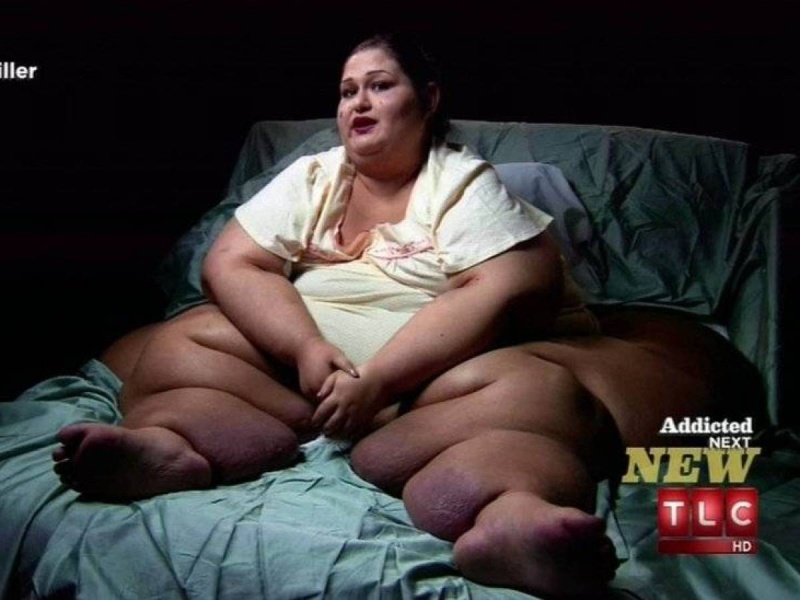 5.She Decided to Lose Weight to Take Care of Her Sister's Children
With Jaime in jail, the family found it hard to take care of Jaime's kids. This is when Mayra strongly decided to lose weight, and took it as a challenge. She has no other option except to lose weight, as her health is deteriorating fast, and there's a responsibility on her shoulders to take care of her sister's children. TLC has come forward to help Mayra.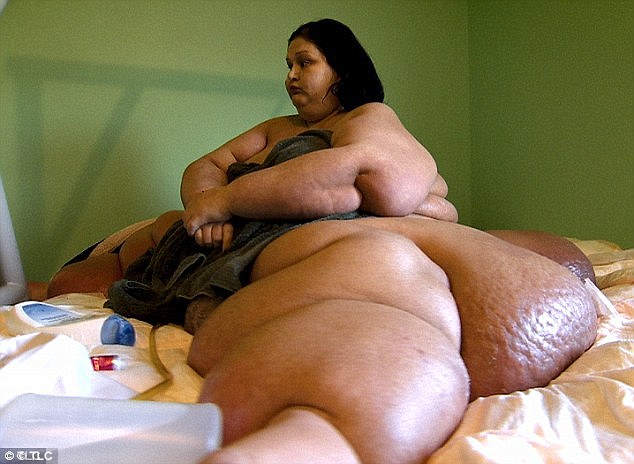 Source
6.A Dozen Doctors Worked as Team for Her First Surgery
If you can't control your weight when it is manageable, you could only lose it with risky and pricey weight loss surgeries. This is what happened to Mayra. Mayra has put in so much weight that she can't lose weight with diet or exercise. Doctors have to surgically remove some portion of her body fat to make her body responsive for the further weight loss treatments. With first surgery, she lost about 100 pounds, which showed a significant change in the way she looks.